Industrial Computing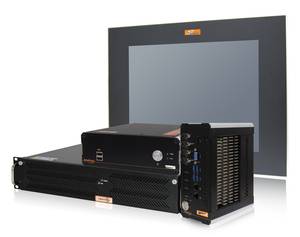 Amplicon is the UK's leading Industrial PC manufacturer with over 20 years experience of building Rackmount, Embedded and Panel computers. Our engineering team are able to customise systems to meet customer specific environmental and EMC requirements and provides a product branding service to deliver systems with company specific logo and colours.
Amplicon's Industrial Computers are designed using road mapped components to ensure longevity and repeatability. We also supply a wide range of supporting products such as Industrial Monitors, Rackmount LCD Console drawers, KVM switches and converters, and Uninterruptible Power Supplies (UPS).
Product Range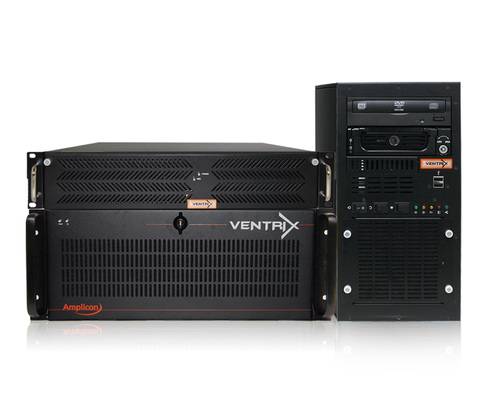 Industrial Computers
Bespoke rackmount, tower and desktop industrial computer systems to meet your technical specification: 1U, 2U, 3U, 4U and Tower/Desktop.
Compact and rugged embedded industrial computer systems, including the Amplicon brands Impact-P, Impact-E, Impact-D and Impact-T.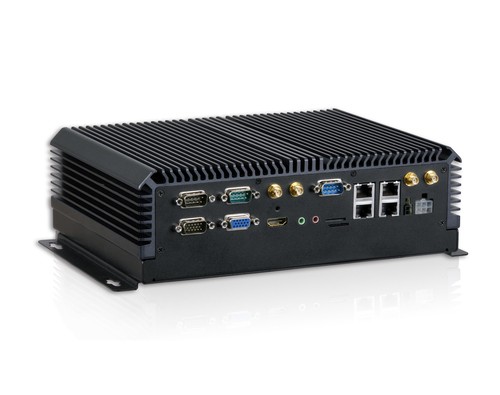 Specialist Computers
Industrial computers designed, tested and certified to be used in Railway, Marine and In-vehicle applications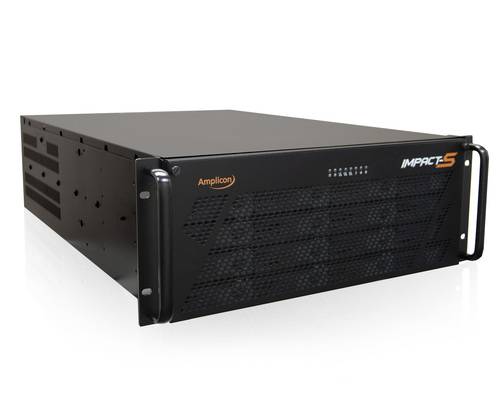 Rackmount storage servers ideal for IP CCTV / IP surveillance applications: 2U, 4U and 6U sizes available.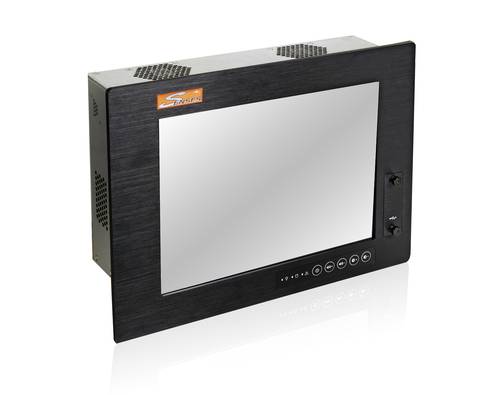 Wide range of Industrial Panel PC's and HMI's ideal for SCADA applications.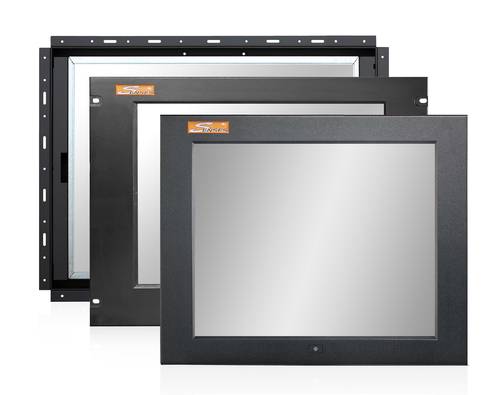 Rackmount, Panel mount and Open frame mount industrial monitors. The range includes SD, Full HD and 4K resolutions.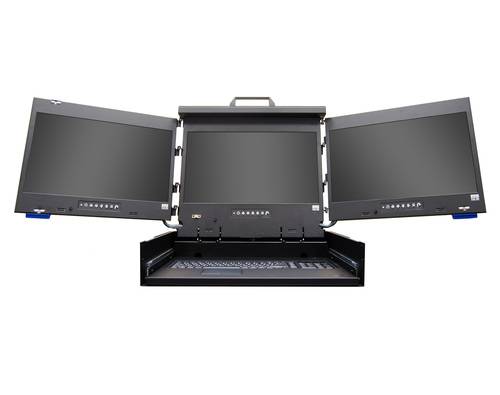 1U Rackmount console drawers available in 8, 12 and 16 KVM port options with varying screen sizes and resolutions.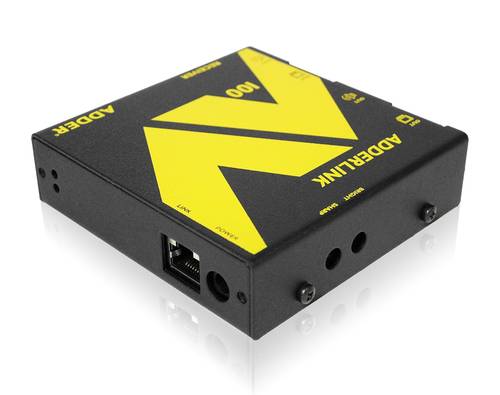 KVM and AV extension products, ideal for media streaming and digital signage applications.