Serial - RS232, RS422 & RS485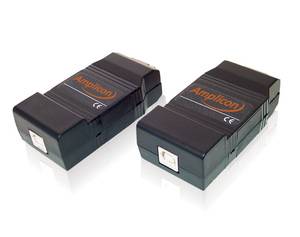 Amplicon offers a wide variety of Serial communications products designed to function in any industrial application, from harsh environments to long distance data communication.
In this section you will find PCI Express cards, PCI cards, RS232 to RS485 converters and RS232/RS485 isolators.
Our range of USB to serial converters and RS232/RS422/RS485 to fibre converters complete an extensive range of serial solutions. If you do not see the solution you require or would like help with your application, please call sales on 01273 570 220.