Data Communications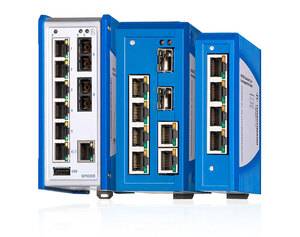 In this section you will find hundreds of networking infrastructure, gateway and conversion products for all major data communications protocols. From leading edge Ethernet switches for Industrial Ethernet networks to a simple 'RS232 to RS485 converter' or 'serial board', we can specify a solution for almost any data communications task.
We are proud of working with brands such as Cisco, Belden/Hirschmann and Advantech the industry leading manufacturers of networking products. The quality of our products is backed up by a solid team of Data communications experts allowing us to offer you a reliable and complete solution.
If you are unsure of the precise product you need or would like to buy a complete solution from Amplicon, our team of Networking experts is in hand to help. Call us on 01273 570 220 or email us at sales@amplicon.com for one of our experts to help you select the right product for your application.
Product Range
Industrial Ethernet
Hardened Ethernet switches and media converters. Low cost & Power over Ethernet solutions.
Serial to Ethernet
RS232, RS422 and RS485 to Ethernet converters. 1 to 32 port solutions available.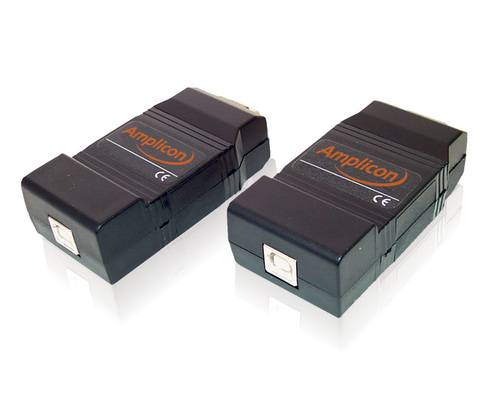 Serial - RS232, RS422 & RS485
Extensive range of plug-in boards, converters, isolators and extenders for serial communications.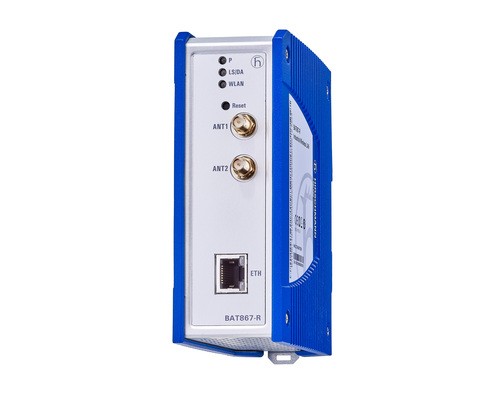 Industrial Wireless / Wi-Fi
Industrial access points & serial to wireless LAN converters - 802.11a, b & g.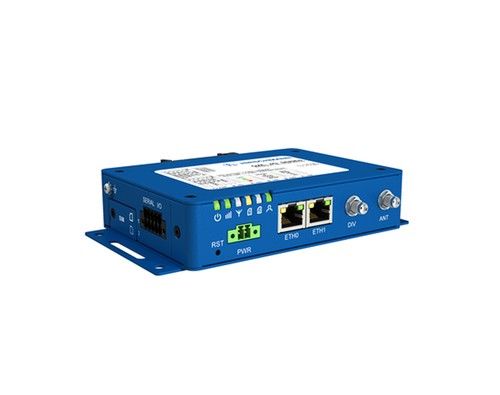 Industrial-grade Cellular routers for reliable mobile internet connectivity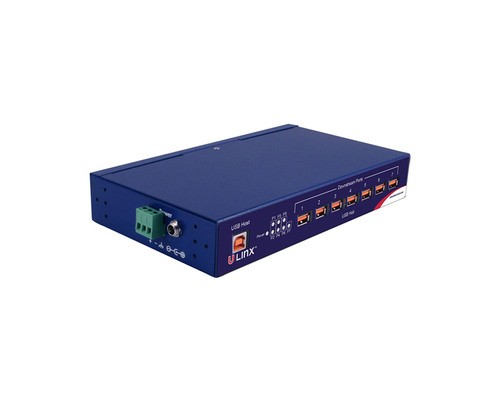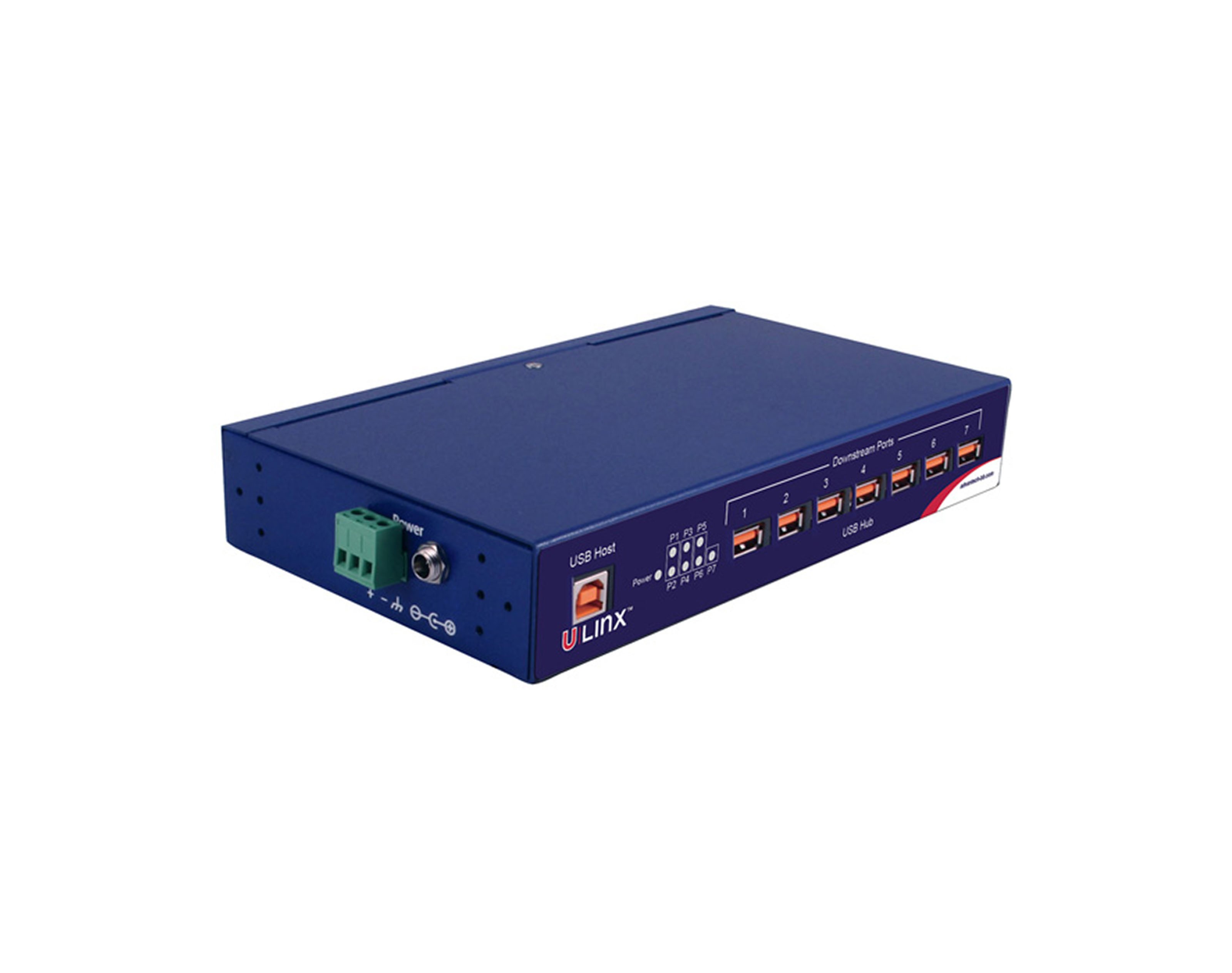 USB Converters & Hubs
Industrial grade USB hubs and USB converters for serial, CAN, GPIB and more.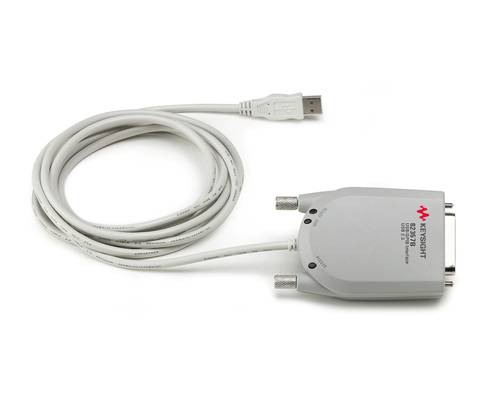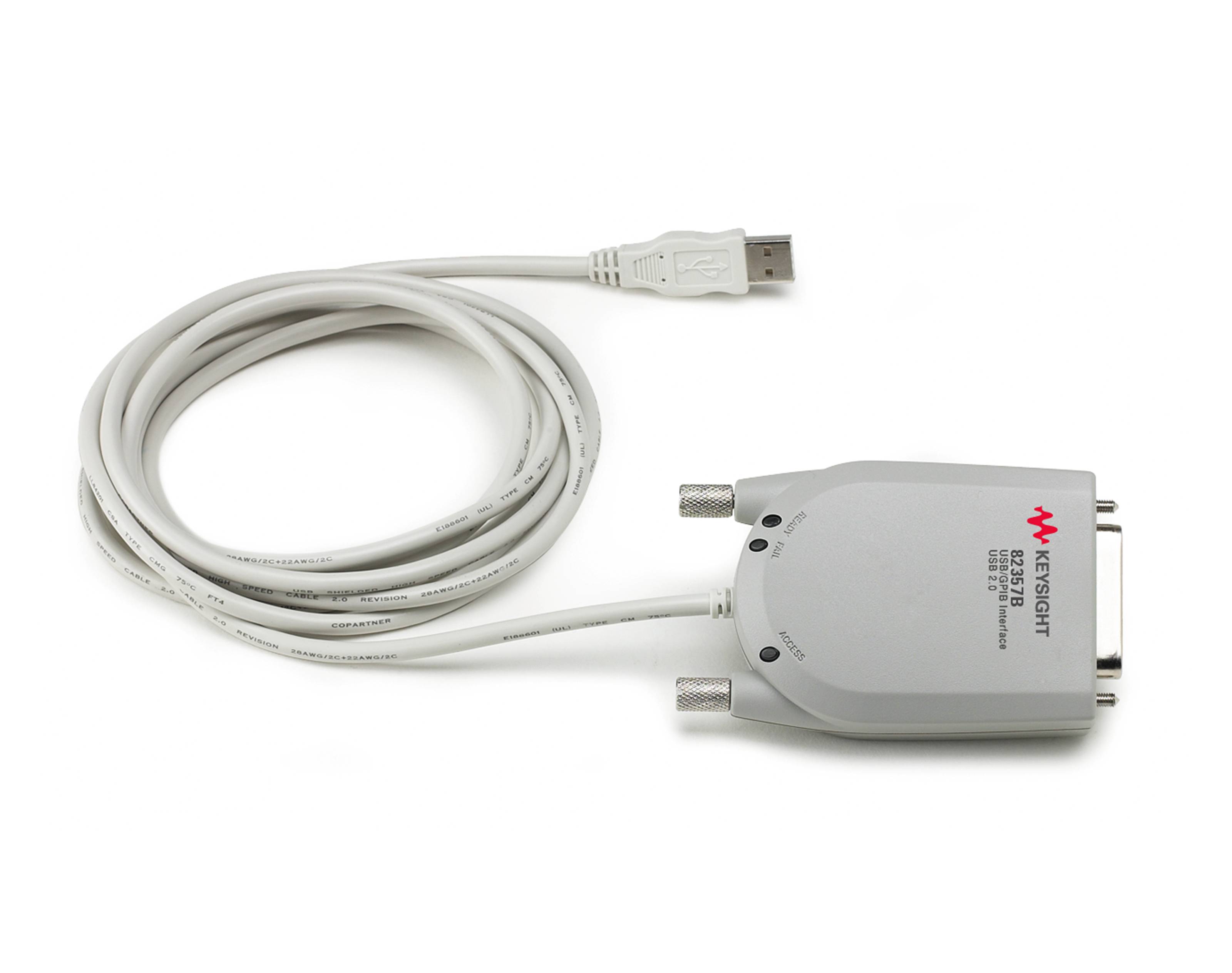 Plug-in boardsconverters for GPIB (IEEE488.2).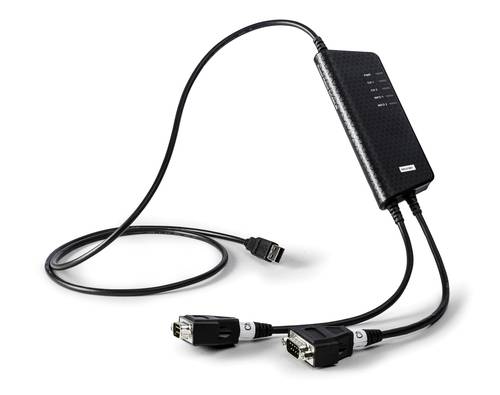 USB and PCI interfaces for the CAN and LIN protocols.