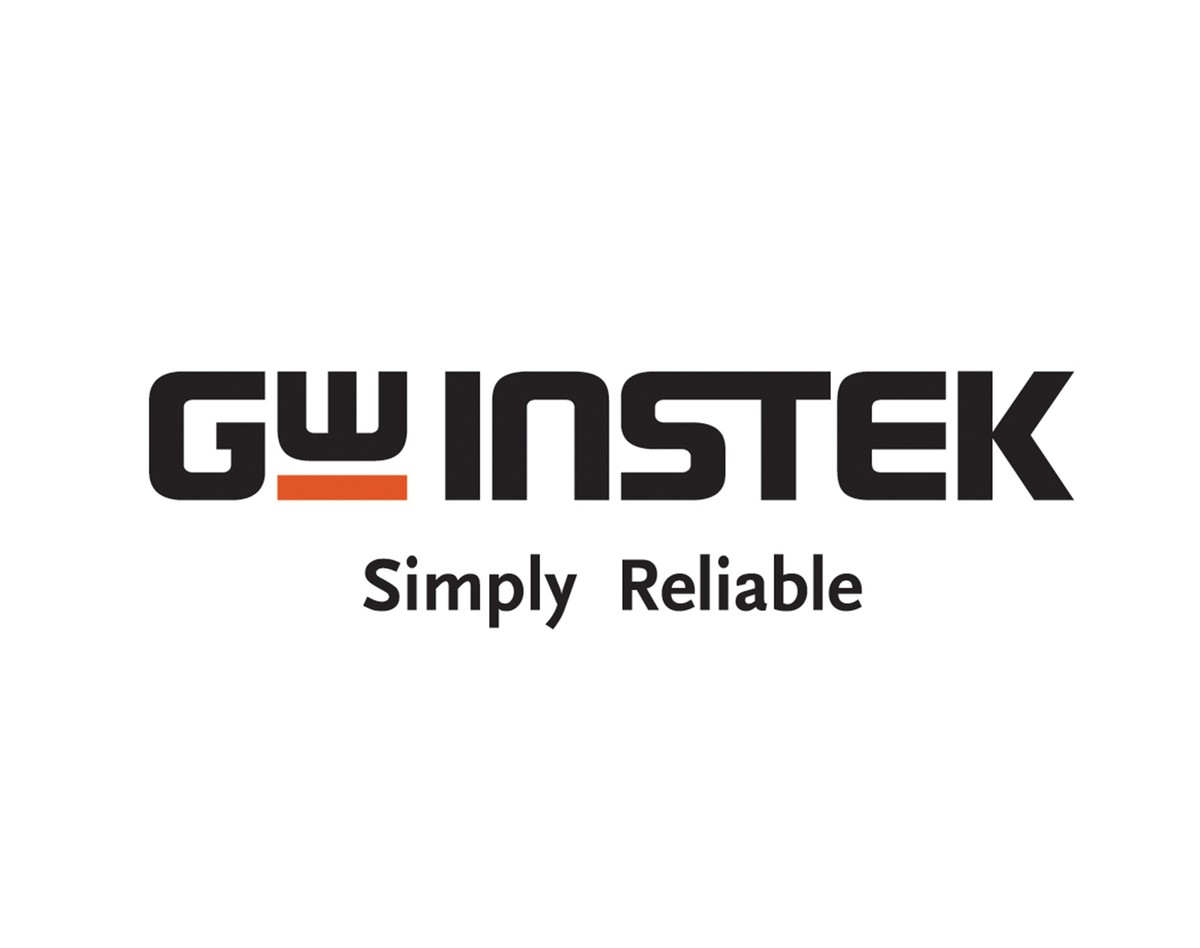 GW Instek
Good Will Instrument, also known as GW Instek, is a global Test & Measurement instrument manufacturer founded in 1975.
GW Instek has become a leading brand in the electronic test and measurement industry with an excellent reputation for quality, reliability, affordable prices and ease of use.
Today GW Instek has more than 300 product items, ranging from oscilloscopes, spectrum analysers, signal sources, basic test & measurement instruments to video surveillance systems.
In this section you can find the broad portfolio of GW Instek products offered by Amplicon.
Product Categories