Security Automation
Amplicon provides specialist networking, computer and server products for the professional security market enabling us to cover almost any IP CCTV or IP video surveillance requirement.
Amplicon manufactures computers and storage servers suitable for NVR, DVR or ANPR applications. Whether your software is Windows or Linux based, we can provide a rugged, rackmount or mobile computing solution.
We have won many high profile projects and built systems for several of the major players in the UK security market. Our networking capability ranges from a simple RS232 to RS485 converter to a fibre-optic redundant Ethernet network for road, rail and other types of distributed IP video surveillance system.
Amplicon employs Product Specialists, Application Engineers and Sales Engineers - 3 tiers of support that are on hand to help you seamlessly from design phase through to installation of your IP CCTV or IP video surveillance system. This service is completely free so if you think Amplicon could help with your application, be sure to contact our technical sales team today.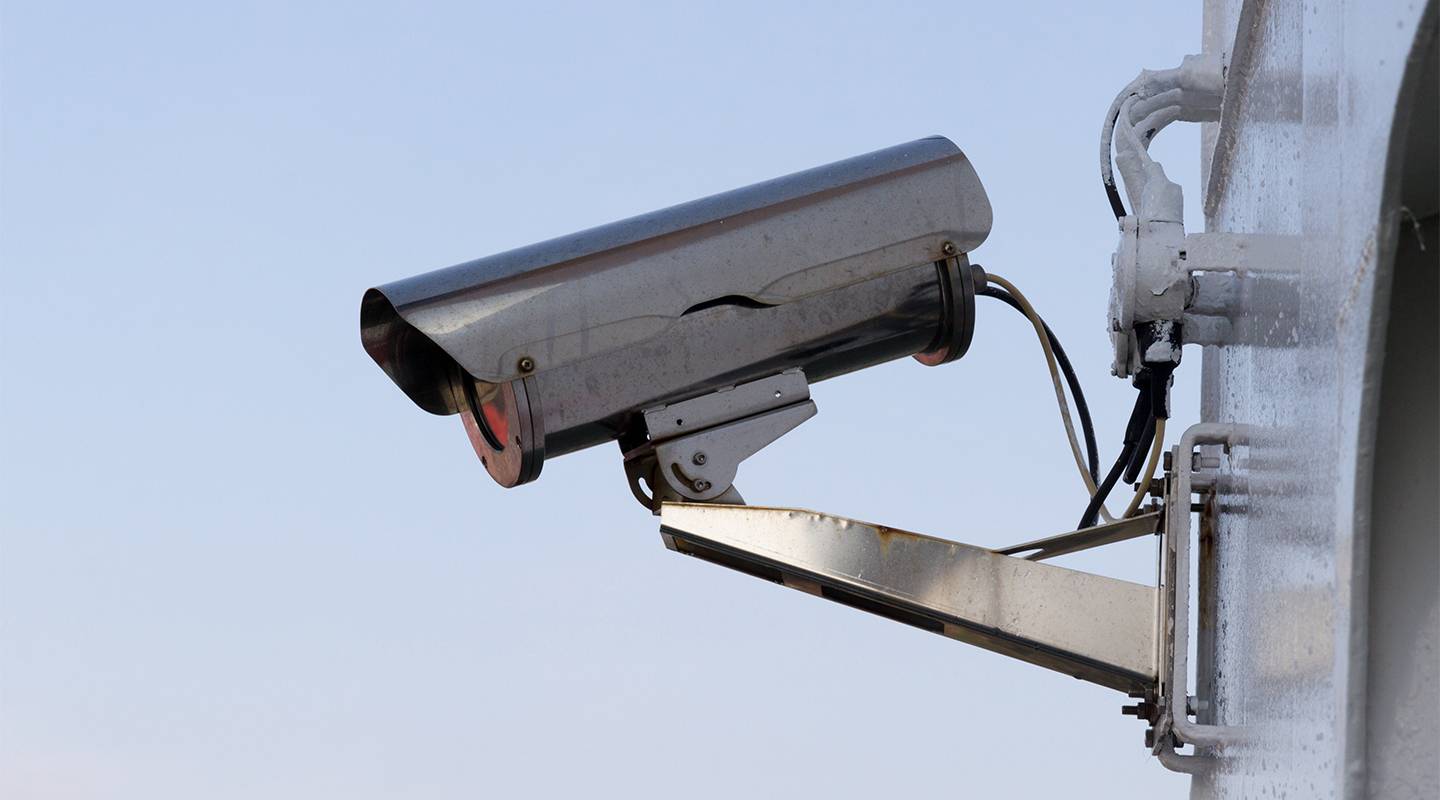 Security Automation Solutions
Amplicon have over 50 years of expertise in providing automation solutions for many and varied industrial tasks. Our Security Automation team regularly designs intelligent solutions for the security market capitalising on our server expertise, IP knowledge and large portfolio of specialist products.
These are the Security Automation solutions that have the potential to add value to your organisation and serve as an indication of what Amplicon's Security team can provide for you:
IP surveillance / CCTV
ANPR
In-vehicle surveillance
Cutting the cost of IP video
Ethernet extension
Ethernet & power over co-axial
High-reliability Ethernet network
PTZ over fibre
CCTV video over 3G / HSDPA
Security Automation Products
Amplicon supplies a diverse range of hardware for automation tasks in the security market. Our unique portfolio of products and free technical advice make Amplicon the ultimate resource for any system integrator, OEM or installer operating in the professional security market. We have particular expertise in IP video surveillance and IP CCTV systems.
Amplicon manufactures a range of high-reliability servers designed to act as NVR or DVR platforms for IP security software. The Amplicon servers have been performance tested by the technical experts at 'Milestone' - one of the leading IP surveillance software companies - to provide you with peace of mind that Amplicon's server will perform in your mission-critical security application. We can provide a video storage server or video surveillance server for any security application.
Amplicon supplies specialist networking products that facilitate innovative and cost-saving connectivity solutions for integrators and installers working with security systems. Highlights of the range include Ethernet switches, PoE, media converters, Ethernet extenders, I/O modules and Serial to Ethernet converters.
If you are developing a cellular solution, partner with Amplicon to minimise the risk when adopting this technology. Many of our routers come with E1 approval for in-vehicle use. The E1 standard is most widely used in transportation applications including trains, trucks, buses and cars.
If you do not find the exact product required, need a custom solution or require advice on how best to implement your IP video surveillance or IP CCTV system, do not hesitate to contact Amplicon's technical sales team on 01273 570 220 or email sales@amplicon.com.