Building Automation
Amplicon have worked with many high-profile building controls manufacturers and installers to produce high reliability networks.
Over the years, we have seen a rapid transition from serial (RS232, RS422 and RS485) to Ethernet based BMS Systems. This change in the way that PC's, outstations and controllers are networked together has left some companies in need of assistance with Ethernet / IP network design.
Amplicon has a long history in supplying data communications and networking solutions, along with offering cost competitive solutions and providing a wide range of services including design, consultancy and installation.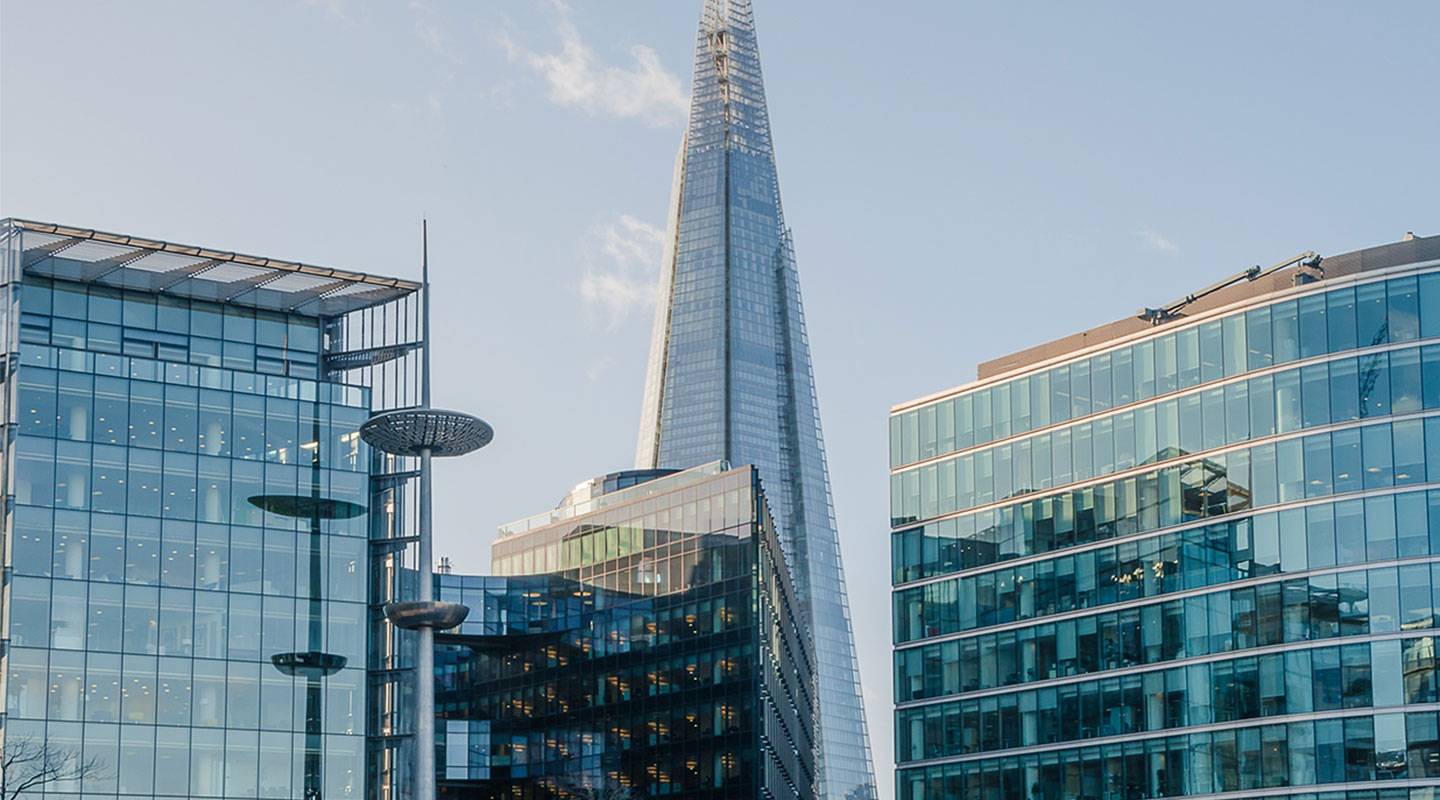 Building Automation Products
Amplicon's industrial products are designed to suit various ambient conditions and are ideal for a variety of BMS applications.
Ethernet switches

Serial to Ethernet

I/O Ethernet converters

GPRS & 3G routers
Depending on the industry, some applications require more approvals than others. We have worked with a number of system integrators in order to get pre-compliance tests carried out successfully using our EMC test facility in Hove.
Building Automation Consultancy
Amplicon have a wealth of experience in providing specialist solutions to the Building Controls market. We have a large technical team that are available for FREE pre-sales consultancy and FREE post-sales technical support.
If you have a technical problem that your current BMS vendor cannot or 'will not' help with, contact Amplicon's Building Automation team.
To speak with an Amplicon sales engineer, call 01273 570 220 or email buildingautomation@amplicon.com
Building Automation - Useful tips
Below you will find a short introduction to the networking principals and concepts that are important to the typical BMS engineer. Whilst this section is not exhaustive, it provides a very good indication of the protocols and technologies that should be considered for further study.