Serial to Fibre optic converters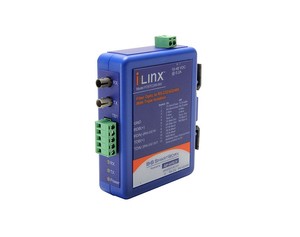 Serial to fibre optic converters allow RS232, RS422 or RS485 signals to be transmitted across a fibre-optic link.
Plastic fibre provides a cost-effective solution for short range transmission. Multimode fibre will allow data transmission up to 2km and for long haul applications the single-mode variants are used allowing transmission of serial data up to 20km.
In this section you can find a selection of Industrial grade RS232/422/485 to fibre media converters.
Product Range