Human Machine Interfaces / HMI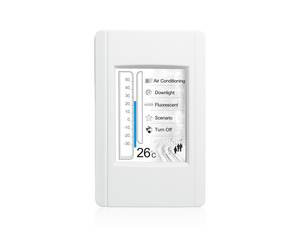 We can provide a wide range of Human Machine Interfaces (HMI's), panel PCs, compact programmable displays with or without I/O.
Amplicon HMI's are designed to work in heavy industry, factory automation, building automation and marine environments. Some of the common supported features are high-resolution touch screen, Real-Time-Clock, and a variety of communication interfaces, including RS-232/RS-485, Ethernet and USB.
To see our full range of HMI's please also view our Industrial Panel PC and Industrial Monitor sections in industrial computing
Product Range