Design, manufacture & assembly
Amplicon has over 20 years experience of designing, specifying and building industrial computers; during this time we have built a reputation for being able to supply fully customised and integrated solutions.
These are some of the unique services you can benefit from when trusting your projects to the Amplicon engineering and manufacturing team:
Consultancy and Design Services
Prototyping & Test
Manufacturing and System Build
Cable/Wiring Assembly
Build to Print
We can combine these engineering skills with our talented designers and provide a complete customisation service by adding your company colours and logo. All design and manufacturing projects that we work on at Amplicon are completed at our UK head office.
Design, prototyping & test
Amplicon has a vast experience in the design and manufacture of systems for the industrial IT & instrumentation industry. Our areas of expertise include industrial computing, data communications and instrumentation solutions.
With a professional and skilled engineering and manufacturing team, Amplicon can deliver a customised solution that meets the specific technical requirements of our customers in an enviable lead-time.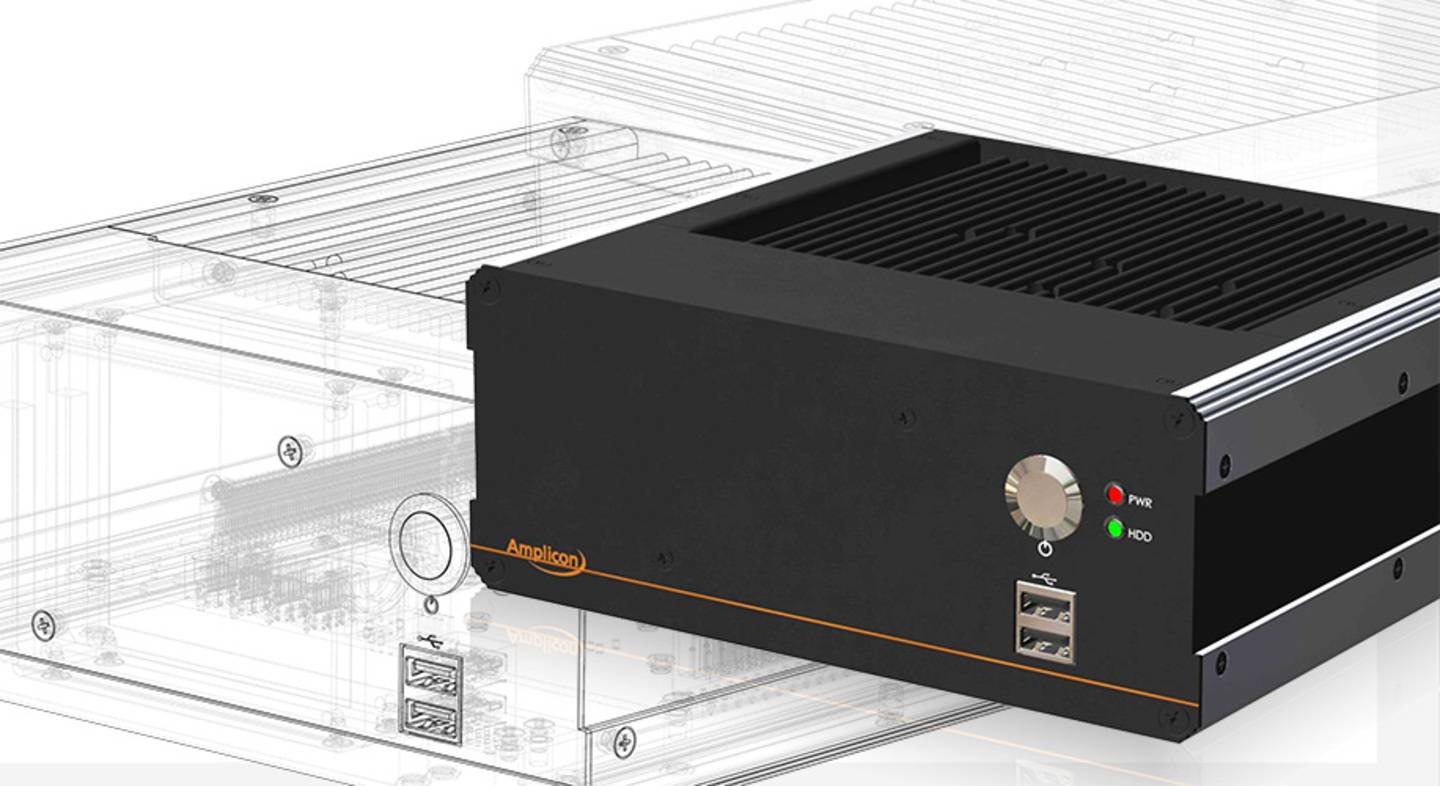 When working with Amplicon customers benefit from the extensive experience gained over many years of providing assistance with the build of new designs.
Amplicon offers an in-depth consultancy service to its customers at the start of any engineering project. Following an initial meeting where customer requirements are discussed, our Drawing Office will provide a fully rendered design concept using SolidWorks CAD software for customer approval. This design may be a simple alteration to an existing product, or a new fully customised design.
Throughout the early stages of your project, we are always on hand to advise on improvements to the design and ensure the product is ready for market with speed.
From initial designs, a rapid prototype can be built by Amplicon as proof of concept. This is all completed in our state of the art manufacturing facility.
We understand the importance of providing a professional looking solution to maximise marketing opportunities for our clients. Amplicon designs can be fully branded including your corporate colours and logos.
As a Microsoft Silver Status level Partner, our software team is skilled at providing custom Windows Embedded Standard 7 solutions for any PC based system. We can tailor the OS to incorporate your brand giving it that professional corporate appearance.
With our own EMC facility and wealth of compliance experience, we are able to assist our customers in placing fully compliant products into the market. Our areas of expertise include industrial IT, railway, automotive and marine standards.
With any new design it is important to carry out a final acceptance with our clients for the first build to ensure the initial design brief was met before the design is committed to production.
With the customer acceptance of the first unit a consistent build is provided for bulk production.
Manufacturing and system build
With over 50 years of experience and a proven track record of successfully managing complex manufacturing projects, Amplicon can help from the initial concept design to the manufacture and final assembly of the product. Our successful projects range from application-focused industrial computers to complete cabinet build solutions.
The Amplicon goal is to become an extension of our customers Engineering team, alleviating the expensive costs involved in the manufacturing process. We can manufacture a single component or manufacture an out of the box working solution ready to be delivered to site for final configuration and setup.
Amplicon offers a full consultancy, design and prototyping service with any manufacturing project.
With our in house SolidWorks CAD package we can either work from drawings provided by the customer or produce a drawings pack with our clients requirements ready for manufacturing.
With approximately 1000 square metres, the Amplicon UK based state-of-the-art manufacturing floor is fully equipped with the most innovative manufacturing machinery employing the latest technologies to meet the highest production standards. At Amplicon we are committed to quality and are proud to be ISO9000:2015 certified. From a Water Jet cutter and 3 axes mill to a UV LED Flatbed printer Amplicon can build a fully customised PC chassis or specialised enclosures offering a competitive pricing and quick delivery times.
Whether it is hardware from manufacturers Amplicon represents or third party vendors specified by our clients, we can arrange the sourcing of the hardware required for the build of the system at the best possible price. Amplicon will integrate and configure all hardware components providing customers with an out of the box working solution built to meet the technical, time and budget requirements of the project.
In addition we will ensure that the design incorporates products with the longest possible product life and provide a full obsolescence management program to prevent any disruption in supply.
With designs based on a PC or PLC controller we can also install the customer operating system and application software to further reduce the build time of our client's engineering team.
It is important to Amplicon that finished builds are given a professional look. By branding the system with the customer corporate identification, we can provide a branded system with the customer logo and corporate colour scheme.
With any new build we will always work with our clients to allow time to carry out a final acceptance test.
During this important stage our engineers will be on hand to assist. If any changes are required the build documentation is updated accordingly for future systems to be built with consistency.
Build to Print
Amplicon build to print services offer our customers the option to outsource the build of their systems and cabinets to a UK manufacturing company, thus creating huge time and cost saving advantages and facilitating production efficiency.
Amplicon has been working with industry leading companies who have trusted the complete build of their systems to us. With projects ranging from Automated Test Equipment rackmount cabinets to bespoke PC's, Amplicon can offer customers the peace of mind that their systems will be expertly built by a professional and skilled engineering team.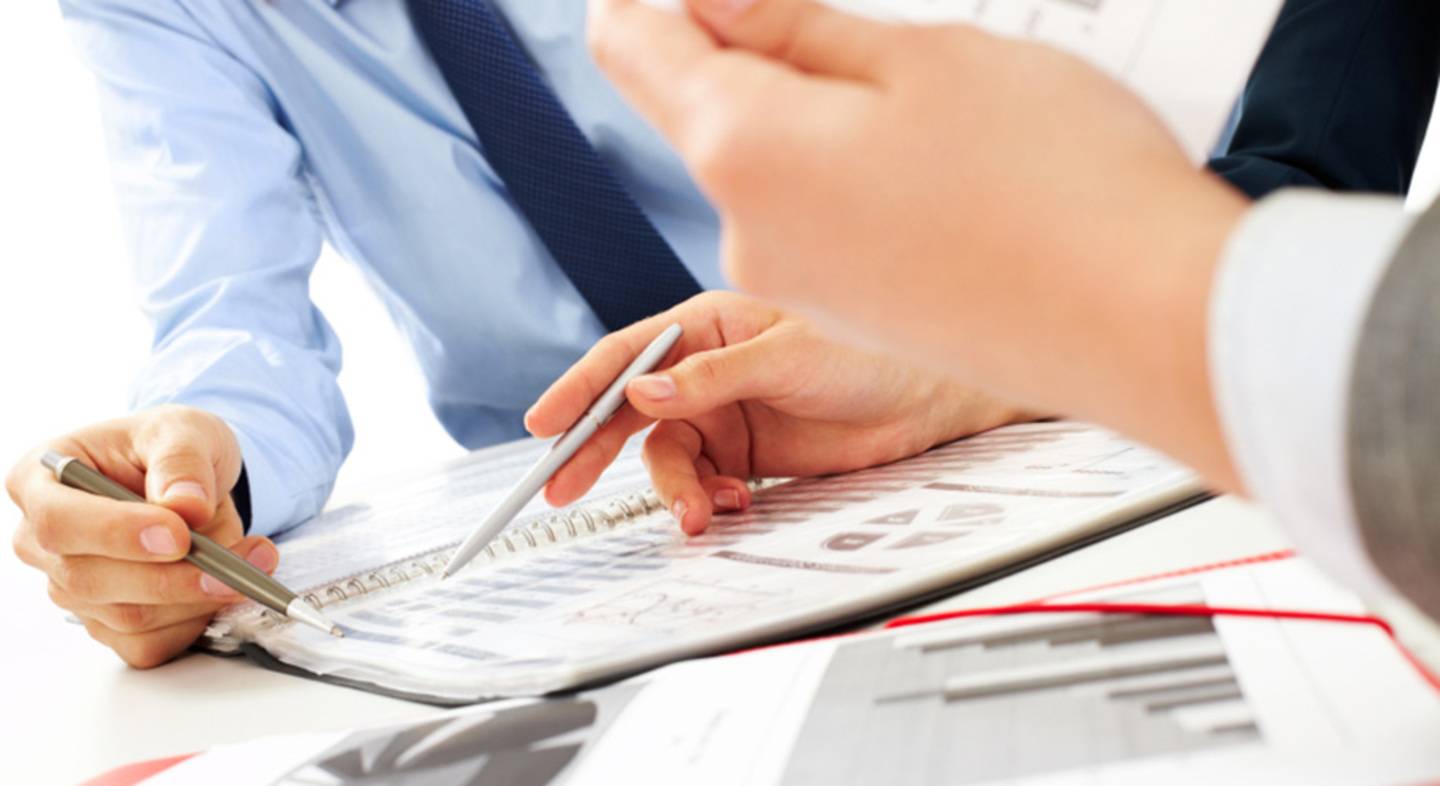 Maintaining revision control of the customer procurement documentation and communication with customers is crucial to the success of any build to print project.
For this reason Amplicon assigns a dedicated team of project managers to each project ensuring from the initial design to the final production stage the build is controlled and meets the quality standards set by the customer.
Amplicon customers have seen huge financial benefits when outsourcing system builds to our Engineering Services division.
When outsourcing a build to print project your purchasing department will be able to place one single purchase order, accounts will deal with the payment of one invoice and the warehouse will be managing a single shipment.
Other benefits include increasing our client's valuable resources; allowing their engineers to concentrate on key strengths of their business as well as providing quicker build times while still maintaining high quality build standards.
During the life of the product we provide a full obsolesce management program to prevent any disruption in the products supply.
During the lifecycle of the product regular meetings are held with customers to ensure an uninterruptible supply and provide design update recommendations to future-proof the supply continuity and cost savings.
At Amplicon we pride ourselves on quality and work is inspected at every stage to ensure complete customer satisfaction.
Once the system has passed all tests the assembly is subject to a final detailed inspection that can also be tested to customer specific needs.
A full approvals and certification support service is available on request. Examples of this documentation include final inspection reports, ITAR, RoHS compliance certificates as well as certificate of conformities.
As well as providing a complete build to print service we can manage customers specific delivery requirements including international shipments, crane lifting cabinets to remote locations and even the option of having an Amplicon technician on site to aid with the final commissioning.