What people have to say about working with Amplicon
Working with the engineering team at Amplicon made our project achievable; the speed and service levels provided were brilliant.
Head of monitoring - Lightsource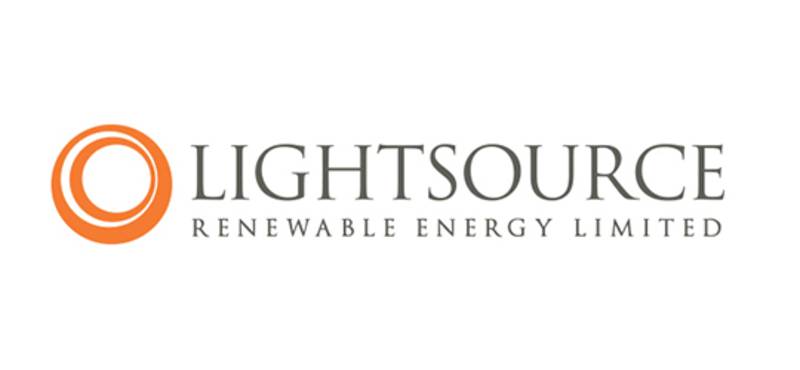 Amplicon's engineering solutions team delivered a first class service. The rapid response unit will allow us to quickly and efficiently service and maintain our test systems, safe in the knowledge that all we need is in one place.
Cliff Williamson - SELEX Galileo - A Finmeccanica company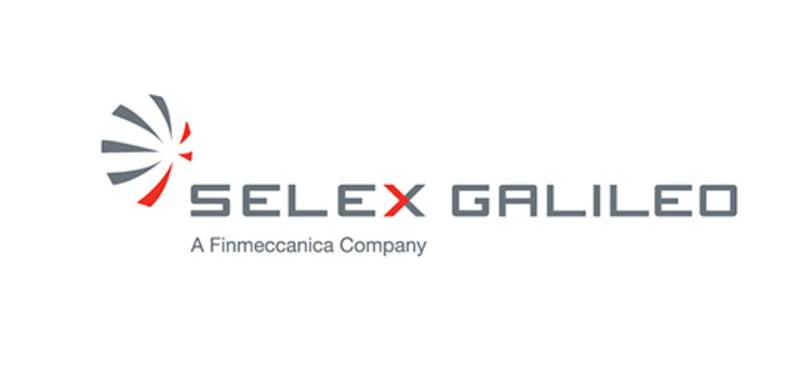 Initially my procurement team were unsure about the benefit presented by the Amplicon proposal. However, it soon became evident that they were committed to providing Selex with a simple but effective process that would save my team valuable resource and cost.
Cath Lawlor - SELEX Galileo - A Finmeccanica company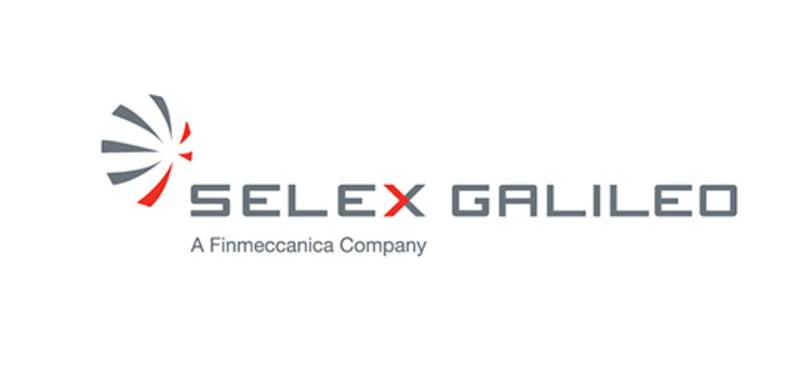 Amplicon were very professional from the start, understanding fully the environment and specific requirements of the project. Reliability and sustainability are key factors in providing products to the rail industry and we feel comfortable working with Amplicon.
With many hundreds of Level Crossing upgrades planned over the next five years we now plan to expand the use of the PC to provide Red Light Violation, Census data, and other analytics to help Network Rail in their continued efforts to providing safer Level Crossings.
Dave Farman - TEW Plus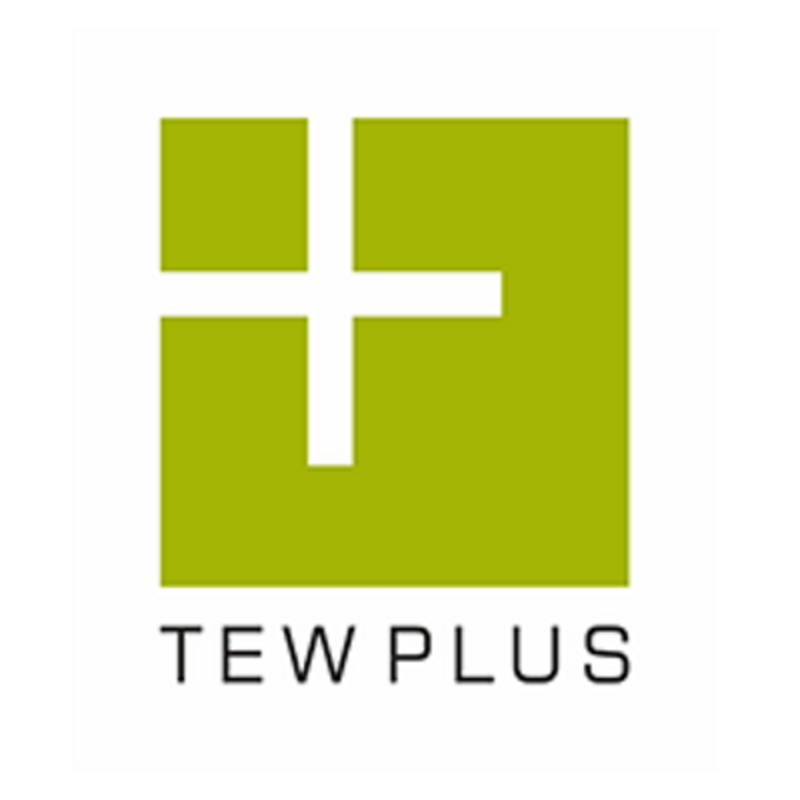 The assistance of the Amplicon engineering team in delivering what was a complex project was a huge bonus for our engineering resource. The Amplicon and Amey engineers worked well together on both the design and installation. We would have no hesitation in working with Amplicon on future projects
Gareth Evans - Amey
The quotation process is quite good. The guys are always helpful and they know what they are talking about, which is more than I can say for some companies I have to deal with.
Ian Clarke - Xennia Technology Ltd

The Amplicon engineering team made a positive contribution to the Ingenia system
Dr. Simon Buehlmann - Ingenia Technology Limited (ITL)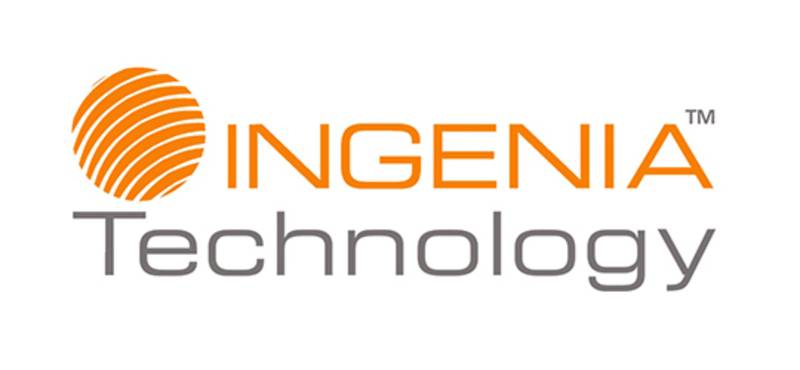 With this being the first step into out sourcing our cabinet builds, my experience of the Amplicon engineering team and their willingness to make corrections to the design during the first build has given me the confidence to choose Amplicon again.
Mike Glover, Project Manager - Engineered Solutions - LAND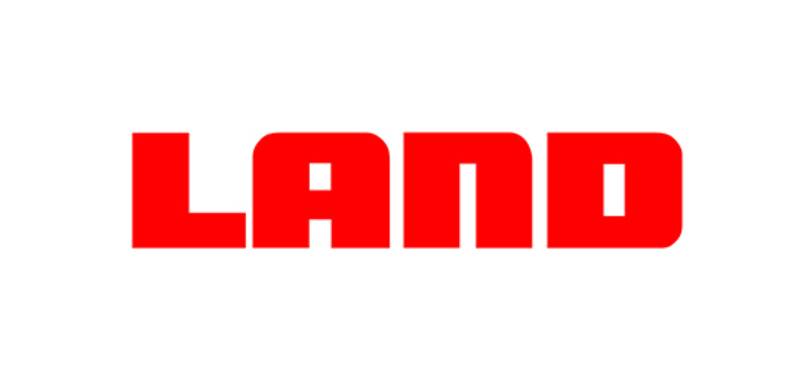 The Amplicon test system does exactly what we wanted and has helped make a significant improvement to product consistency. With processes being operated 24 hours a day we have also been able to reduce the manufacturing cycle time thus allowing greater utilisation of equipment.
Martin Ingle - Photek
We have setup the new server cabinet and all is well. Input cabling exactly as we wanted so second cabinet going to ATLAS will be fine.
Nice job. Thanks.
Geoff de Silva - BAE Systems Mission Systems
Just to confirm we have received the Amplicon server rack and moved it into our simulation room. All arrived OK.
Very nice looking system. We are very pleased with it. The compact removable drives are ideal
Geoff de Silva - Integrated System Technologies - BAE Systems