Why Amplicon Engineering Services?
Many companies are looking to reduce overheads whilst maintaining both service and confidence levels. Amplicon can help you achieve this without compromising your standards.
Our Engineering services team fully understand the constraints of your working environment; we are experienced providers of industrial automation systems for varied applications and market sectors.
Our goal is to become an extension of your engineering and purchasing team, alleviating all your hardware headaches from technical specification through to cabling and termination. This will allow you to concentrate on your project, enabling you to deliver high grade turnkey solutions with total backroom support from Amplicon engineering services that will make you the envy of your competition.
The benefits to your business can be clearly defined and more importantly they are easily measurable.
Engineering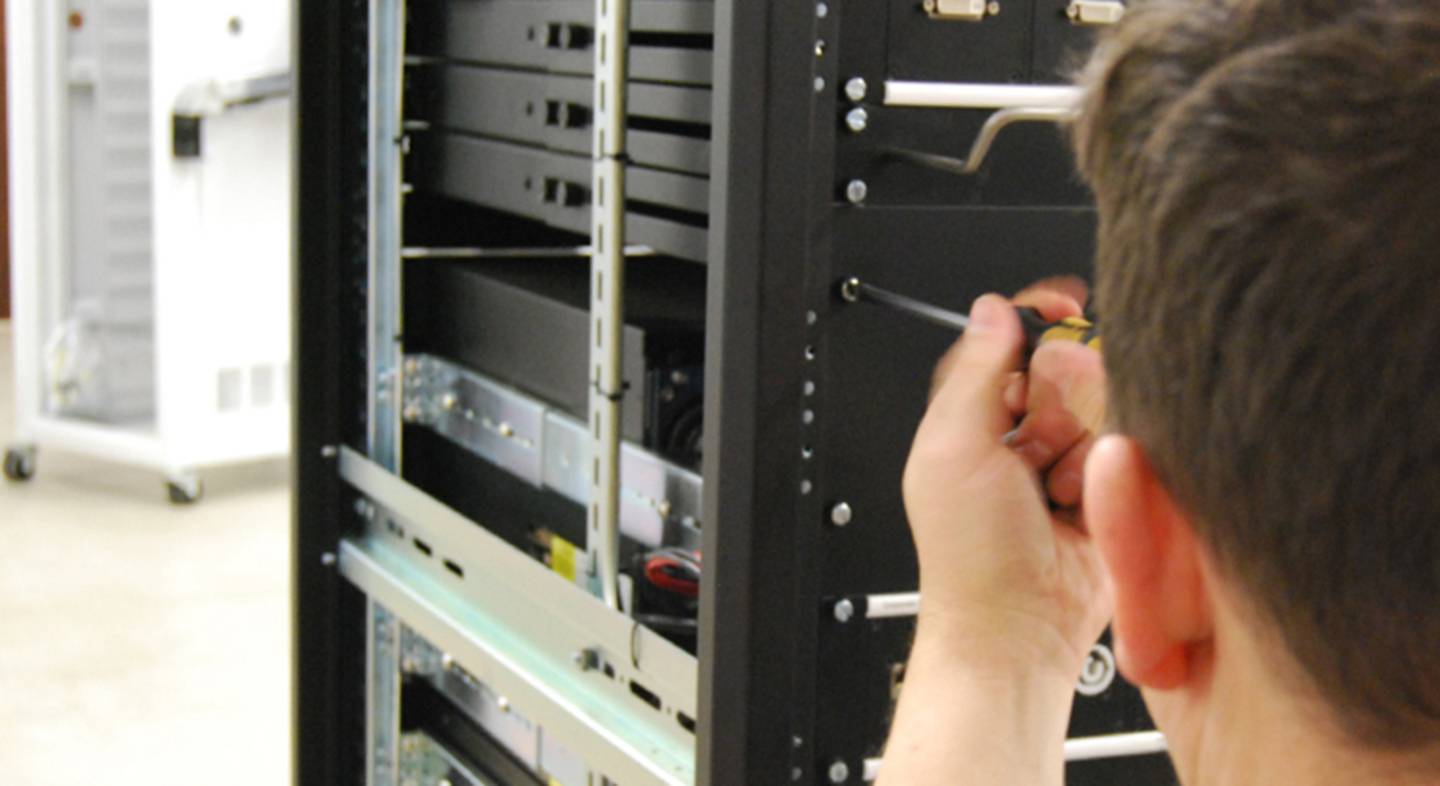 Time freed to concentrate on business needs and software development
Improved obsolescence and EOL management
Predictable and consistent high quality build standards
Project administration cost reduction
Single point of contact UK based and technically qualified
Procurement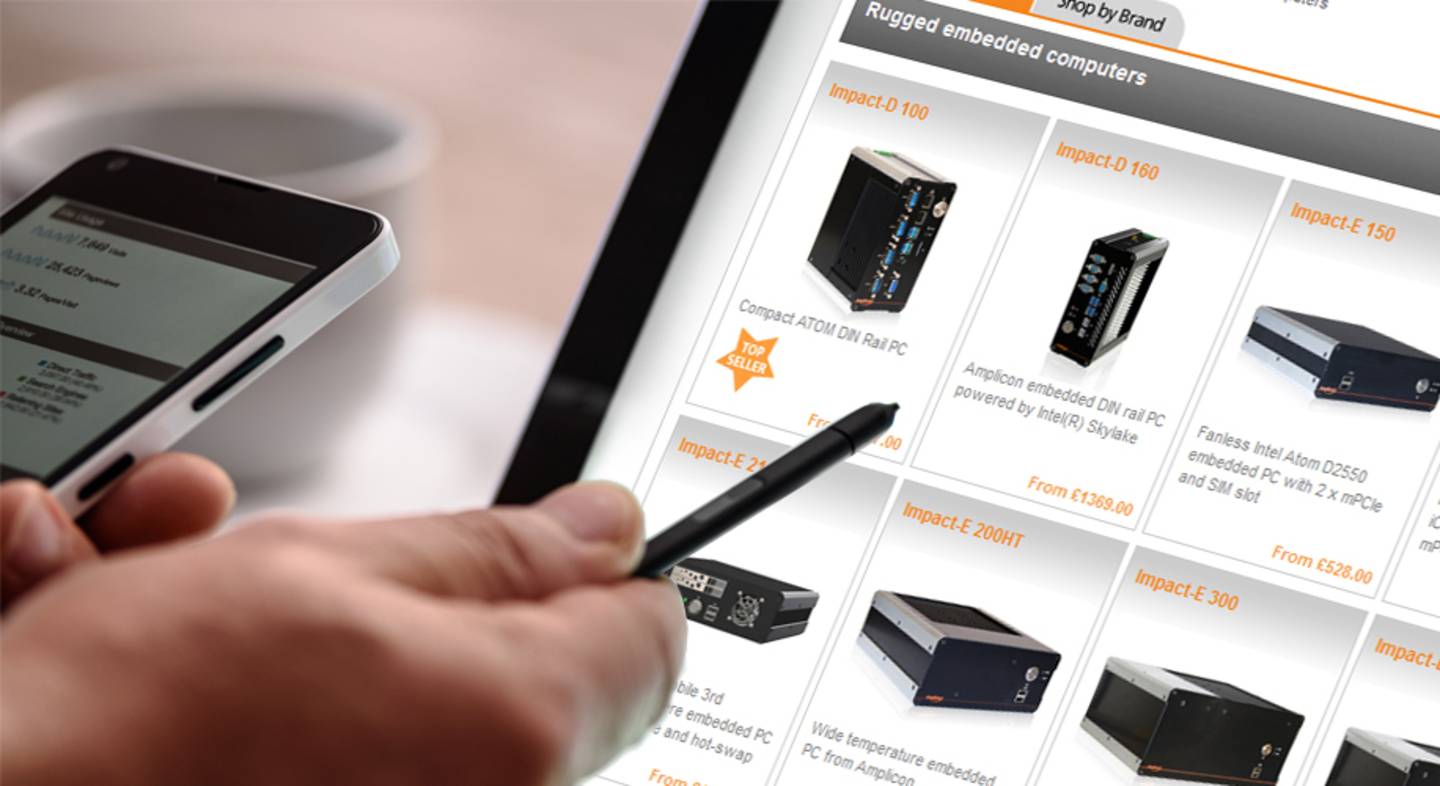 Reduced purchasing time
Cross company traceability under controlled procurement specifications
Ease of control of procurement specifications
Simplified spares ordering systems
Improved cash flow control
Financials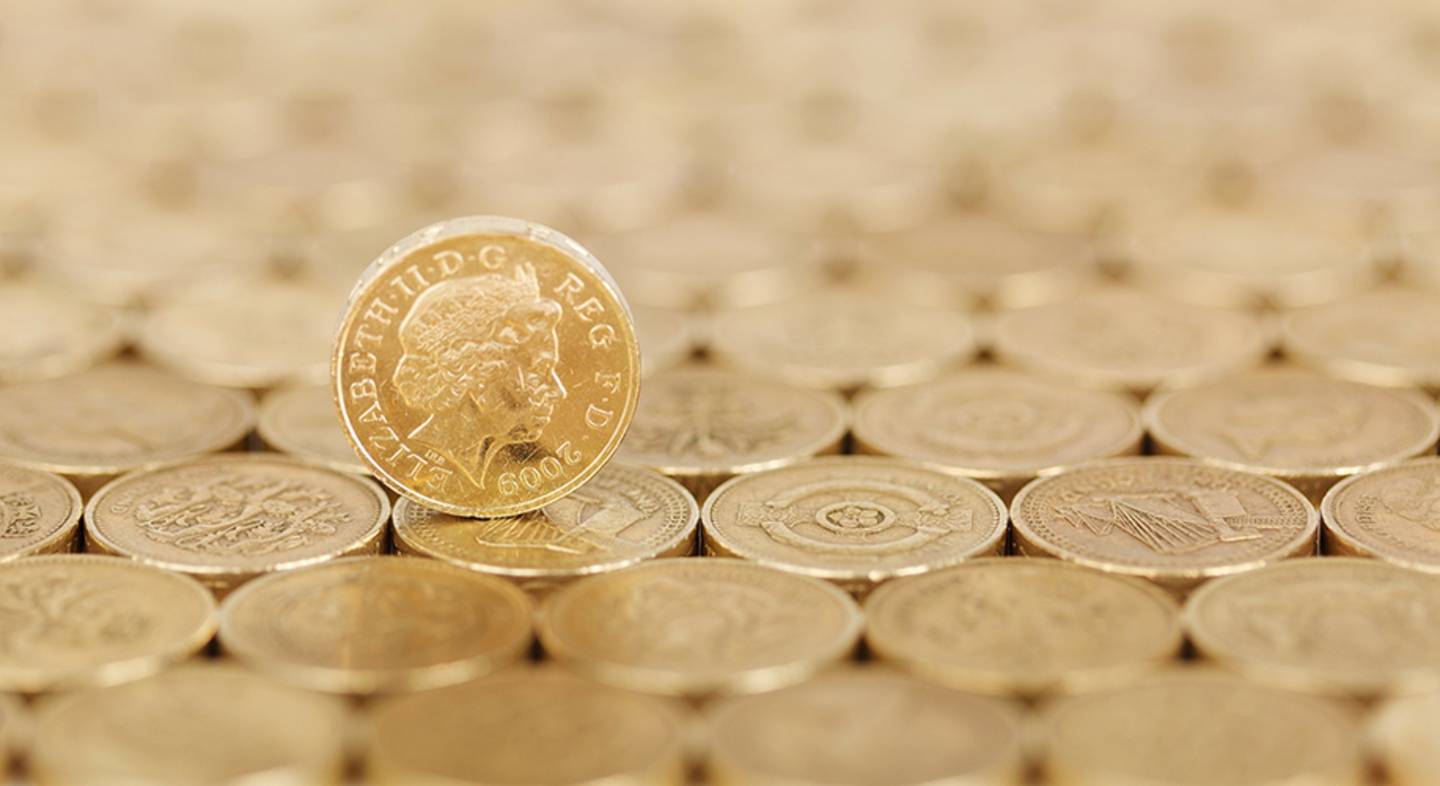 Managing single supplier payments
Single point of contact UK based
Improved cash flow control
Successful trading history since 1973
Audited accounts from 2005 available on request
Logistics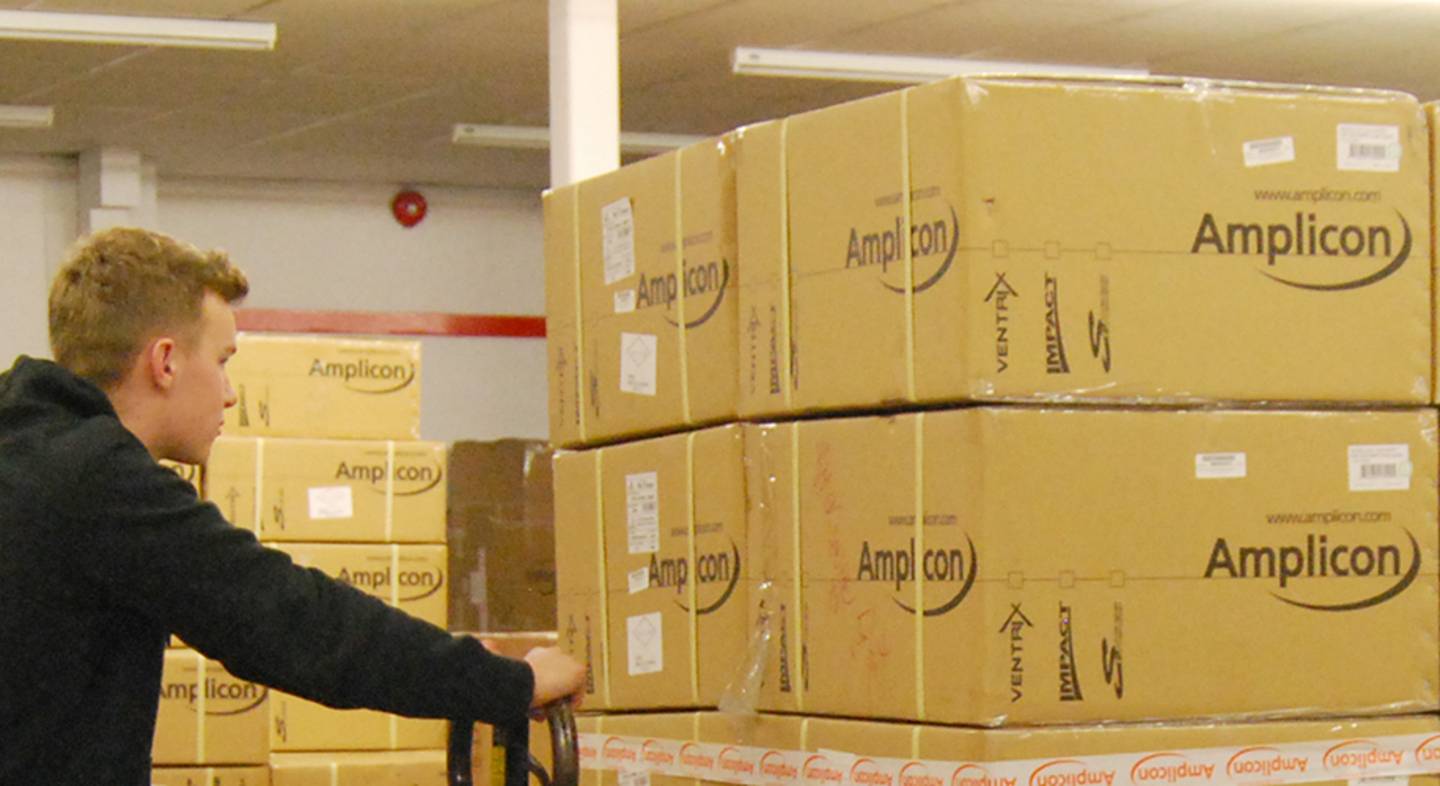 Reduced stock movements through stores
Single point of contact UK based
Reduction of storage space required
Co-ordinated out of the box deliveries
Delivered to agreed schedules