USB to Serial converters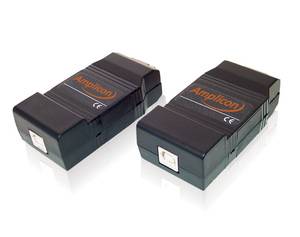 Industrial USB to serial converters provide a quick and easy way to add RS232, RS422 or RS485 ports to a PC or laptop.
Amplicon's single port converters have the unique facility of operating at any integer baud rate from 50 to 921,600bps.
Moxa's multi-port range of USB to serial converters allow up to 16 selectable RS232/RS422/485 ports to be added to a single PC.
Product Range