PXI Test Equipment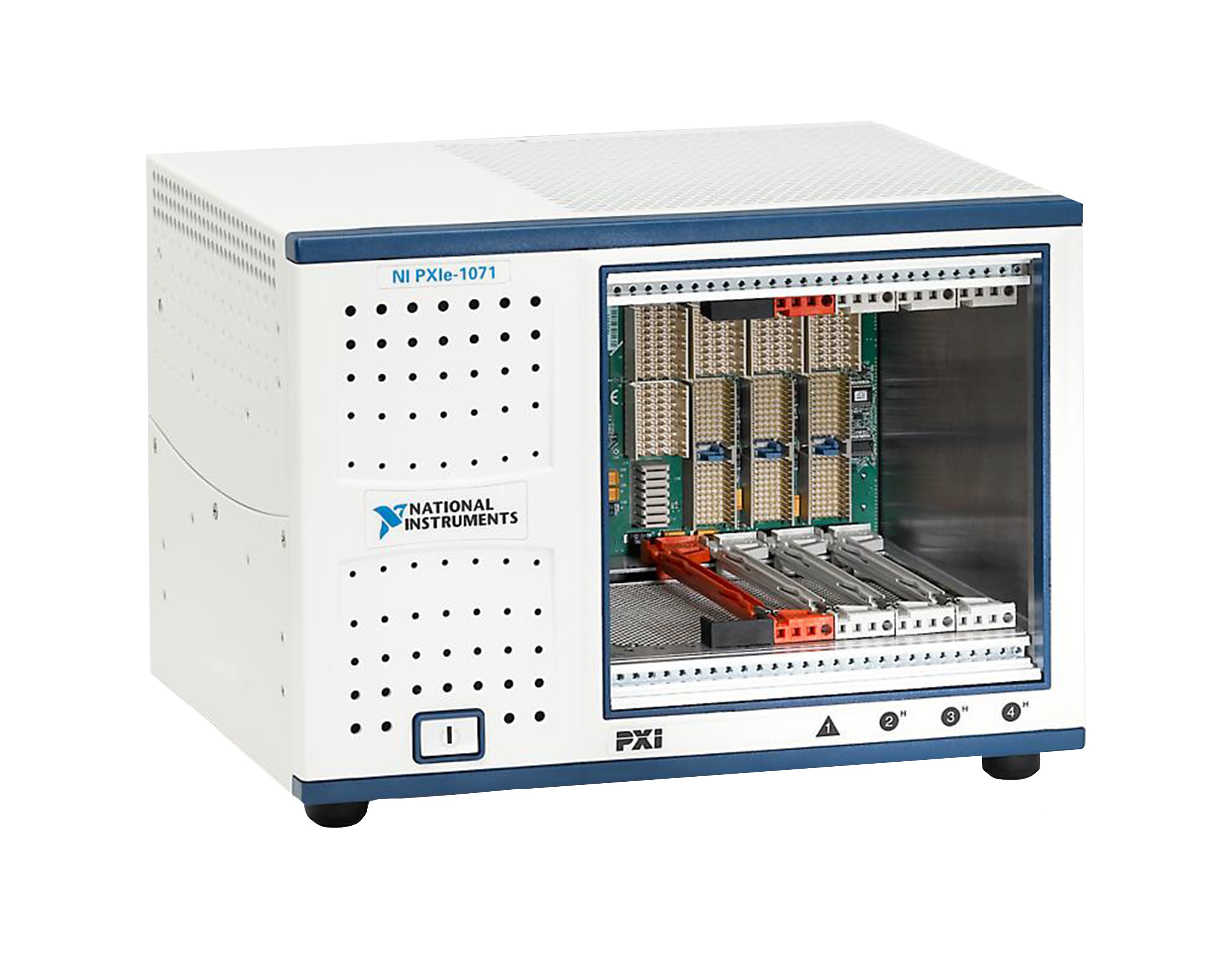 In this section you will find a wide selection of NI (National Instruments) products.
Our wide range of PXI equipment includes PXI Chassis, PXI Controllers and PXI Data Acquisition.
Making the right choice of your test platform involves both technical and financial considerations. The Amplicon team can help you select the correct PXI test equipment to suit any application.
The power of NI PXI lies in its integration with NI software, offering you full compatibility, efficiency and feature performance. Learn more about NI Test software and PXI