Remote I/O Plug-in modules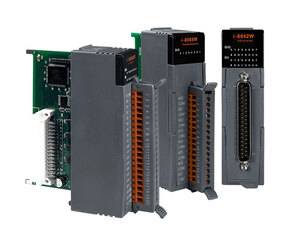 This section includes the modules for PAC & Remote I/O expansion units. They are compatible with the majority of standard electrical signals such as temperature, process, digital, encoder and frequency.
They are available as either input or output modules, or a "multifunction" module, which is a combination of both analogue/digital inputs and outputs on a single unit.
Product Range