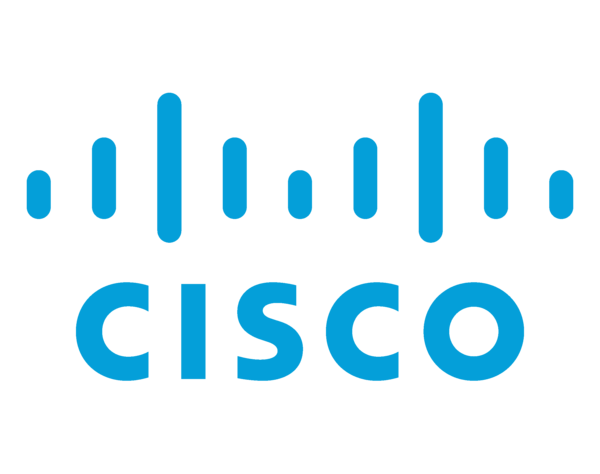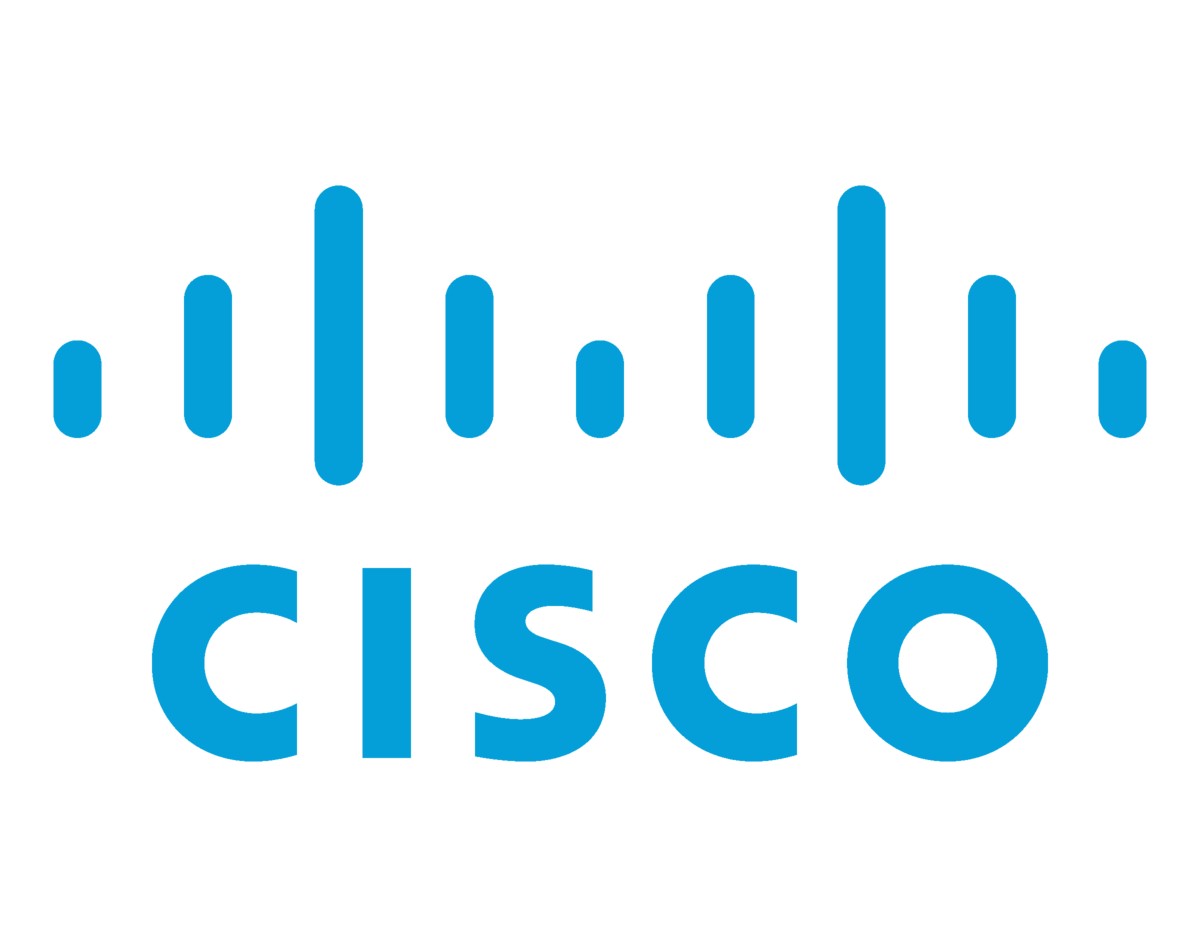 Cisco
Cisco is worldwide leader in networking products and systems for the Internet. The company was founded in 1984 by two computer scientists from Stanford University seeking an easier way to connect different types of computer systems. Cisco is a global leader in signal transmission and security solutions for mission-critical applications in enterprise and industrial markets.
Amplicon's partnership with Cisco gives all our customers access to the full Cisco range including their new IOT range of Industrial switches and of course top rated support. Whether you are planning a new or adding to an existing network, you can rest assured you will receive the best advice from us.
In this section you can find the broad portfolio of Cisco products offered by Amplicon, including Industrial Ethernet switches, Wi-Fi access points and cellular routers.
Product Categories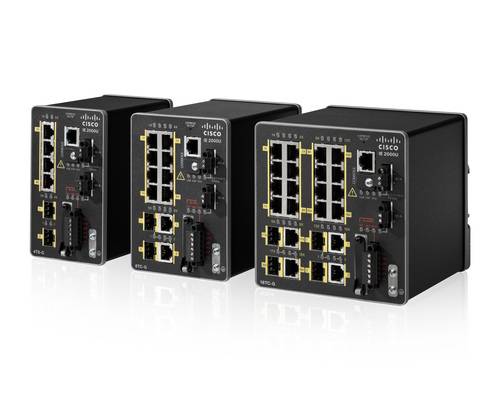 Industrial Ethernet Switches
Industrial Ethernet switches providing cost-effective, reliable communication for industrial applications.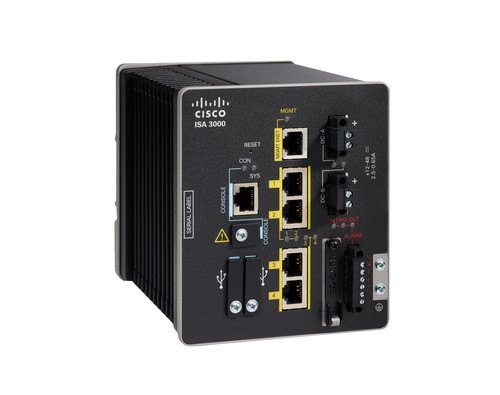 Industrial Secure Routers & Firewalls
Industrial secure routers to protect critical networks as well as provide remote access while maintaining fast data transmission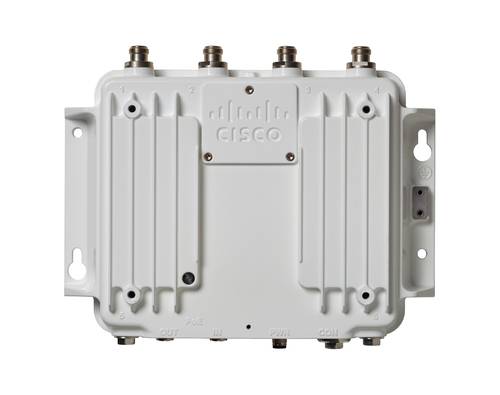 Wi-Fi Access Points
Create WiFi networks in demanding environments using IEEE 802.11a/b/g/n.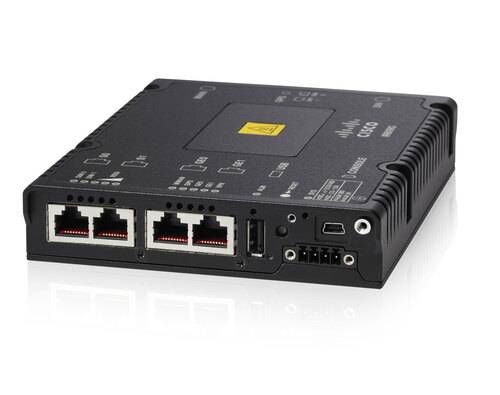 Cellular Routers
Industrial grade routers for cellular connectivity.