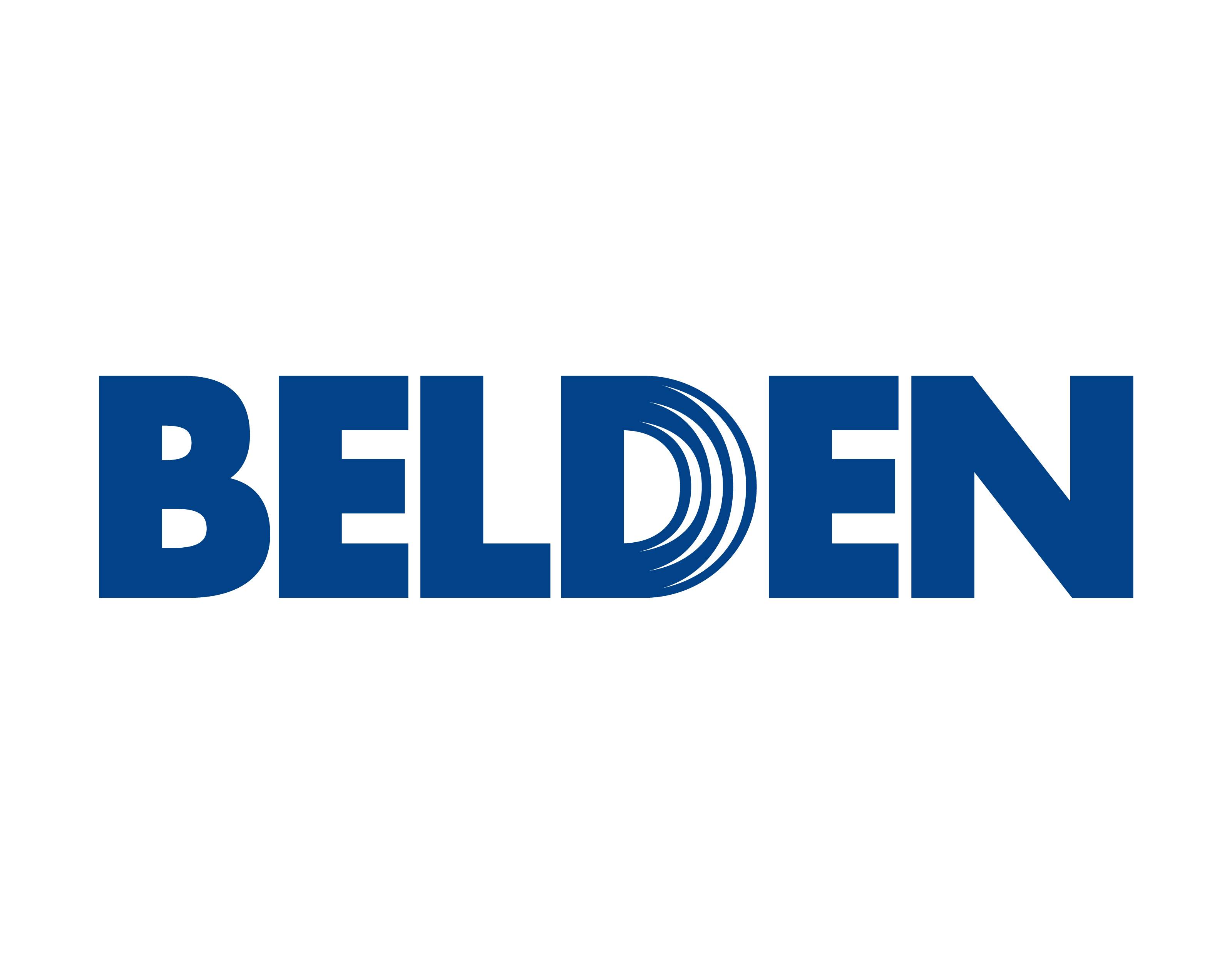 Belden/Hirschmann
Belden is a global leader in signal transmission and security solutions for mission-critical applications in enterprise and industrial markets.
With this relationship, Amplicon has gained access to over 100 years of engineering and design expertise. Their prestigious history and vast portfolio of switching hardware, gives Amplicon customers access to the extensive Belden networking and connectivity expertise and knowledge.
In this section you can find the broad portfolio of Belden/Hirschmann products offered by Amplicon, including Industrial Ethernet switches, security Ethernet routers, Serial to Ethernet converters, Access points, Wi-Fi controllers and cellular routers.
Product Categories