Industrial USB Converters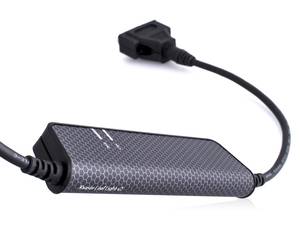 The Amplicon range of USB converters allows serial, GPIB and CAN interfaces to be added to a laptop or desktop PC via its USB port.
Industrial USB converters are often used for the simplicity of operation with USB plug 'n' play drivers allowing quick and easy installation of a new network interface.
In this section you can find USB converters from Amplicon, Moxa and Kvaser.

Product Range