Specialist Computers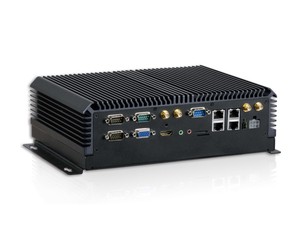 The Amplicon specialist computer range encompasses the very best transportation PC's in the market.
All of our systems have been designed specifically for transportation applications. The range includes railway, marine and in-vehicle PC's, tested and certified to meet the strict safety and EMC criteria in the industry.
The embedded systems feature wide operating temperature ranges, powerful computing performance, rich I/O and high vibration resistance. Transportation systems are designed with communications in mind with large amounts of LAN, serial and USB on the I/O as well as Wi-Fi and cellular capability.
These industry specific PC's are approved computers designed to perform in a variety of transport applications such as passenger monitoring on trains, vehicle condition monitoring on trucks and engine monitoring on ships.
The transportation PC's are all barebone units without memory, storage or an operating system, for technical advice or to discuss the supply of configured units please contact our sales team on 01273 570 220.
Product Categories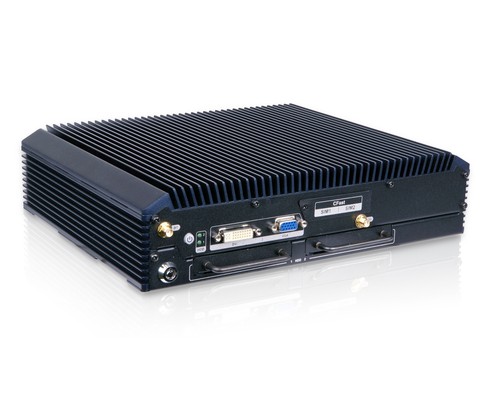 Amplicon supplies a wide range of Rail approved computers suitable for trackside and on-board applications, certified to EN50155 and EN50121-4.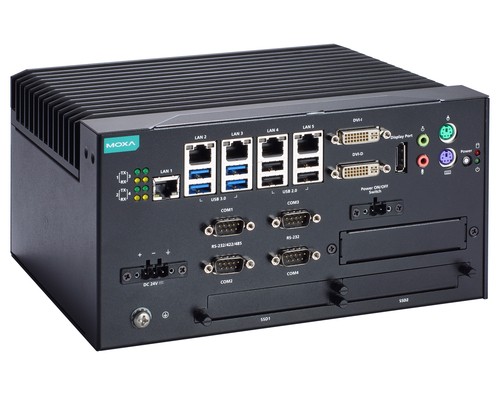 Amplicon supplies a wide range of Marine approved computers suitable for critical onboard applications requiring DNVGL and IEC60945 approvals.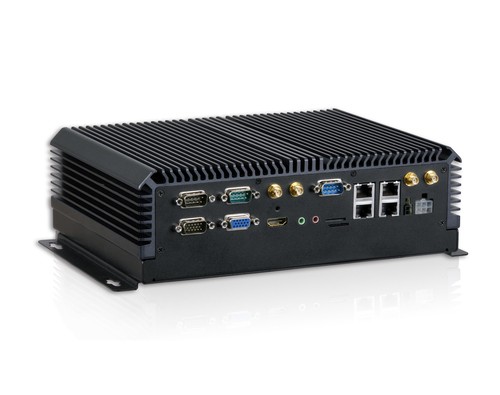 Amplicon supplies a wide range of in-vehicle approved computers suitable for applications requiring E-Mark approvals.