PXI Controllers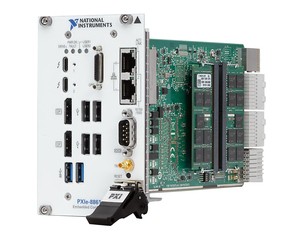 Amplicon can provide 3U PXI and PXI Express controllers to suit your PXI chassis with a choice of Intel® Celeron and Intel® core i5/i7 processors.
NI (National Instruments) PXI controllers are either embedded or remote. Embedded controllers contain everything you need to run your PXI system without an external PC, while remote controllers let you manage your PXI system from desktops, laptops, or server computers.
Alternatively, you can control your PXI system from a standard PC using one of our PXI to PCI/PCIe extension kits.
The power of NI PXI lies in its integration with NI software, offering you full compatibility, efficiency and feature performance. Learn more about NI Test software and PXI
Product Range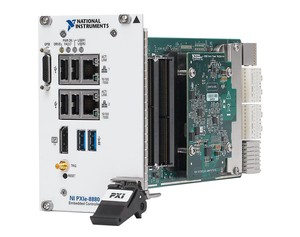 NI PXIe-88xx series
High-performance, Compact embedded computer card for PXI, CompactPCI, and PXI Express systems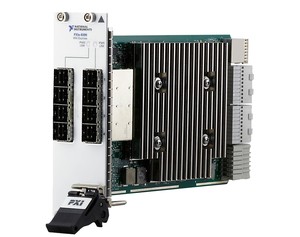 NI PXIe-83xx series
Remote control modules that provide connectivity for PXI and PXI-Express Systems