PXI Controllers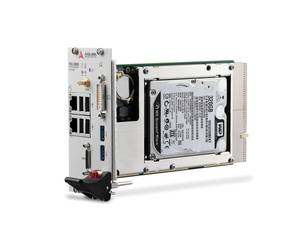 Amplicon can provide 3U PXI and PXI Express controllers to suit your PXI chassis with a choice of Intel® Celeron and Intel® core i5/i7 processors.
All ADLINK PXI controllers supplied by Amplicon come with memory and HDD as well as offering a rugged and stable platform for a wide variety of testing and measurement applications.
Alternatively, you can control your PXI system from a standard PC using one of our PXI to PCI/PCIe extension kits.
Product Range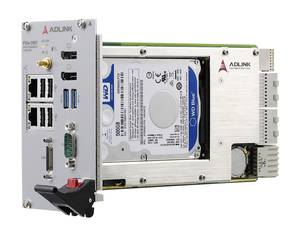 ADLink PXIe-3987 series
3U Intel® Core™ i7-7820EQ Quad-Core Processor-based PXI Express Gen3 Controller with 16GB/s System Bandwidth Capability