Control Panel Design & Assembly
Back in 1973, Amplicon designed and manufactured a range of panel meters that were first used to provide a simple display and automation in process control applications that are still widely used today.
Control panels are becoming more and more complex with the introduction of LCD HMI screens and embedded controllers such as programmable logic controllers (PLC), fanless PC and a combination of both with a programmable automation controller (PAC).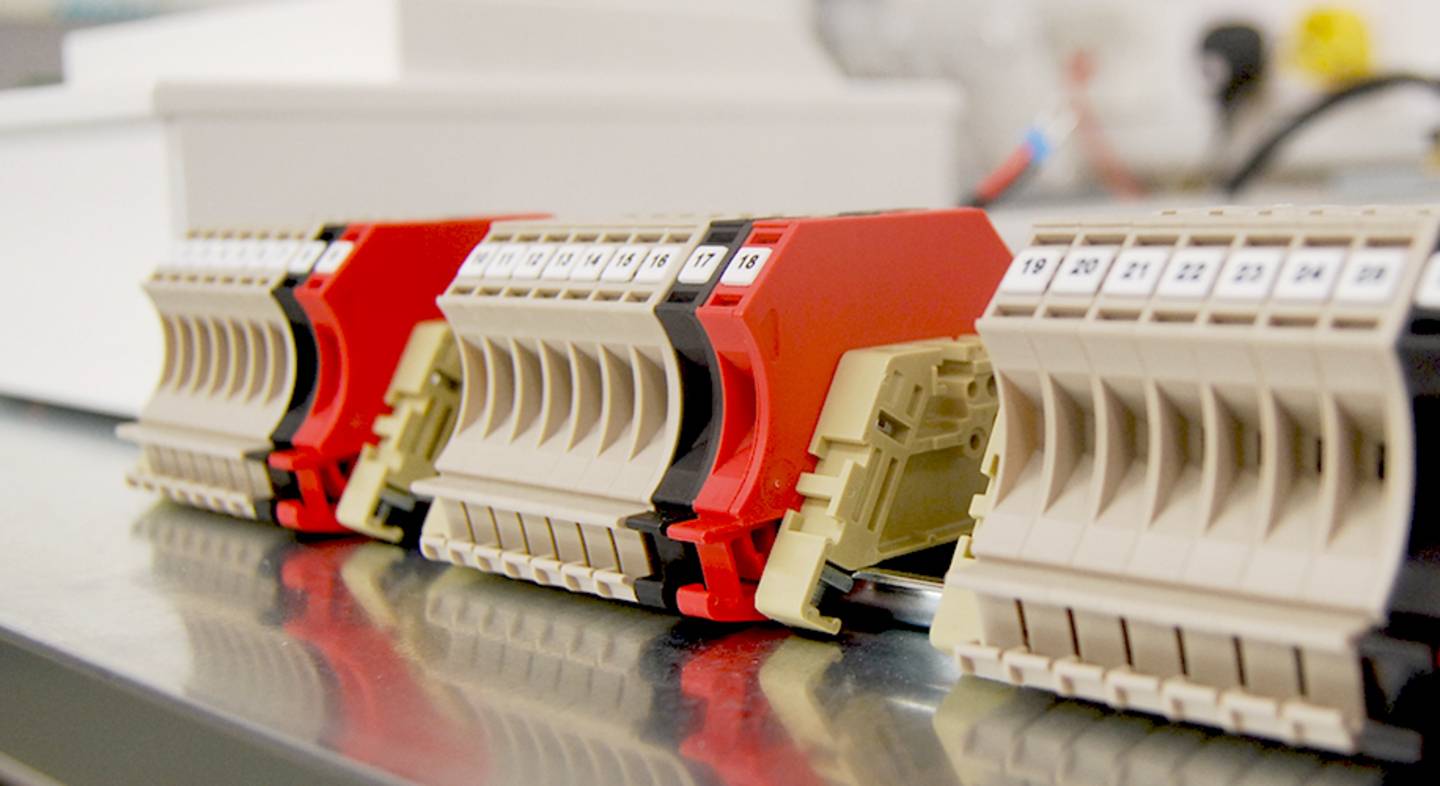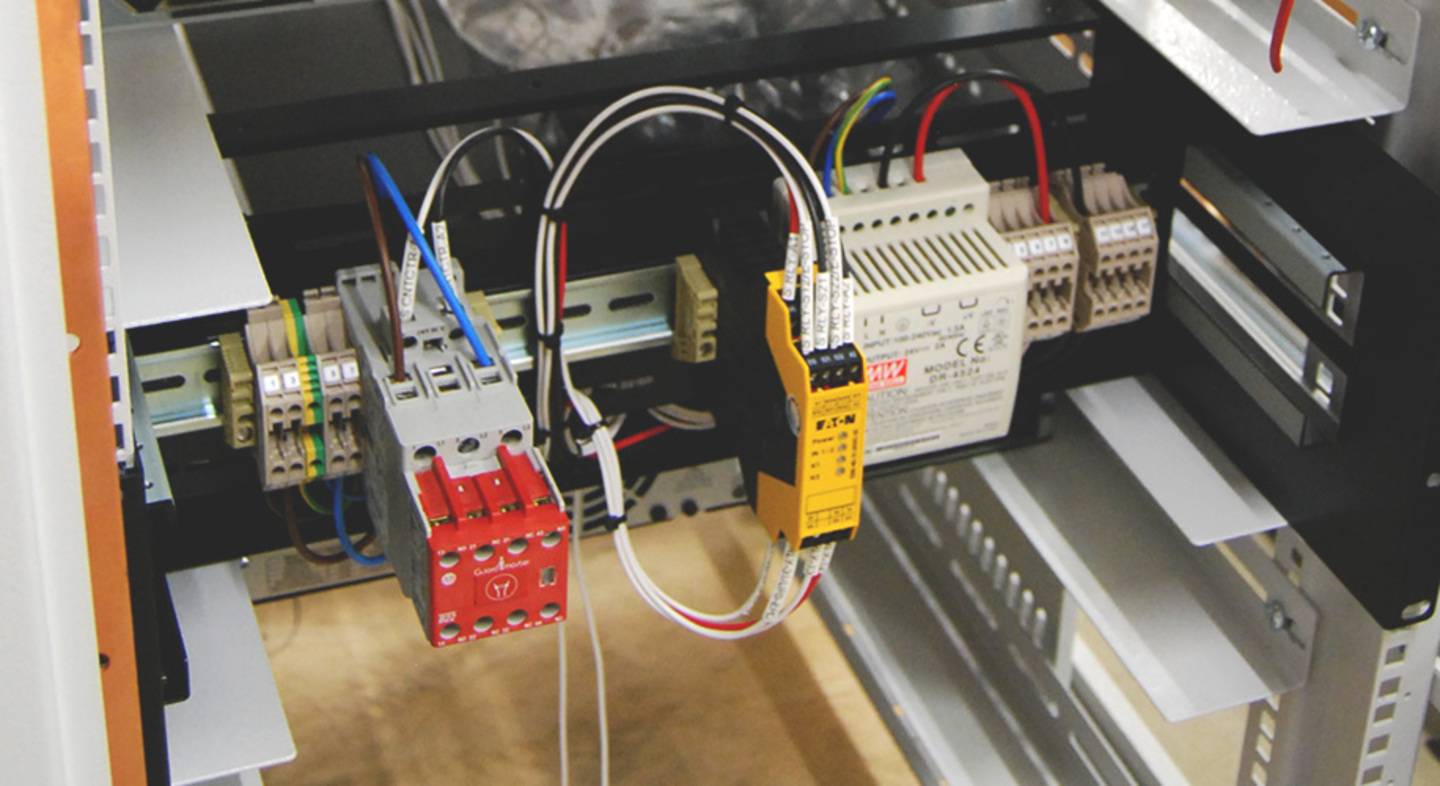 Our vast experience in the process industry and product knowledge in computing, data communications and instrumentation give us the ability to provide a strong manufacturing, wiring and integration service. Amplicon can advise on the design of a new system or a build-to-print specification.
With many data communications protocols and controller variants used in the process industry, Amplicon can either provide suitable products from its own portfolio or work from clients preferred hardware vendors to deliver a working solution.
Amplicon has experience in the production of its own data communications and instrumentation PCBs. Customers that require a Printed Circuit Board (PCB) as part of their system can rely on Amplicon to design and manufacture this critical piece of equipment.
With any build we can design and manufacture a number of options that include bespoke cable manufacturing, custom made interface panels, power installation, earth bonding, EMC compliance and system safety mechanisms.
In every system built today the software plays a key role controlling the automation functions, logging of data and producing a human machine interface (HMI). We pride ourselves on helping customers by offering a trained and knowledgeable team of software engineers able to support with any SCADA and PLC requirements.
Amplicon has been building and assembling control panels for a number of years and we have a vast amount of experience which allows us to turnaround builds quickly and cost effectively. We can also offer a number of options from partial to complete builds. All builds are subject to inspection at every stage to ensure complete customer satisfaction.