Railway
The rail sector is a fractious market with many projects and tenders being serviced by a multitude of companies working in partnership.
Thanks to Amplicon's broad range of Computing and Networking products, we can supply hardware and expertise for almost any rail automation project whether it is CCTV, passenger information, SCADA, level crossing monitoring and many other types of system.
Quality, approvals and compliance are the key to any successful railway project. With experience in many areas of railway technology, Amplicon are fully aware and equipped to discuss quality approvals and compliance; with our engineering team able to assist at every stage of your project.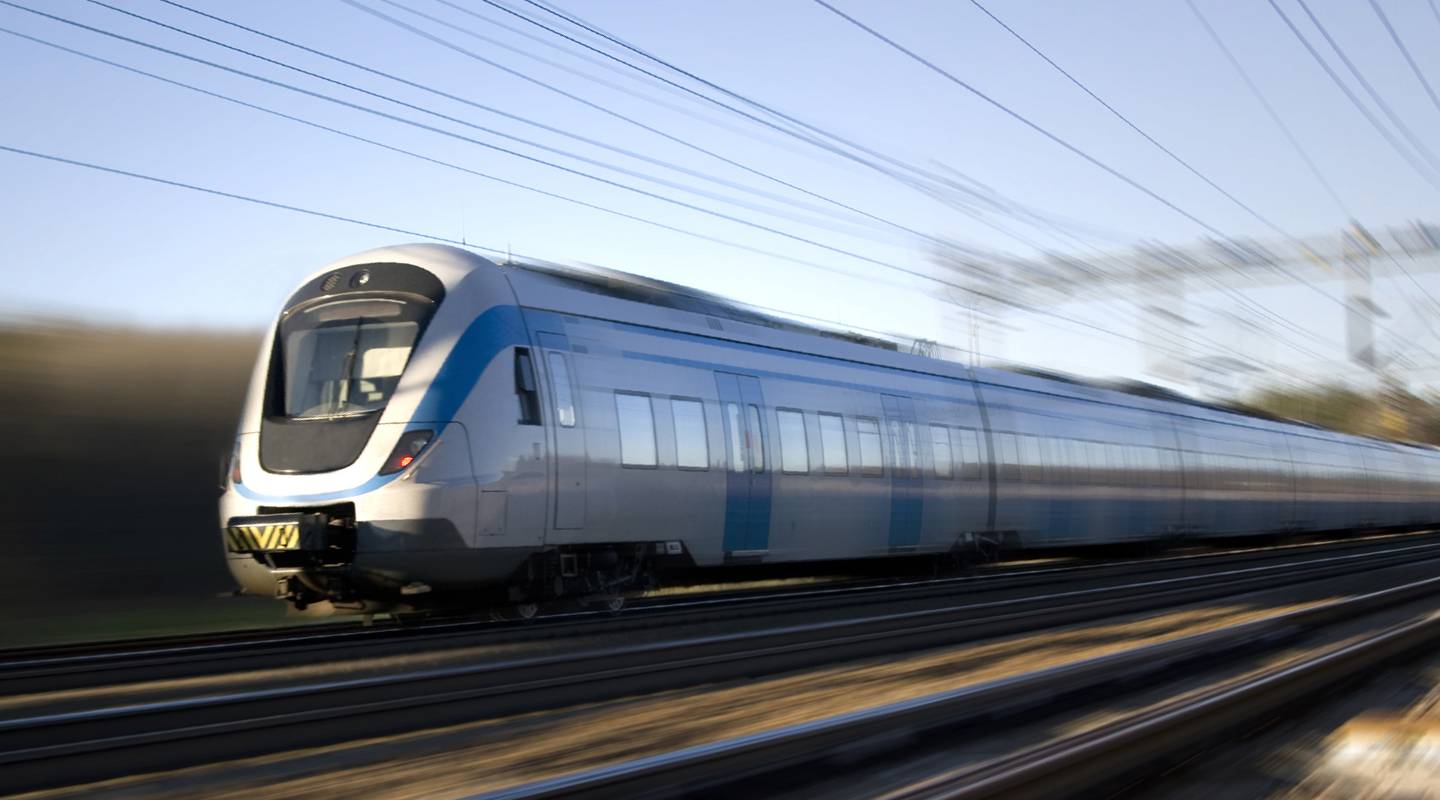 Railway Solutions
Amplicon's broad range of Computing and Networking solutions, means we can supply hardware and expertise for almost any rail automation project whether it is CCTV, passenger information, SCADA, level crossing monitoring and many other types of system.
Amplicon's major areas of involvement in the rail sector are:
Power Systems & Substations
Passenger Information Systems
CCTV
Rolling Stock
Ticketing / Barrier systems
Trackside systems
Rail Products
Amplicon is one of the UK's leading Industrial PC manufacturers who regularly supply rackmount and embedded computer systems for CCTV, passenger information, track geometry and maintenance systems on trains and trackside.
Our range of Industrial Ethernet switches with EN50155 / 50121-4 approval are used extensively around the world as a retrofit to old rolling stock or by ROSCOs building new trains. The same switches are also used in trackside enclosures to build the backbone of passenger information and power distribution systems.
Amplicon can also provide many specialist products such as industrial 3G routers, remote I/O modules, Ethernet extenders and serial to Ethernet converters for a variety of rail applications. When you buy from Amplicon, pre-sales consultancy and integration support are all part of the package.
Amplicon provides free pre-sales consultancy for product integration and has an EMC test facility to make sure our rackmount and embedded computers meet the rail standards that are required.
EMC Compliance
Over 15 years of designing and manufacturing compliant products has given us unparalleled experience in our field. Applying our EMC expertise to our product range allows us to provide fully compliant systems with known and predictable characteristics. We have successfully designed and supplied a number of systems into various industries including rail.
Prior to the implementation of CE Marking and the EMC Directives, we formed a partnership with fellow Sussex businesses to set up a dedicated EMC pre-compliance test facility.
Amplicon, as part of The Sussex Euro Compliance Group (SECG), manages a pre-compliance test facility located in Hove, East Sussex, UK. As well as offering extensive EMC services we also provide LVD and environmental testing, which has been established for many years.
As part of our continual improvement processes, we can offer 3GHz immunity and 18GHz emissions testing on a pre-compliance basis, along with extensive LVD and environmental testing.
The EMC facility is operated within an ISO9000 Quality Assurance system. For more details go to sussexeurocompliancegroup.com
Why choose Amplicon
At Amplicon, we recognise the challenges faced by system integrators and OEMs operating in the rail sector with regards to railway compliance.
Many projects will require electronic systems to meet standards such as EN50155, EN50121-X, RIA 12 and for products to be approved by a specific authority such as the Network Rail PADS approval.
Most Commercial Off The Shelf (COTS) products do not have rail approvals and as such can cause a big headache for the integrator who has to achieve the required approvals themselves or enter into lengthy (and potentially costly) negotiations with a supplier to encourage them to undertake the testing.
Partnering with Amplicon helps rail integrators to mitigate these problems in a variety of ways:
Rail approved products
EMC test facility
Massive product portfolio
Technical knowledge