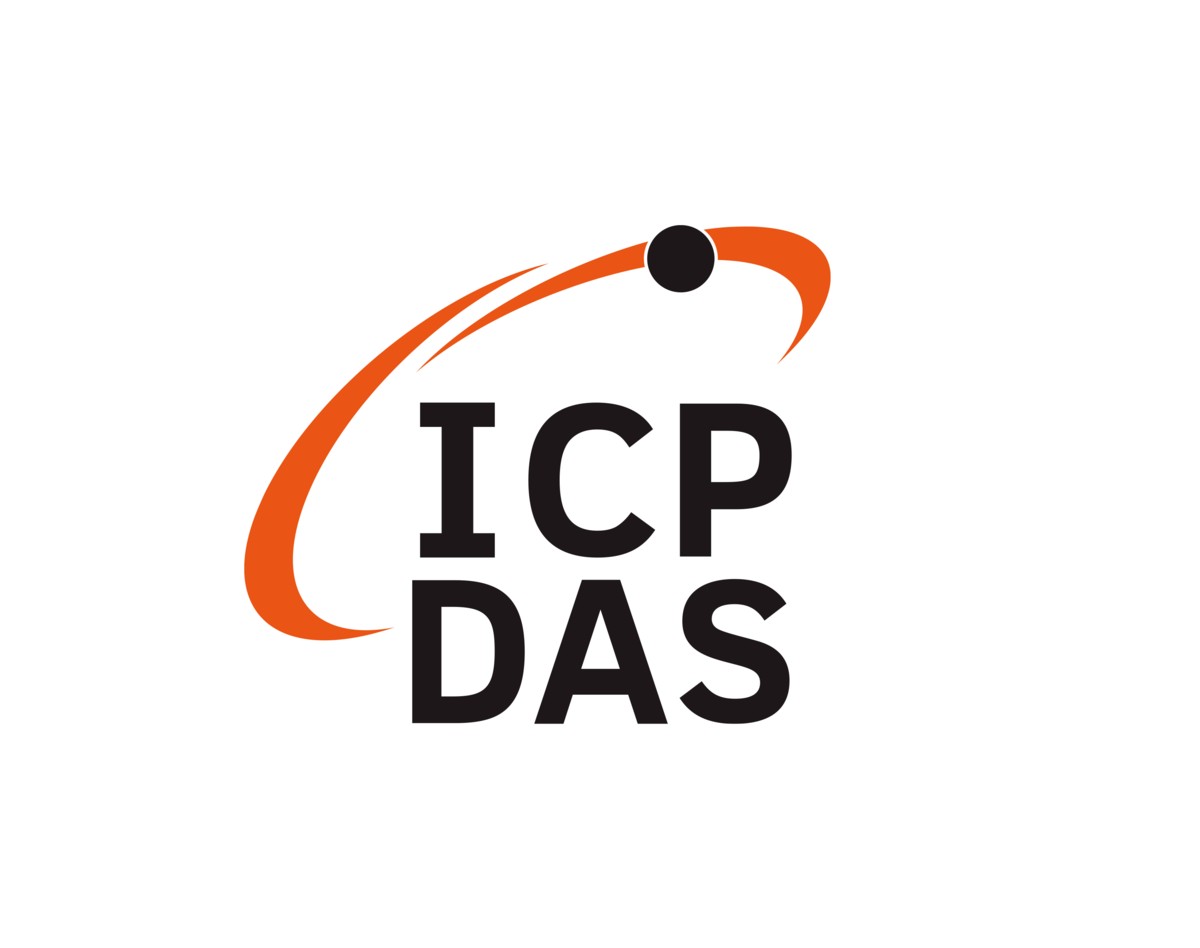 ICP DAS
ICP DAS focuses on developing, manufacturing and servicing efficient and comprehensive automation products and solutions for industrial automation control, monitoring and data acquisition with IIoT technology.
With global presence in over 100 countries, ICP DAS continuously endeavours to develop a comprehensive selection of products ranging from remote I/O controllers, distributed I/O modules, I/O data acquisition boards, programmable automation controllers to automation solutions for applications critical to energy management, IIoT, smart manufacturing and more.
In this section you can find the broad portfolio of ICP DAS products offered by Amplicon.
Product Categories