RS232 to RS422/485 converters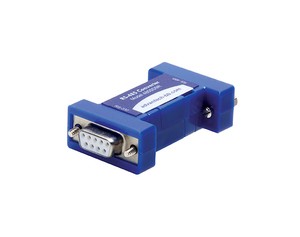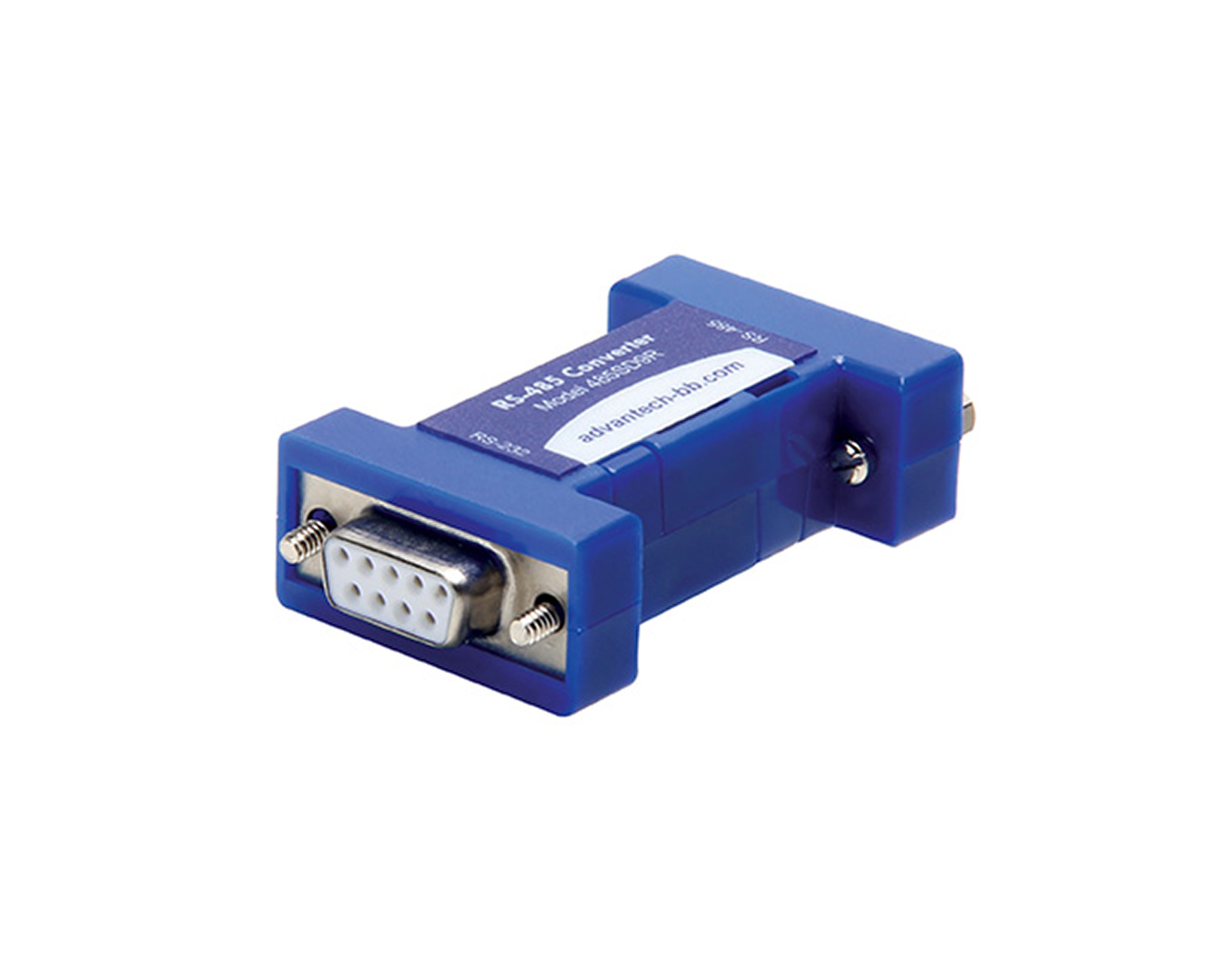 Industrial serial converters are required to convert from RS232 to RS422 or RS485 or vice versa.
Amplicon can provide industrial grade serial converters to be used in applications where the conditions are extreme and availability is important.
In this section you will find a range of serial converters from market leader Moxa.
Product Range