Product unavailable. Due to extended lead times, we recommend alternative products. Please see below.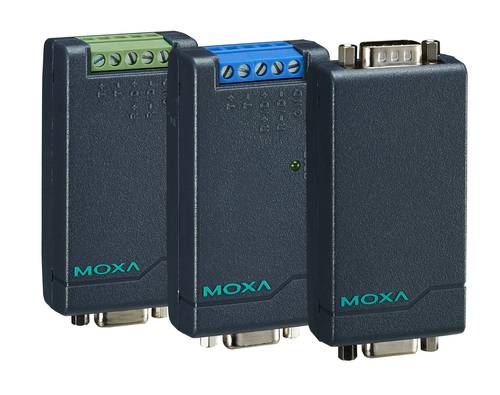 Not in stock
Moxa TCC-80 series
Moxa Self-powered RS232 to RS422/485 converter
Key Features
Fully featured RS232 to RS422/485 converter
Self powered or externally powered
Automatic RS485 line turnaround facility
Integral surge protection
2 or 4 wire RS485 connections
5 Year warranty
Best alternative: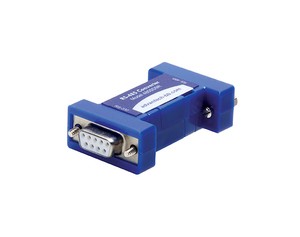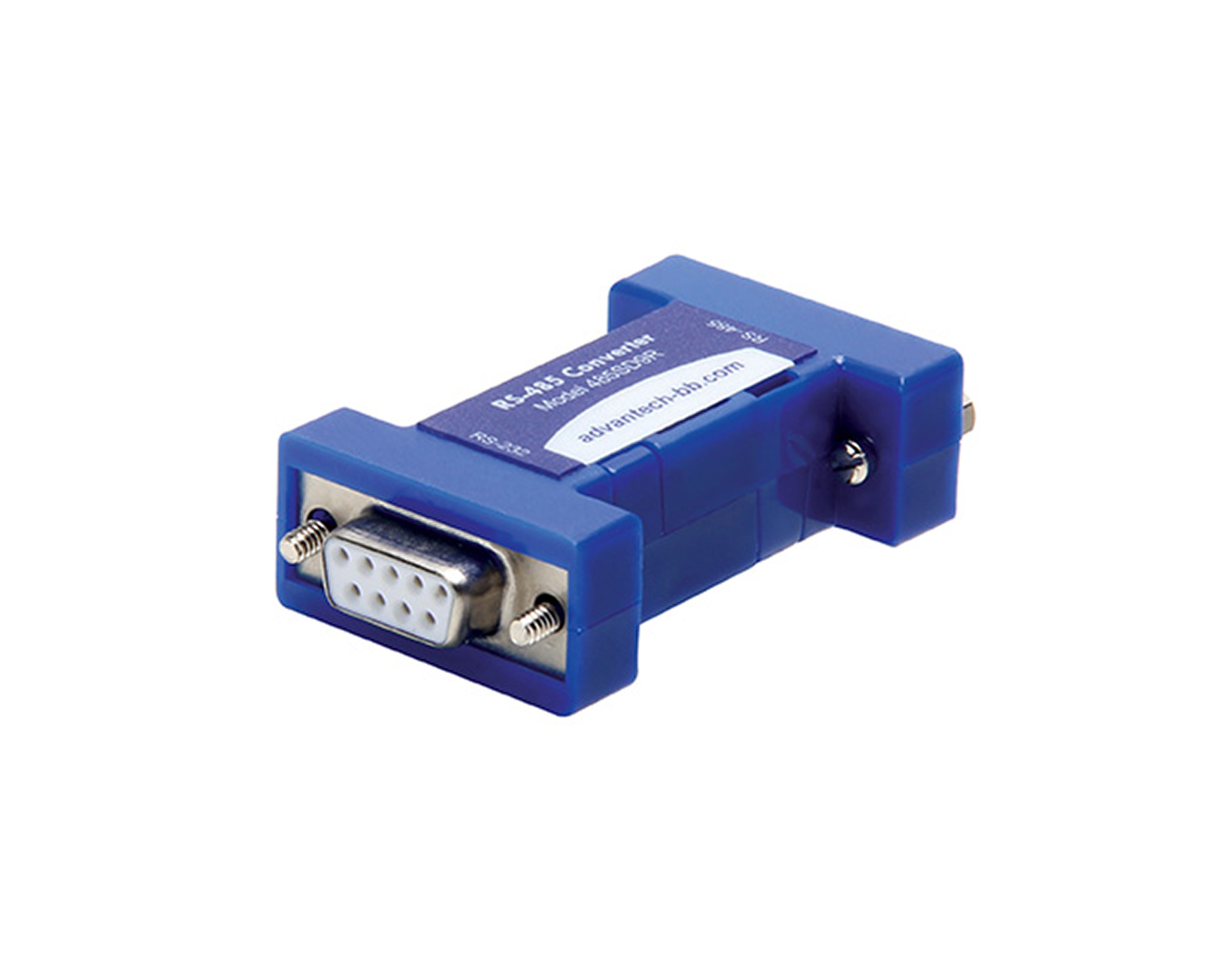 The Moxa TCC-80 provides complete electrical signal conversion between RS232 and RS422 / RS485. It converts back and forth between the RS232 Tx and Rx lines and either half duplex 2-wire RS-485 or full duplex 4-wire RS422/485. The moxa TCC-80 is also designed to provide RS485 auto data direction control in which the RS485 driver is enabled automatically when the circuitry senses the Tx output from the RS232 signal. This means that no programming effort is required to control the transmission direction of the RS-485 signal.
Please note that Moxa current lead times are a minimum of 20 to 24 weeks. Contact our team for best alternatives with shorter lead times - 01273 570 220.
Baudrate

Up to 115.2 Kbps

Input Voltage

5 to 12 VDC

Max Operating Temperature

60 °C

Min Operating Temperature

0 °C

Connector Type

RS-232 - DB9 Female
RS-422/485 - Terminal Block