Industrial Wireless / Wi-Fi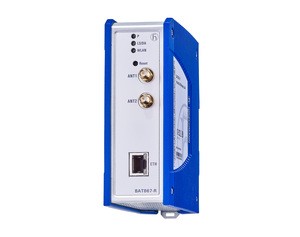 In this section you will find industrial wireless products based on IEEE 802.11 standards. These include wireless access points and serial to Wi-Fi products. All of these products are industrial grade, built for extreme environments.
Most of these wireless access points support auto-roaming which enables the user to easily roam from one access point to another access points without requiring any wireless controller to handle the task of switching.
Amplicon also provides network consultancy and wireless survey services, which will help you determine the nature of the environment you plan on implementing the wireless network and in choosing the right product.
Product Categories
Create WiFi networks in demanding environments using IEEE 802.11a/b/g/n.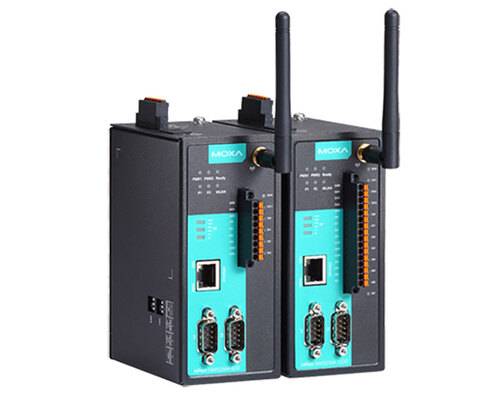 Transmit RS-232/422/485 over a Wi-Fi network.