DC Power Supplies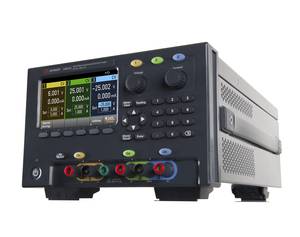 Today, electronic products are changing the way we all work and play, wearables, mobile devices, electric vehicles, etc. Keysight and GW Instek DC power supplies are changing the way engineers prove their design, understand the issues and ensure product quality with optimal current usage.
On a bench or in a rack-based test system, our DC power supplies are ready for your application. There are a wide range of voltage, current options available with selectable capability, and precision. We can supply single and multiple output devices from 30 to 1500W of power. Some also offer advance features like in-built measuring functionality and datalogging.
All units come with a wide range of connectivity, such as: Ethernet, GPIB or USB.
Product Range