Industrial Panel PC's / HMI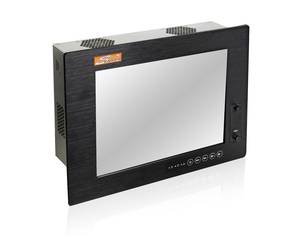 The Senses Industrial Panel PC range is our own brand of entry-level to high performance industrial panel mount PC's. The Senses range provides affordable and reliable quality panel computers that are used in Human Machine Interface (HMI), SCADA, process control, factory automation, building control, and home automation applications.
Our entire Industrial Panel PC range come with touchscreen functionality and IP65 rated front panels. They are pre-fitted with hard disk drives, or solid-state drives for operating system installation and data storage. We can pre-install software and customise any of our Industrial Panel PCs to suit customer requirements.
Learn more about the Amplicon Industrial Panel PC range
Product Range