Road
Amplicon's hardware is at the heart of many Intelligent Transportation Systems. Our Industrial computers and networking products are often chosen by system integrators and OEMs to provide a highly reliable data processing and communication backbone.
Whether it is an ANPR, tunnel monitoring or VMS system, there is a common core requirement to process and distribute data. This market requirement is serviced by Amplicon's extensive hardware portfolio and consultancy services along with a product customisation capability that makes us the first choice for highway automation systems.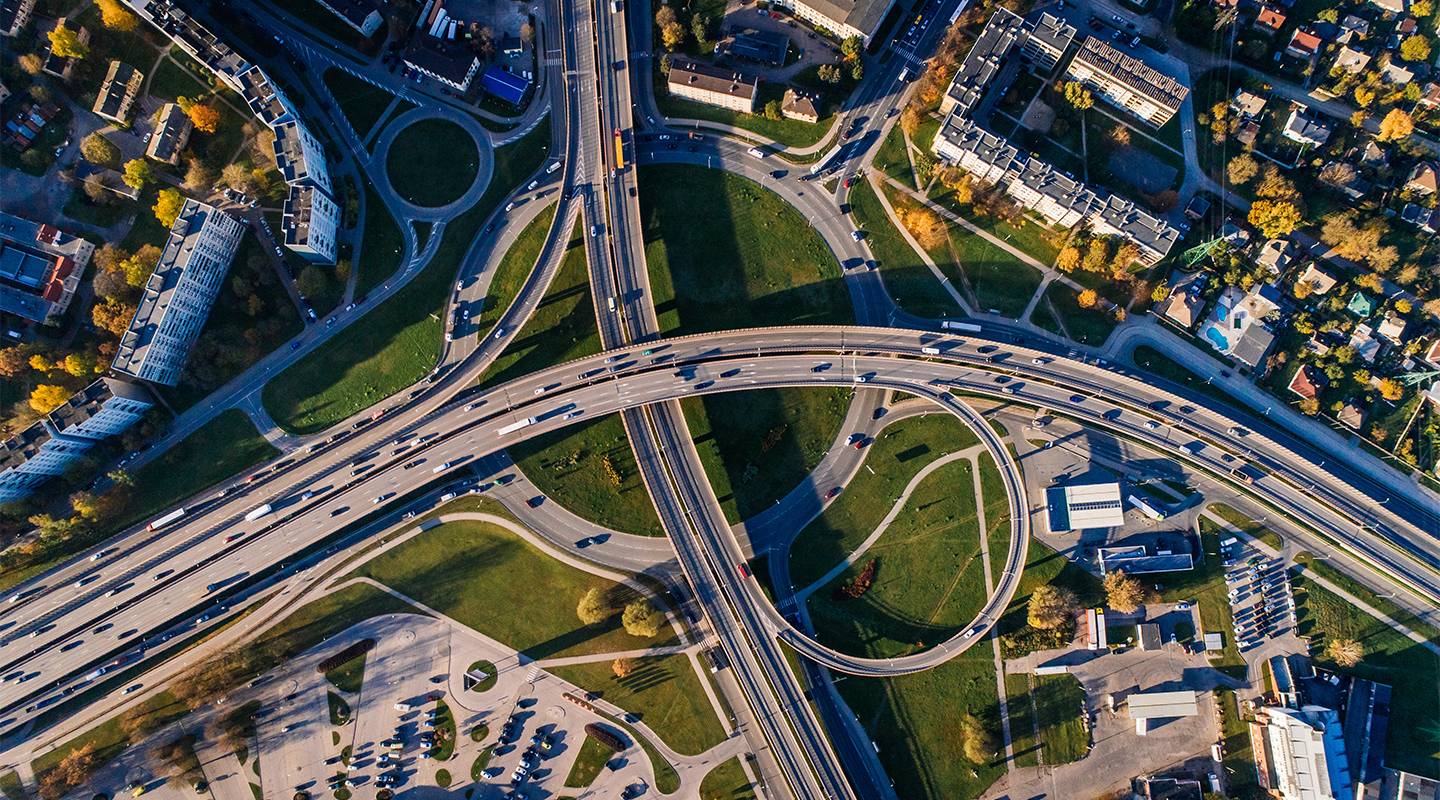 Road Solutions
Amplicon are a value added manufacturer and distributor of electronic products and systems. Our core competences of Industrial Computing and Industrial Networking are regularly used by system integrators and OEMs building Intelligent Transportation Systems on highways around the world.
Amplicon's Industrial Computing division provide every conceivable type of computer for harsh roadside environments, on vehicles and as back-office servers to reliably host applications and store data. As a UK manufacturer, our key strength is the ability to deliver a customised solution that meets the specific requirements of your road automation system.
Our range of Industrial Ethernet products from Moxa, Cisco and Belden is one of the largest of any UK distributor and comes with free pre-sales consultancy, providing support for network design and compliance. Products have been used from the M42 in England to highways in Saudi Arabia.
Other complementary products include 4G/5G routers, Serial to Ethernet converters and remote I/O modules but most importantly, Amplicon's technical team have the application expertise to support you from design through to installation.
Amplicon's major areas of involvement in the ROAD sector are:
ANPR
Tunnel Monitoring
Enforcement Cameras
Variable Message Signs
Road Products
Below you will find products from the Amplicon portfolio that are most frequently used in Intelligent Transportation Systems and Highway Automation.
With experience in many areas of road technology, Amplicon are fully aware and equipped to discuss quality, approvals and compliance required in your project.