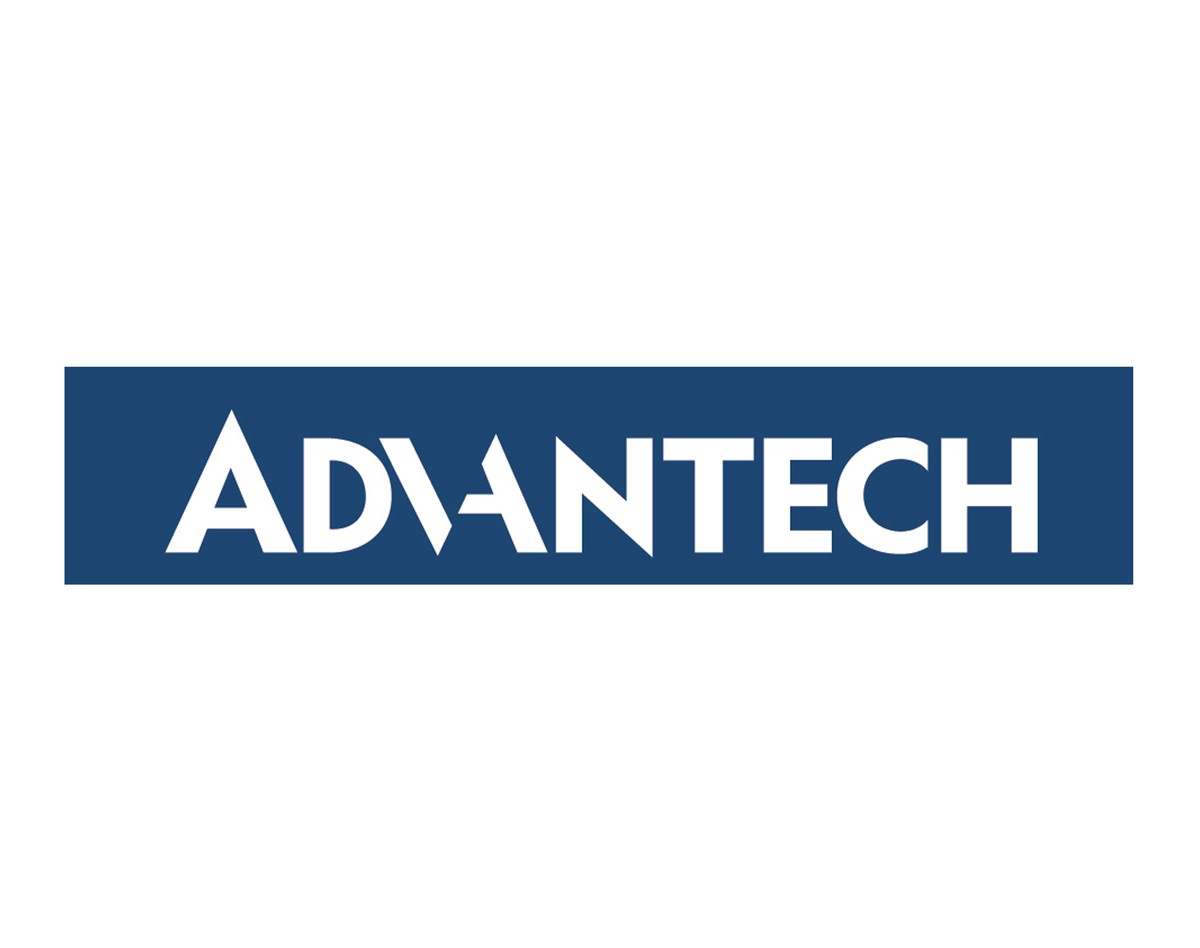 Advantech
Advantech is a global leader in the field of IoT intelligent systems and embedded platforms. To embrace the trends of IoT, big data, and artificial intelligence, Advantech promotes IoT hardware and software solutions with the Edge Intelligence WISE-PaaS core to assist business partners and clients in connecting their industrial chains.
Amplicon and Advantech work together to co-create business ecosystems that accelerate the goal of industrial intelligence. In this section, you can find the broad portfolio of Advantech products offered by Amplicon.
In addition to the products below, a selection of Amplicon Industrial PC's are enhanced with Advantech boards advance features. Learn more about Amplicon PC's featuring Advantech boards.
Product Categories