Wi-Fi Access Points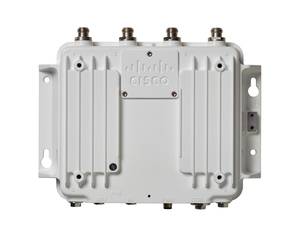 Wi-Fi technology is extensively used in today's industrial networks as it offers easy cable-free installation and simple manageability features.
Industrial grade wireless access points offer better resiliency against noise and better immunity. They can be configured for building a redundant network to reduce downtime of a network.
Amplicon can supply a range of industrial and light industrial wireless access points (APs) for a wide variety of automation applications.
Product Range