Serial to Wi-Fi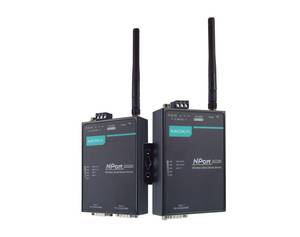 The Amplicon range of Serial to WiFi converters are ideal for connecting your serial devices such as PLCs, meters, and sensors to a wireless LAN. They offer support for IEEE 802.11a/b/g operating on either the 2.4GHz or 5GHz band.
Our Serial to WiFi converters support wireless roaming for mobile applications, WPA2 for high wireless security, and off-line port buffering to preserve captured serial data in the event of a temporary wireless outage.
All models are ruggedly constructed, DIN-rail mountable and designed with redundant power inputs to ensure uninterrupted operation for industrial applications.
Product Range