NI Software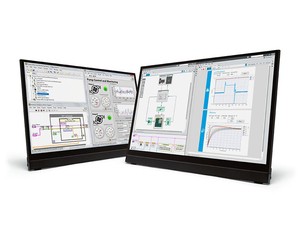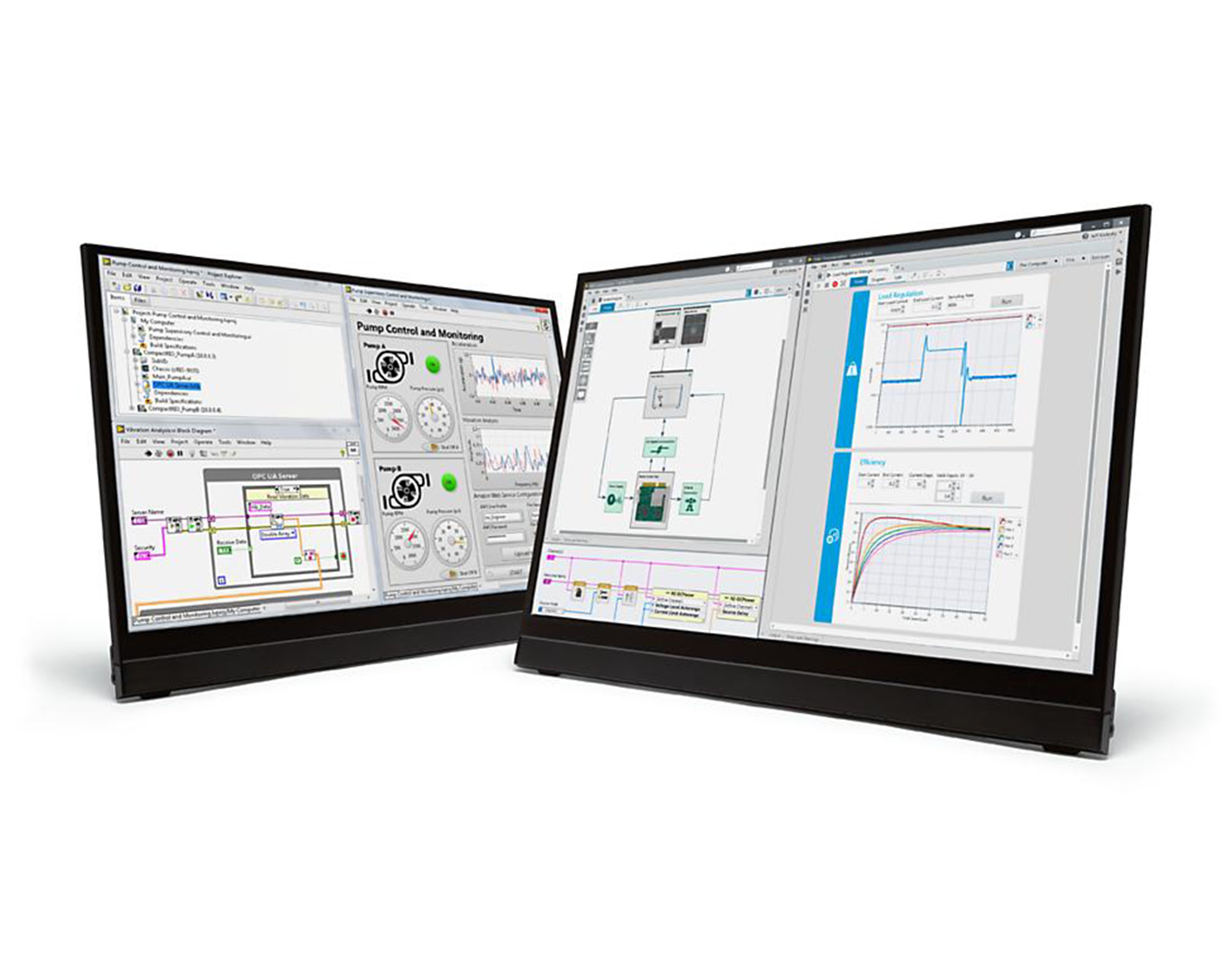 The NI software portfolio is built to improve engineering productivity and help you tackle your greatest engineering challenges.
The popular LabVIEW is a programming environment for creating test and measurement applications with an intuitive graphical programming language, extensive libraries of IP, the ability to connect to any hardware, and a large developer community.
Test Workflow includes LabVIEW and other NI software that help test professionals accomplish anything from their day-to-day work to overcoming their most challenging obstacles.
Product Range