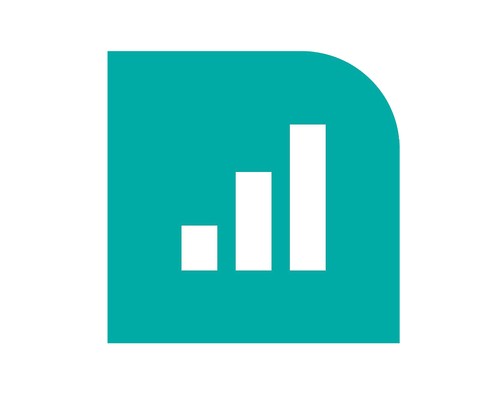 NI DIAdem software
A software designed to help you quickly locate, inspect, analyse and report on measurement data using one software tool.
Key Features
One year of technical support and software upgrades
Access to 24/7 online training courses
Ability to open and run complex calculations with Calculation Manager
Mine data with the DIAdem DataFinder and use DataPlugins for custom file formats
Export reports to PDF, HTML, PPT, and more
Call LabVIEW VIs from scripts
NI (National Instruments) DIAdem is application software that helps engineers accelerate post-processing of measurement data. It is optimised for large data sets and includes tools to quickly aggregate and search for the data you need, view and investigate that data, transform it with engineering-specific analysis functions and share results with a powerful drag-and-drop report editor.
You can use DIAdem with over one thousand data file formats by utilising DataPlugins. You can leverage scripts written in Python or Visual Basic to automate your repetitive data post-processing tasks and transform your measurement data into complete, accurate, and actionable insights.
DIAdem users with an active Standard Service Program (SSP) membership are eligible to upgrade to the latest DIAdem.
Amplicon is the prefered NI distributor for UK and Ireland. We supply the full National Instruments product and sofware range. With many years of experience, our Engineering team are ready to answer your questions and help with your NI product requirements. Talk to our team today - 01273 608 331.
Amplicon is offering a new way to buy NI DIAdem that will save you time and money. Test Workflow is a new bundle of select NI software that includes six of their core applications at a fraction of the price. Find out more about NI Test Workflow
No downloads available. If you require further details about this products please contact our team.