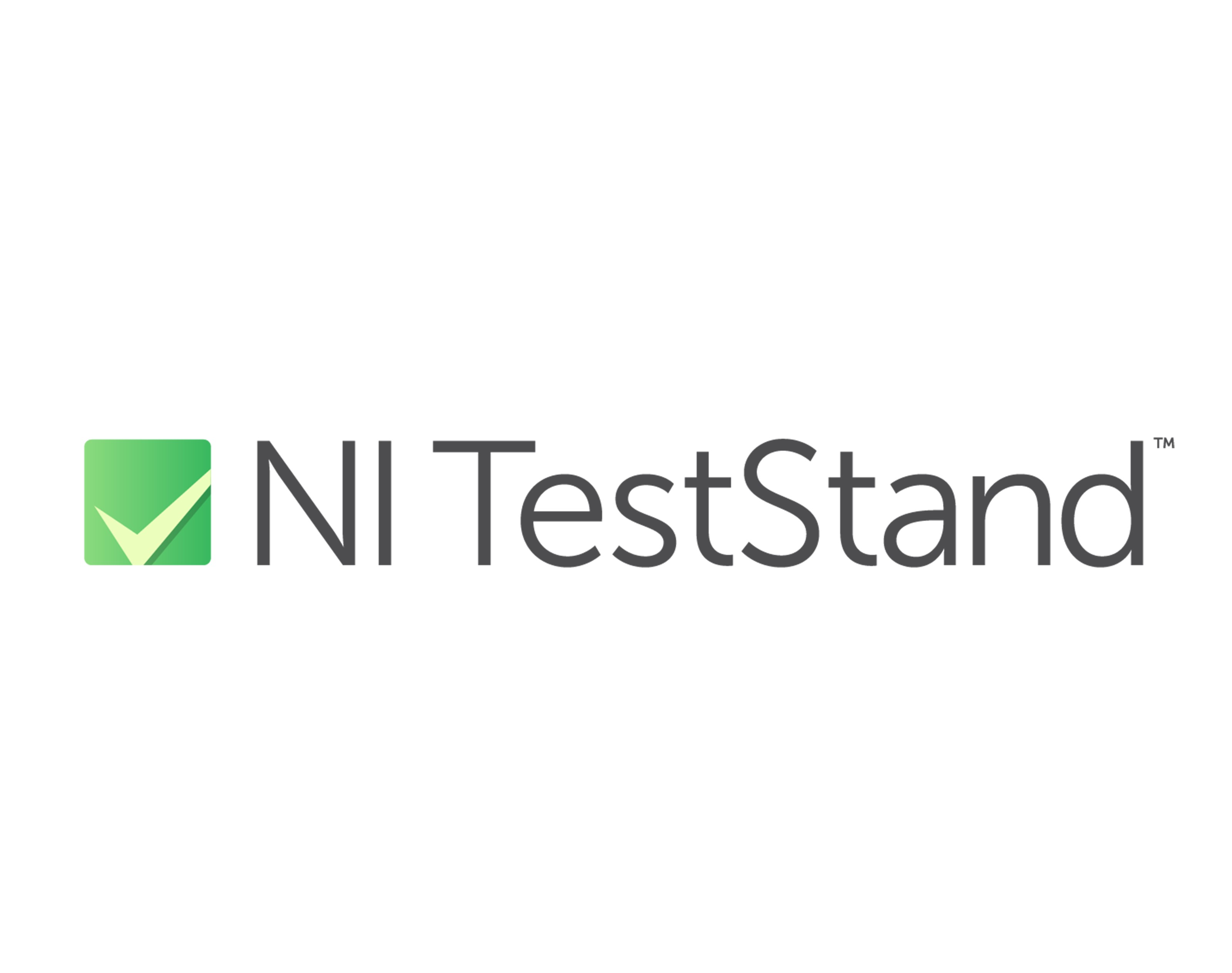 NI TestStand software
A ready-to-run test management software designed to help you quickly develop automated production test and validation systems.
Key Features
Run sequences and selected steps interactively
Set breakpoints
Report generation
Database logging
Enforce user privileges
NI (National Instruments) TestStand is application software that helps engineers quickly develop robust automated test and validation systems. You can extend the functionality of your system by developing test sequences in TestStand that integrate code modules written in any programming language.
You can use built-in functionality to profile and optimise speed and parallelism before deploying test systems to production. TestStand provides extensible plug-ins for reporting, database logging, and connectivity to other systems, meeting the needs of any environment. With TestStand, you can confidently deploy test systems with increased throughput that run at the speed of production.
NI TestStand users with an active Standard Service Program (SSP) membership are eligible to upgrade to the latest version of TestStand.
Amplicon is offering a new way to buy NI TestStand that will save you time and money. Test Workflow is a new bundle of select NI software that includes six of their core applications at a fraction of the price. Find out more about NI Test Workflow
No downloads available. If you require further details about this products please contact our team.