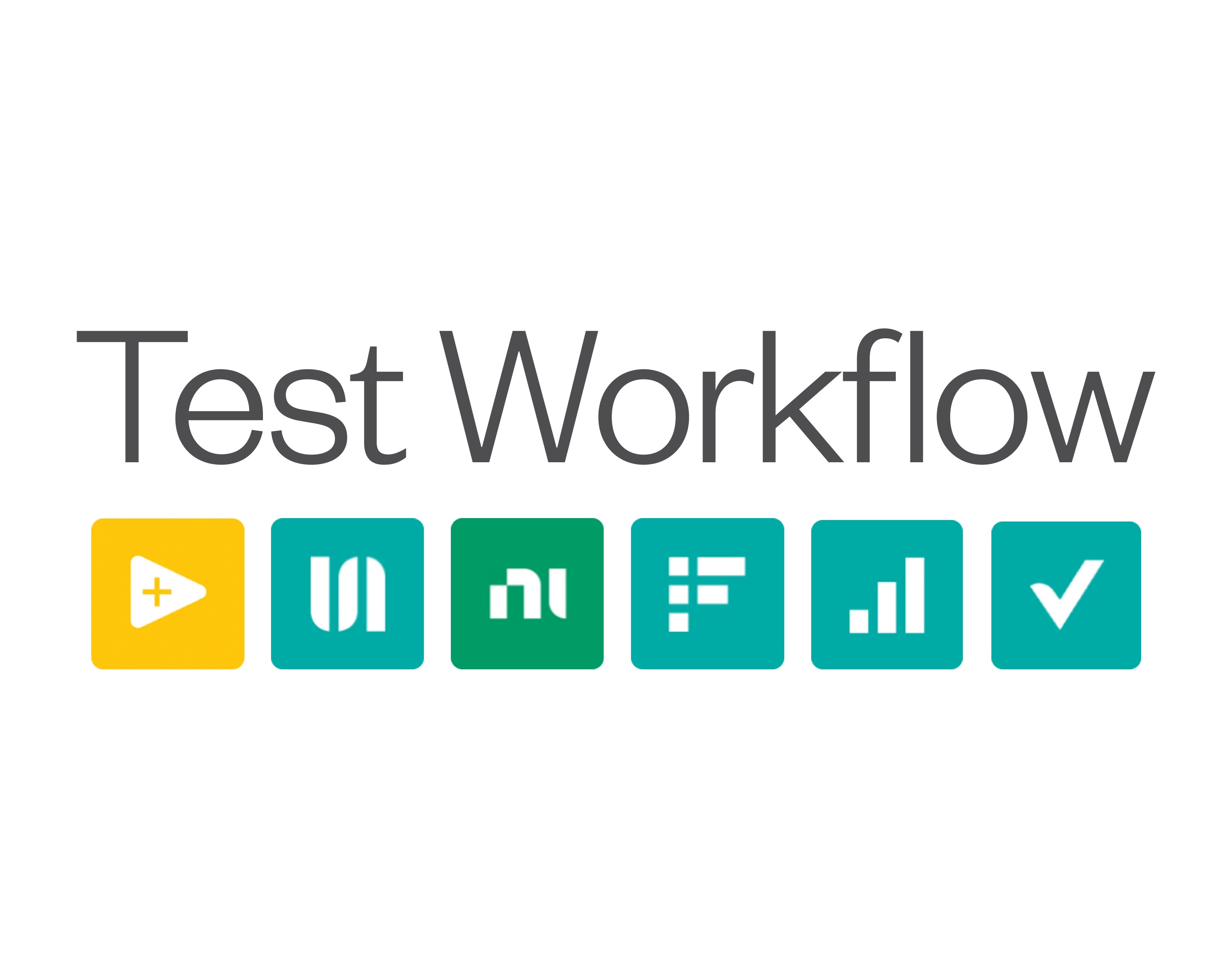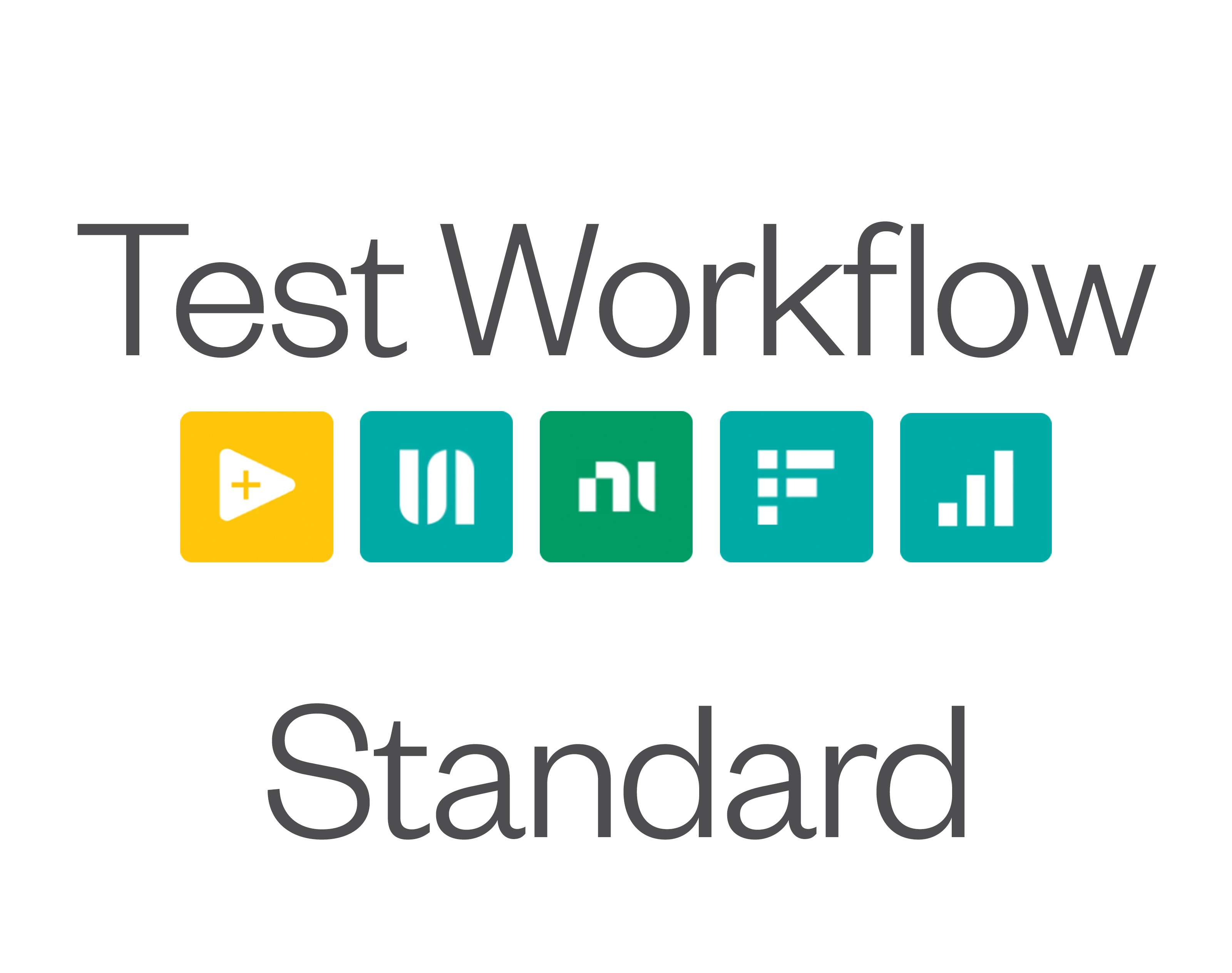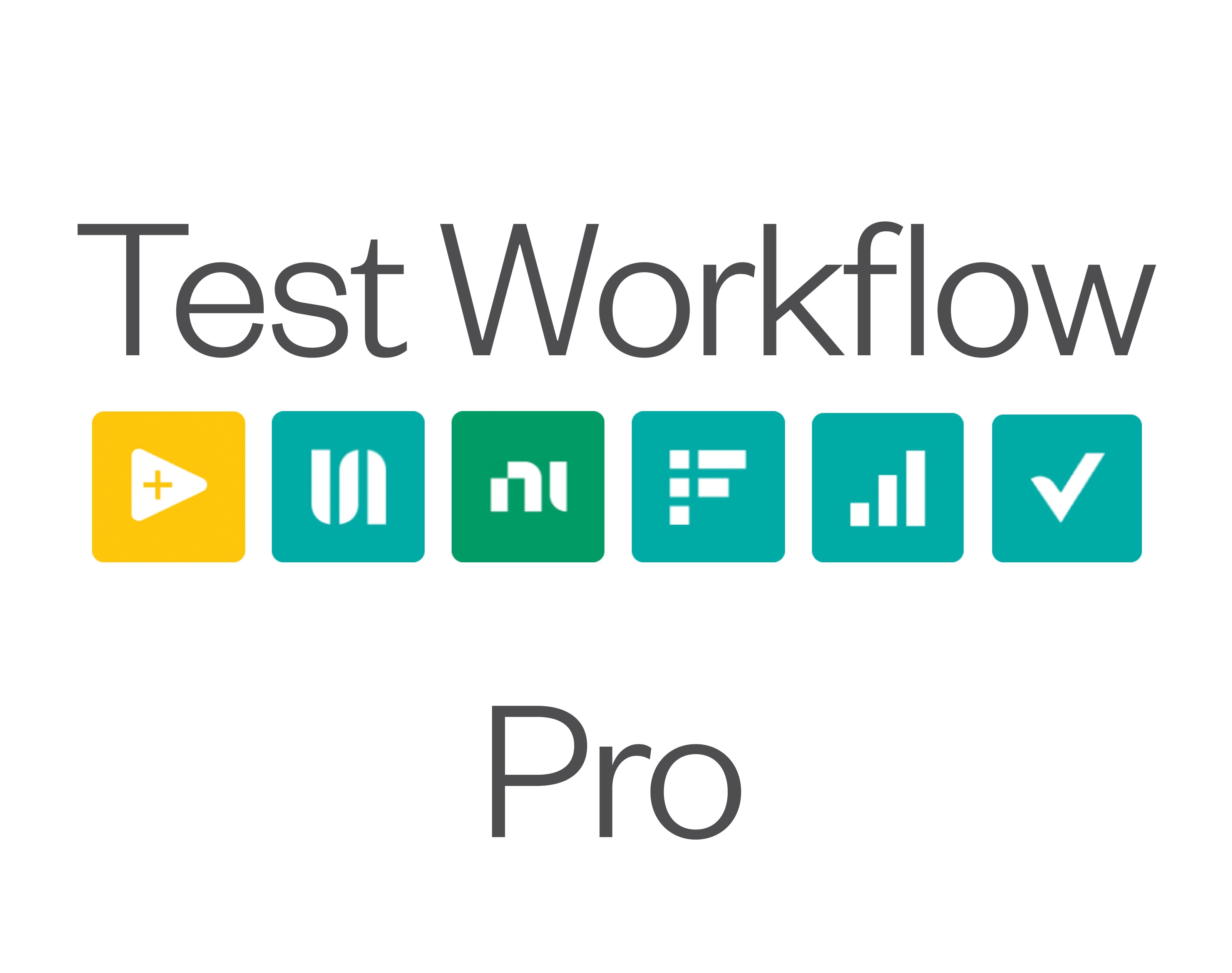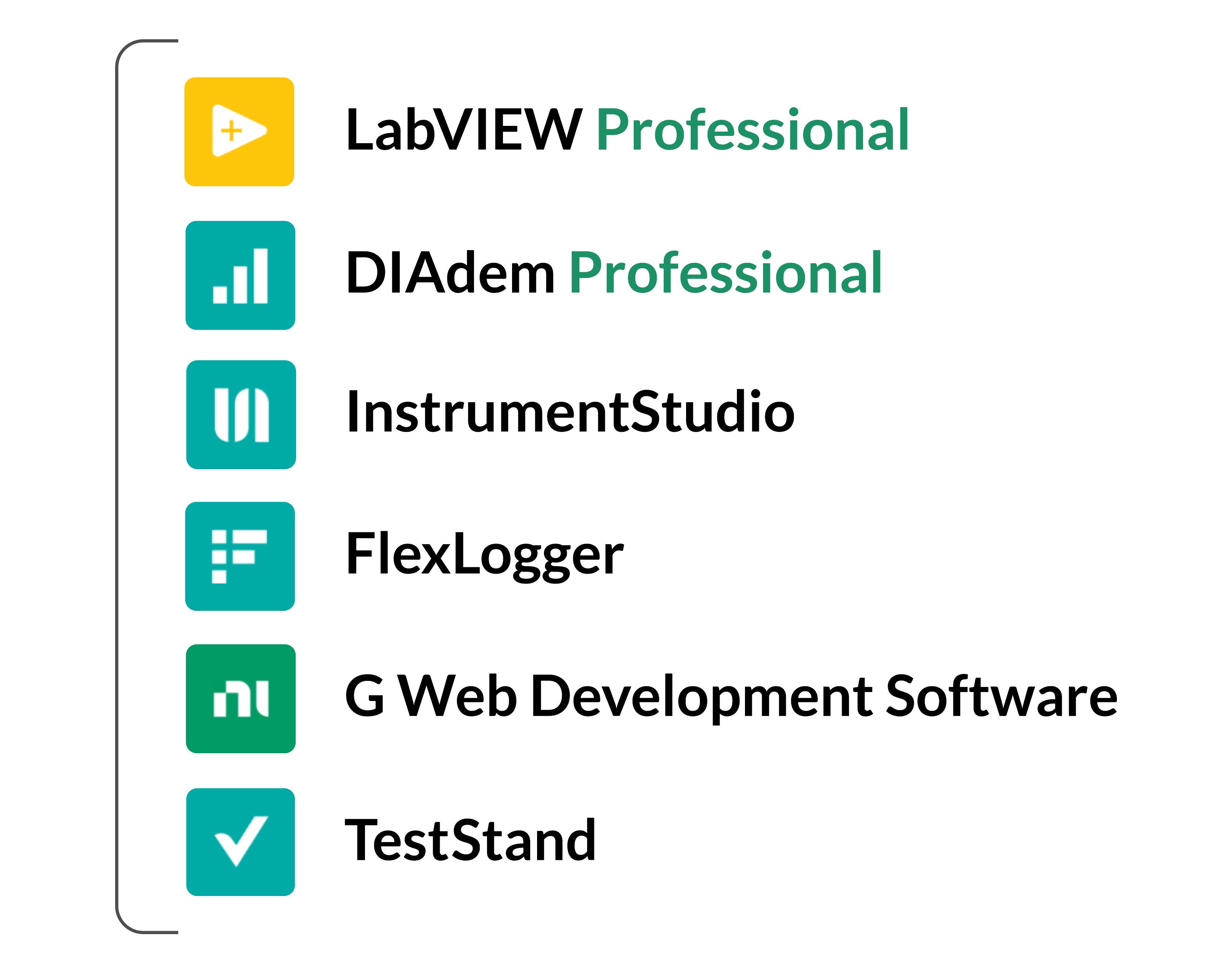 NI Test Workflow
Test Workflow is a bundle of select NI software featuring engineering specific tools for test.
Key Features
Develop automated test systems with LabVIEW
Access, view and analyse data and create reports with DIAdem
Create automated test sequences with TestStand
Perform data acquisition and logging on NI Hardware with FlexLogger
Build web applications for test with G Web Development Software
Test Workflow is NI's recommended collection of software for engineers working on research, validation, and production test applications.
NI Test Workflow equips engineers with application-specific tools so that they can choose the right one for the job—from graphical programing environments to no-code and interactive software applications. Engineers can use Test Workflow software to perform quick ad-hoc tests, build an automated test system, automate data analysis and reporting, develop test sequences, and more.
What's Included in Test Workflow?
LabVIEW, DIAdem, FlexLogger, SystemLink Cloud, InstrumentStudio, G Web Development Software, TestStand*, LabVIEW Advanced Signal Processing Toolkit* and LabVIEW Digital Filter Design Toolkit*.
Test Workflow Standard edition is recommended for applications that require hardware automation, data analysis, automated reporting, and remote access to test.
Test Workflow Professional edition is recommended for applications that need test sequencing, more data visualisation capabilities, and advanced analysis features.
Learn more about NI Test Workflow
With Test Workflow and PXI you can build and develop full test solutions faster, simplify system development and reduce costs. Learn more about NI Test software and hardware