Meet the engineering team
Darren Saxby

-

Sales Manager

Darren Saxby is the Amplicon Sales Manager with responsibility for the Engineering Services team. He has over 17 years experience in the Electronics/IT industry. After leaving college with a 'Business Information & Technology' qualification he took his first job working as a Sales Engineer at a local electronics company.

He joined Amplicon in 2000 to promote and sell the 'Industrial IT & Instrumentation' portfolio. He was promoted to Senior Sales Engineer in 2004 and Sales Manager in 2007.

2 years later, Darren accepted the responsibility of the International team; in addition to already managing the Measurement & Control group and Test Services division.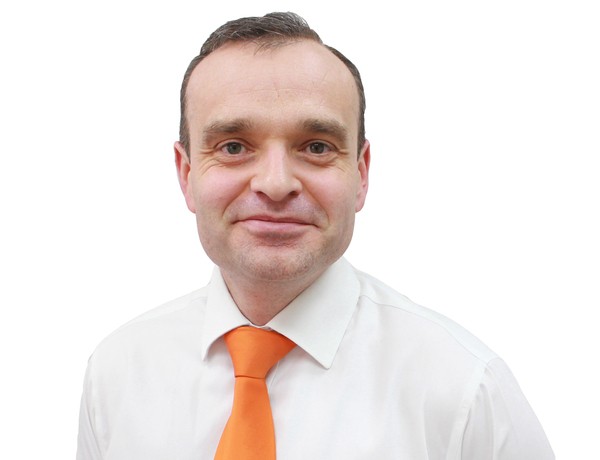 Neil Stanyard

-

Sales Engineer

Neil joined the expanding Amplicon Engineering Services team in November 2012.

Neil has an HNC in Manufacturing & Production Engineering and has many years of experience in the world of sub contract engineering. He has a wide ranging knowledge of UK manufacturing within various industries which gives him an additional strength to the existing team.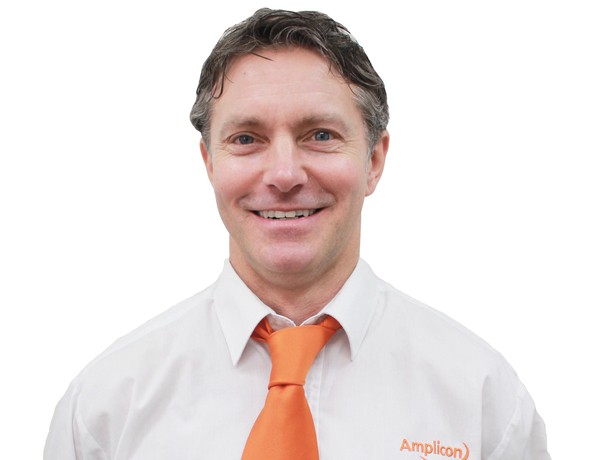 Joe Davies

-

Industrial Computing - Product Specialist

Joe Davies studied Engineering at Aberdeen University and graduated with a BSc Eng. After University he worked in Subsea Engineering as a Project Engineer building, testing and documenting pipeline spools.

In August 2019 Joe took on the position of Industrial computing Product Specialist, where he is responsible for the design, testing and launch of all new Amplicon industrial computing products.

As part of the Engineering team, Joe is responsible for all computer-based components selection and system layout, working closely with our CAD designer and suppliers to achieve the best results.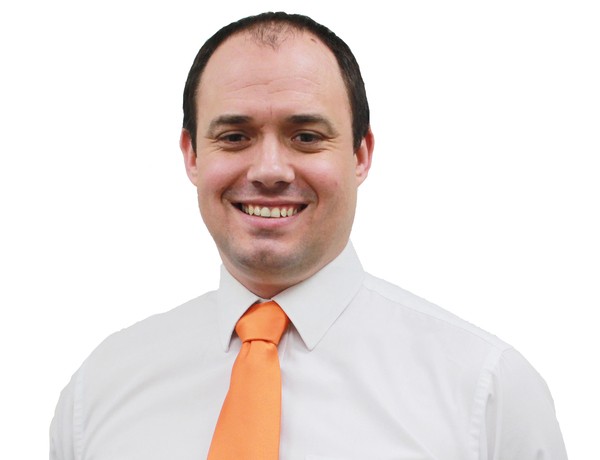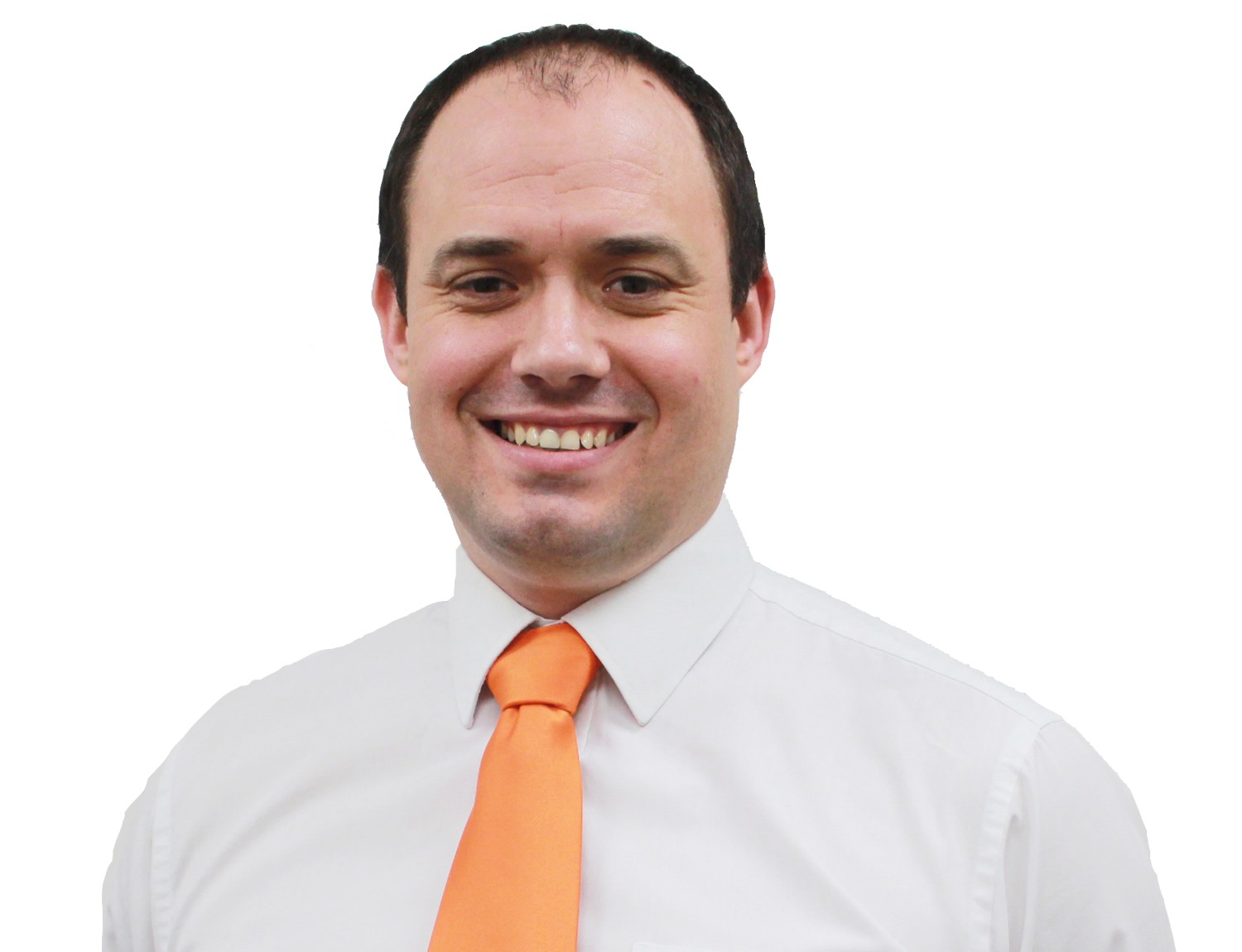 Amr Metwaly

-

Electrical Engineer

Amr Metwaly joined Amplicon in January 2020. Amr studied BEng (Hons) Electrical & Electronic Engineering at the University of Southampton and graduated with First Class Honours, he then started his MSc in Energy & Sustainability with Electrical Power Engineering, where he graduated with a Distinction in 2019.

Professionally, he has gained experience in power generation, cable sizing and protection fields in major companies such as Siemens and PGESCo, where he has worked on.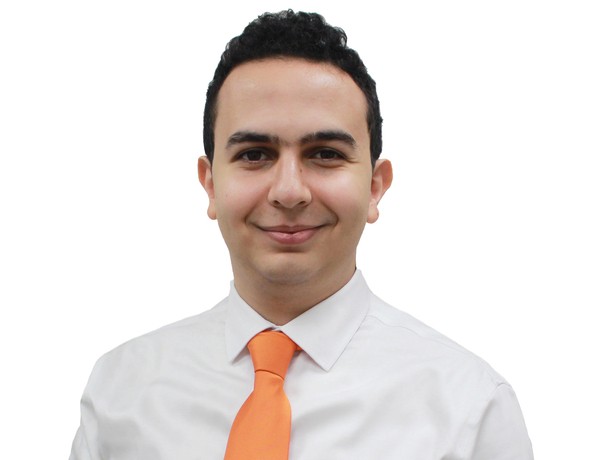 Bertie Williams

-

Product Design Intern

Bertie Williams joined Team Amplicon in August 2021 as our Product Design Intern.

Bertie is currently studying Product Design at Bournemouth University, where he is set to graduate in 2023.

Bertie has excellent design skills, particularly in CAD and plays a key role in maintaining the high quality standards Amplicon prides itself on.