Meet the engineering team
Darren Saxby

-

Senior Sales Manager

Darren is the Amplicon Senior Sales Manager. He joined Amplicon in 2000 as a junior sales engineer to promote and sell measurement & control products from the bi-annual Amplicon catalogue.

In 2004 he was promoted to the role of Senior Sales Engineer, to begin his management training whilst taking people responsibility for the first time. After proving himself as a successful team leader he was promoted to Sales Manager.

Throughout his years at Amplicon Darren has been the 'go to' choice for the new business units of engineering services, and in the last 18 months has accepted the challenging role of leading the NI team.

Darren has over 20 years' experience working in the Electronics/IT industry, leaving college with a "Business Information & Technology" qualification and embarking on his sales career with a local electronics company.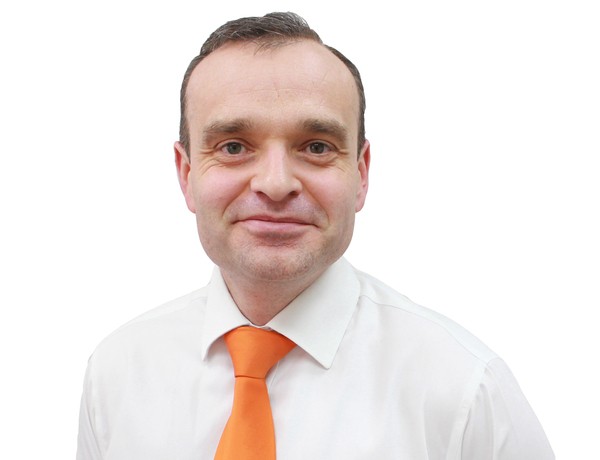 Neil Stanyard

-

Sales Engineer

Neil joined the expanding Amplicon Engineering Services team in November 2012.

Neil has an HNC in Manufacturing & Production Engineering and has many years of experience in the world of sub contract engineering. He has a wide ranging knowledge of UK manufacturing within various industries which gives him an additional strength to the existing team.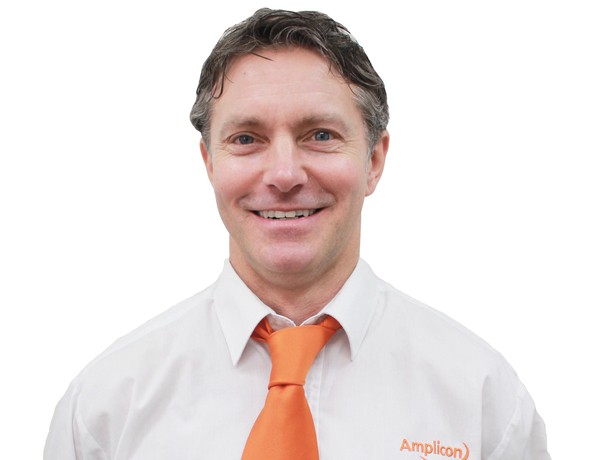 Joe Davies

-

Industrial Computing - Product Specialist

Joe Davies studied Engineering at Aberdeen University and graduated with a BSc Eng. After University he worked in Subsea Engineering as a Project Engineer building, testing and documenting pipeline spools.

In August 2019 Joe took on the position of Industrial computing Product Specialist, where he is responsible for the design, testing and launch of all new Amplicon industrial computing products.

As part of the Engineering team, Joe is responsible for all computer-based components selection and system layout, working closely with our CAD designer and suppliers to achieve the best results.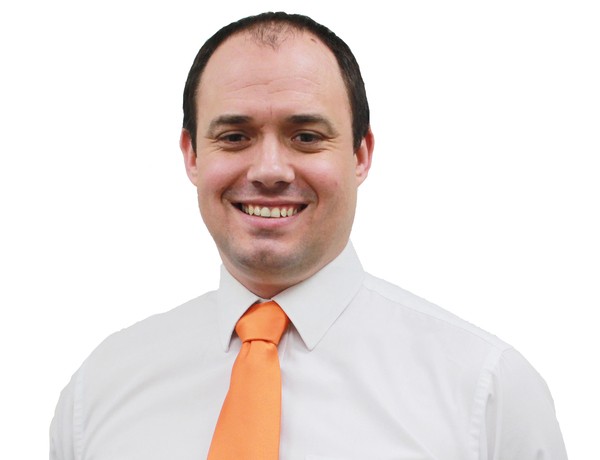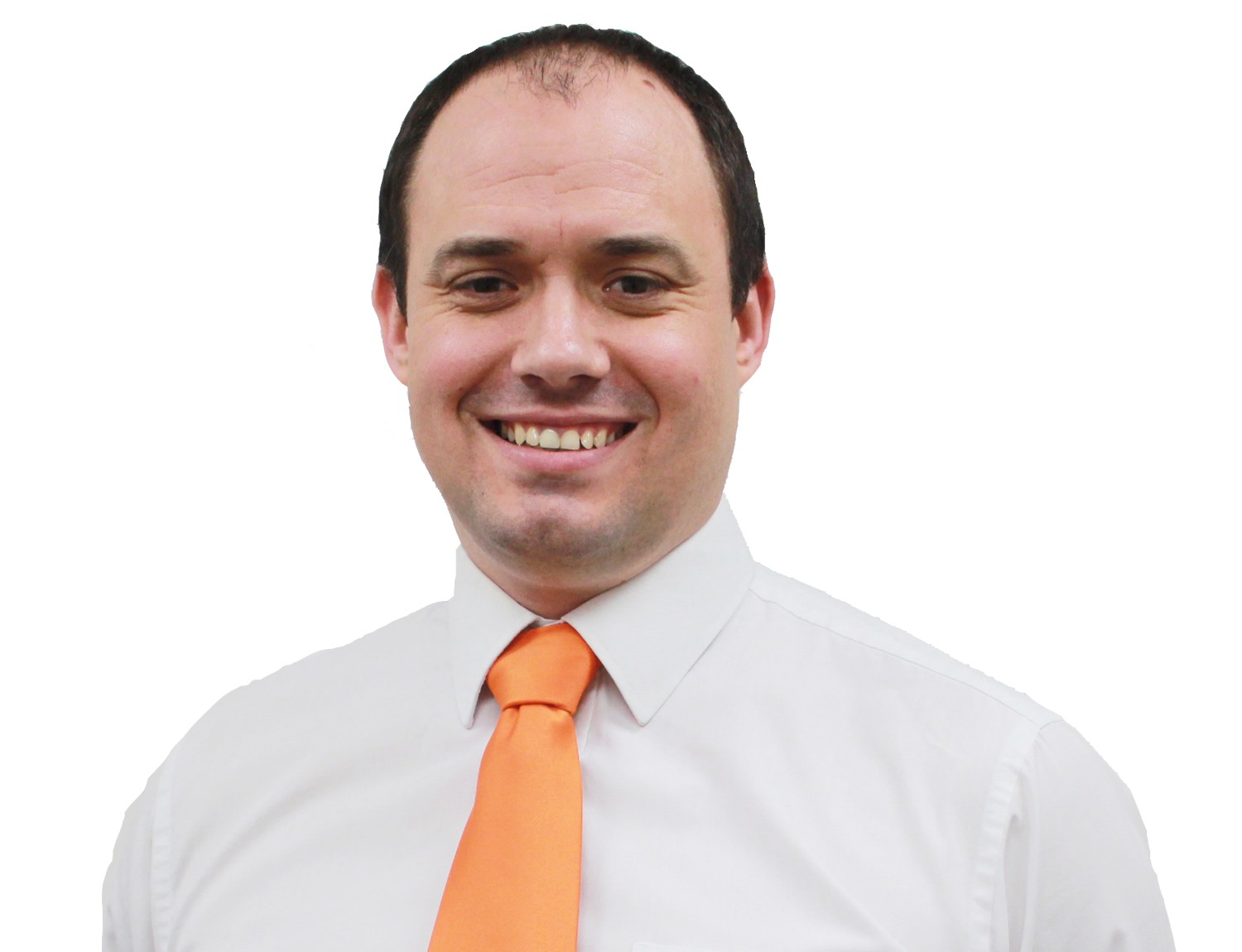 Amr Metwaly

-

Electrical Engineer

Amr Metwaly joined Amplicon in January 2020 to take the role of Electrical Engineer.

Amr studied BEng (Hons) Electrical & Electronic Engineering at the University of Southampton and graduated with First Class Honours. He then started his MSc in Energy & Sustainability with Electrical Power Engineering, where he graduated with a Distinction in 2019.

Amr has gained experience in power generation, cable sizing and protection fields in major companies such as Siemens and PGESCo, where he has worked on a vast number of projects including commissioning of low voltage motors and pumps, executing the insulation Megger tests on cables and performing loop test for PE conductors.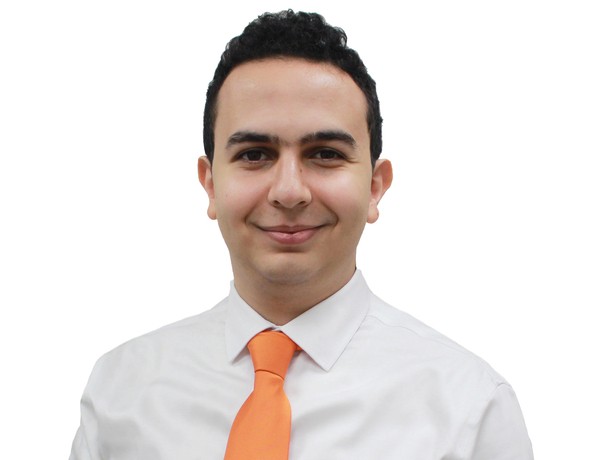 Adam Jones

-

Manufacturing - Team Leader

Adam Jones joined Amplicon as a Service & Configuration Technician in December 2011.

Having previously worked for several multi-national computing companies, Adam is a very skilled technician with a broad experience in multiple aspects of computing including hardware repairs and PC assembly.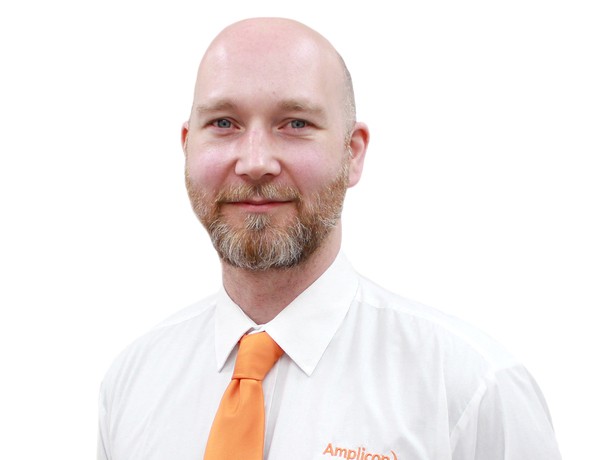 Julia Domoradzka

-

Product Design Intern

Julia Domoradzka joined Team Amplicon in August 2022 as the new Product Design Intern.

Julia is currently studying BSc Product Design at Bournemouth University set to graduate in 2024.

Julia has excellent design skills, particularly in CAD and plays a key role in maintaining the high quality standards Amplicon prides itself on. She is keen to further develop her CAD and Engineering drawings skills, while learning as much as she can about the design industry.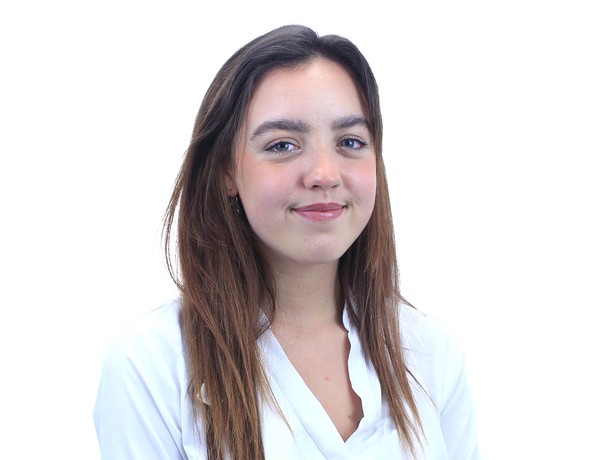 Cameron Munson

-

Application Engineer

Cameron Munson joined team Amplicon as their Mechanical Engineering Apprentice in October 2016 after leaving school with good grade GCSEs. After school, Cameron combined college with his apprenticeship where he learned from the skilled Amplicon engineering team about how mechanical engineering works in practice. Cameron holds an NVQ qualification and in 2009 successfully gained his BTEC Level 3 Diploma in Mechanical engineering.

In September 2021, Cameron took on the position of Application Engineer. He is responsible for providing technical and practical advice relating to specifications, applications and product management to the Amplicon engineering departments and customers. Cameron works closely with customers to understand their requirements, identify engineering/build problems and ensure solutions are implemented.