Meet the engineering team
Darren Saxby

-

Sales Manager

Darren Saxby is the Amplicon Sales Manager with responsibility for the Engineering Services team. He has over 17 years experience in the Electronics/IT industry. After leaving college with a 'Business Information & Technology' qualification he took his first job working as a Sales Engineer at a local electronics company.

He joined Amplicon in 2000 to promote and sell the 'Industrial IT & Instrumentation' portfolio. He was promoted to Senior Sales Engineer in 2004 and Sales Manager in 2007.

2 years later, Darren accepted the responsibility of the International team; in addition to already managing the Measurement & Control group and Test Services division.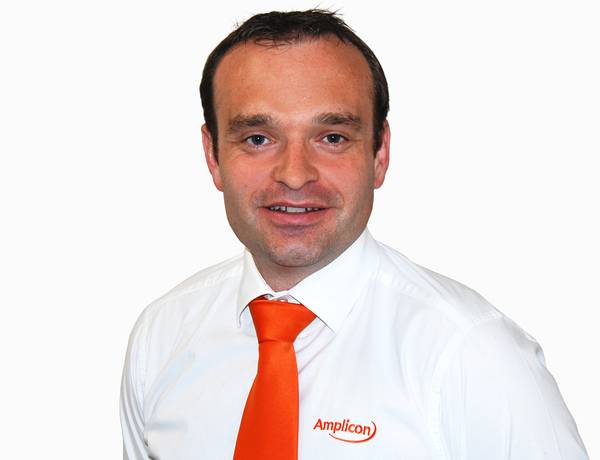 Bradley Coleman

-

Engineering Services Applications Engineer

Bradley Coleman joined Amplicon in July 2018 as our Engineering Services Applications Engineer. Throughout his career, Bradley has developed an extensive knowledge of the embedded technology sector, specialising in hardware configuration and cabinet builds.

In his spare time, Bradley enjoys hiking, canoeing, running and dabbling in the art of photography.

Bradley will be overseeing the design, integration and delivery of bespoke solutions for Amplicon Engineering Services, utilising his supervisory experience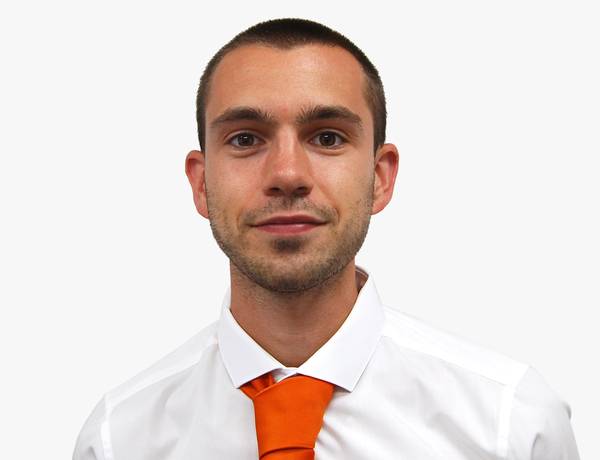 James Hughes

-

Product Design Intern

James Hughes joined Team Amplicon in August 2019 as our Product Design Intern. James previously studied Engineering at Northampton College and is currently studying Design Engineering at Bournemouth University, where he is set to graduate in 2021.

In his spare time, James enjoys going to the cinema and playing campus league football.

This year James is hoping to develop his communication skills within the workplace, as well as improving his CAD skills and broaden his knowledge of the engineering industry.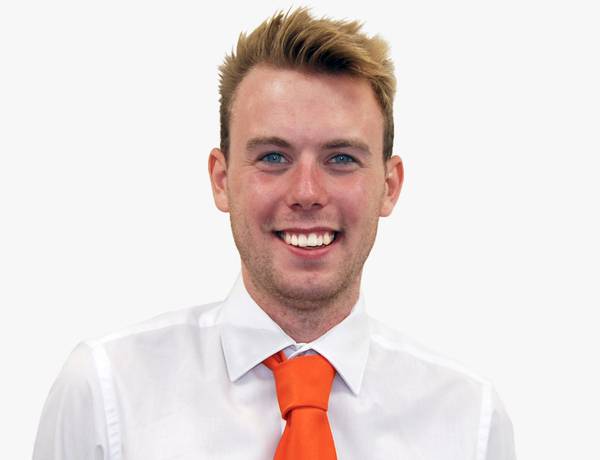 Joe Davies

-

Industrial Computing - Product Specialist

Joe Davies joined the Industrial Computing team as a Trainee Sales Engineer in November 2015.

He studied Engineering at Aberdeen University graduating with a BSc Eng before working at Subsea Engineering. Joe has previously worked in a technical and customer service environment and has a strong background in building business relationships with customers.

In August 2019 Joe accepted the challenge of taking over the position of Industrial computing Product Specialist.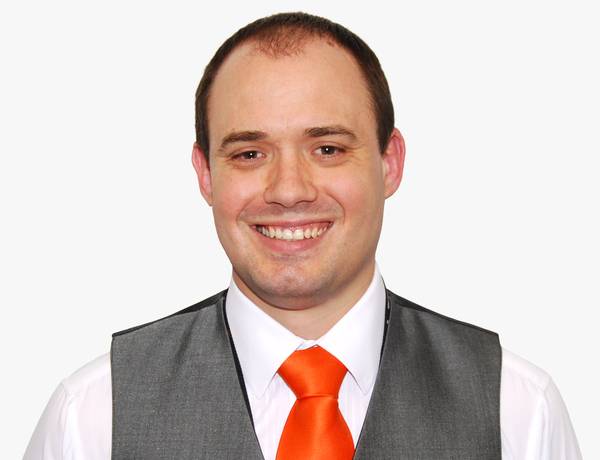 Neil Stanyard

-

Sales Engineer

Neil joined the expanding Amplicon Engineering Services team in November 2012.

Neil has an HNC in Manufacturing & Production Engineering and has many years of experience in the world of sub contract engineering. He has a wide ranging knowledge of UK manufacturing within various industries which gives him an additional strength to the existing team.