Measurement and Control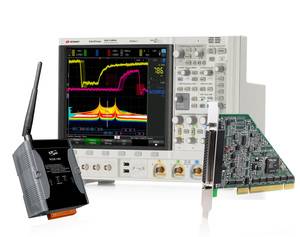 Our Measurement and Control section has products for every type of application, from high-end Test & Measurement to a simple digital panel meter installation. We have products that can monitor, display and log high and low speed signals. These range from high-speed multi-channel data acquisition for Automatic Test Equipment to lower speed networked linked products such as dataloggers and remote I/O.
We also offer a broad range of programmable automation controllers (PACs), PXI Systems, remote I/O, HMI's, display instrumentation and signal conditioning that can be deployed in a variety of industries. All support a broad range of automation and control protocols.
Product Range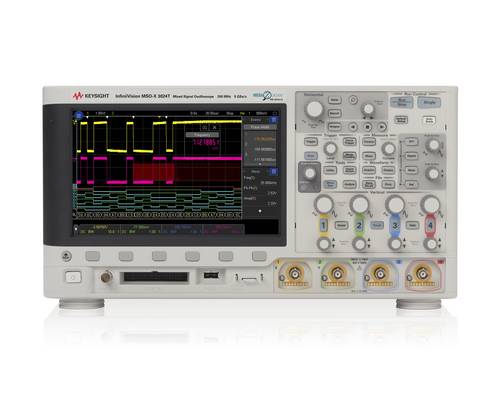 Test and Measurement
Wide range of T&M equipment including oscilloscopes, signal generators, DMMs and power supplies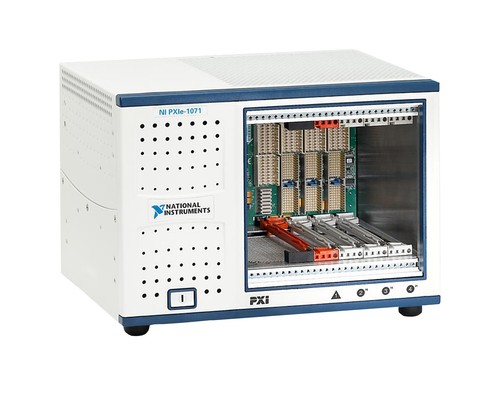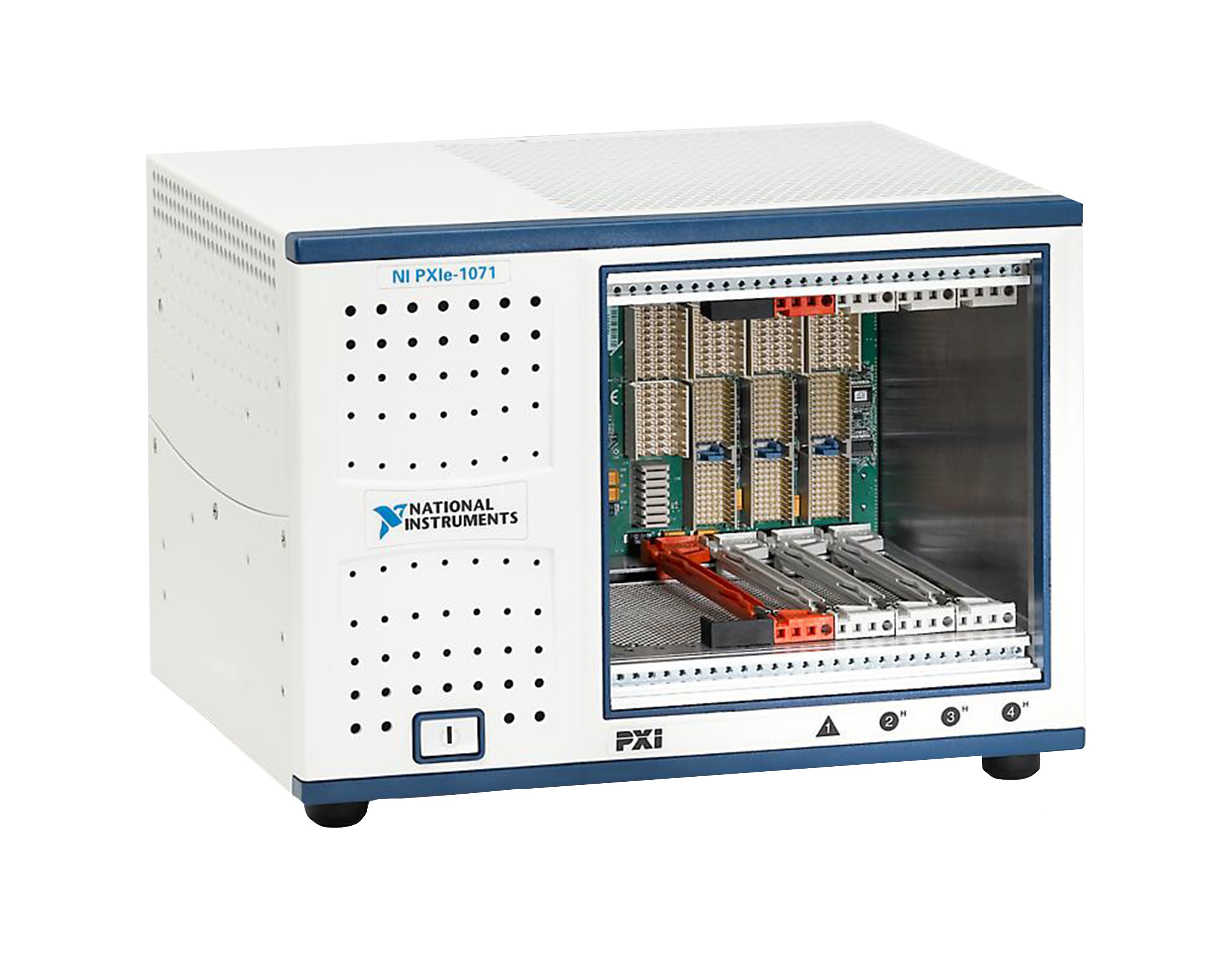 PXI Test Equipment
Chassis, controllers, data acquisition and modular instruments for PXI form factor.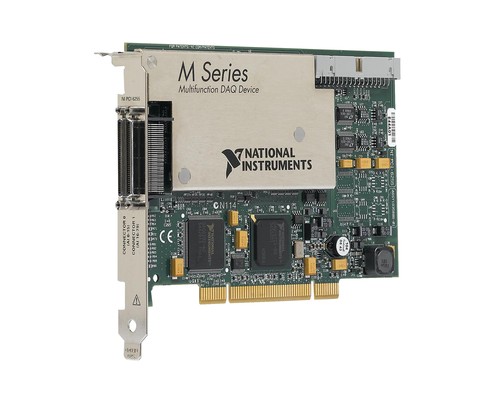 PC Based Data Acquisition
Analog and digital signal data acquisition cards and instruments for use with PC's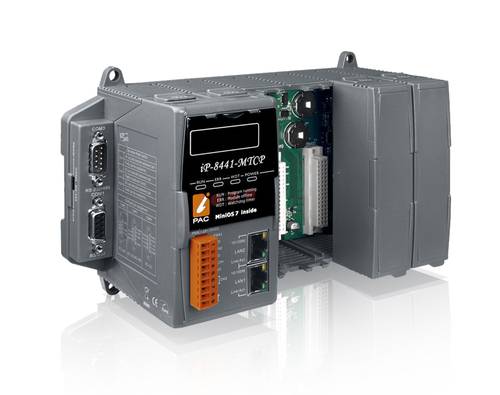 Automation and Control
High quality and affordable Automation and Control products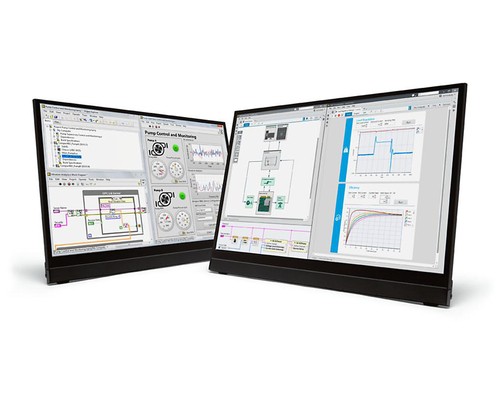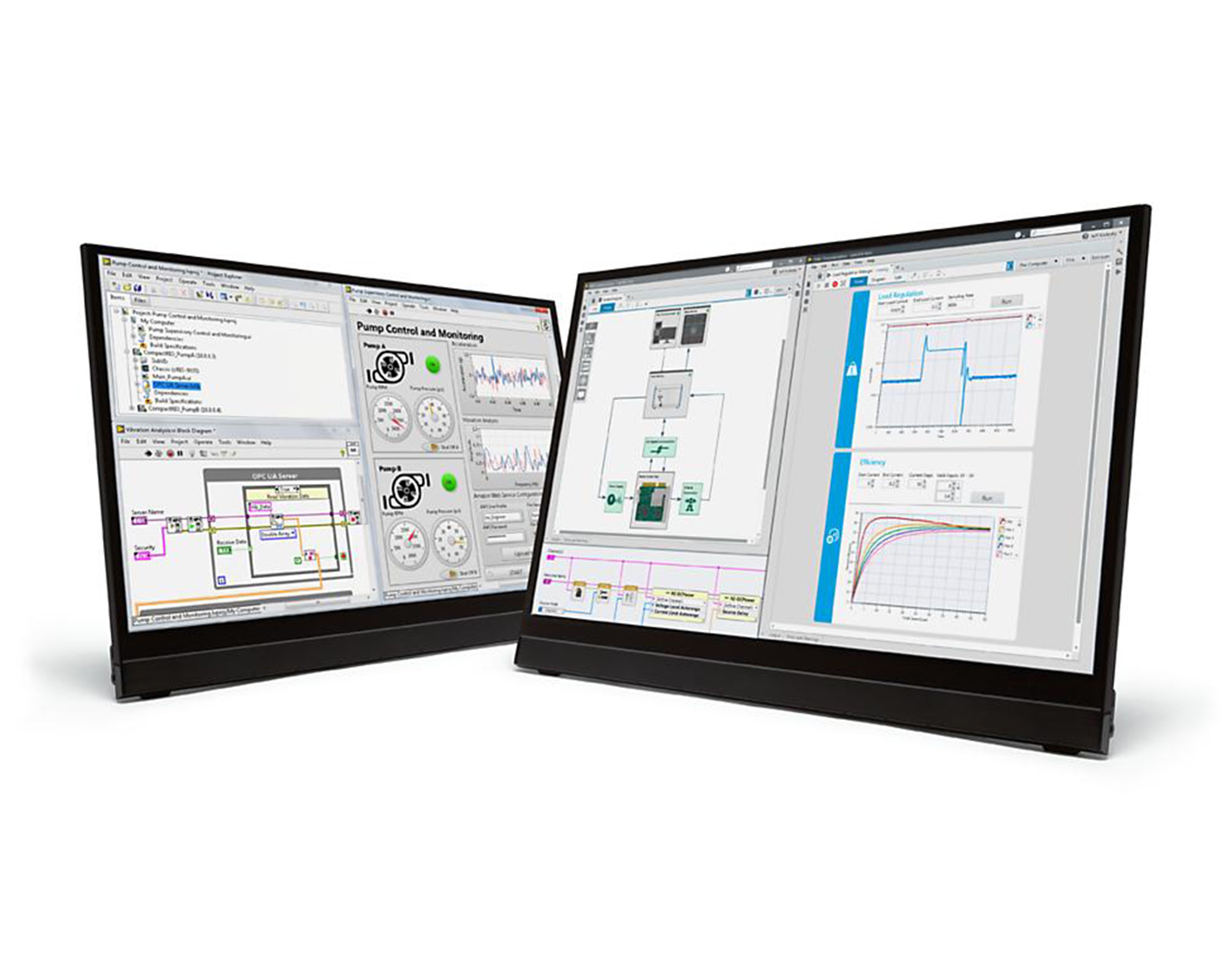 Most popular measurement and control software including NI's LabVIEW, TestStand and FlexLogger