Process Control
For many years Amplicon has been supplying the process control industry with innovative and technologically advanced products and systems.
We design and configure process control solutions, both simple and complex, across a broad range of industries such as Food & Beverage, Oil & Gas, Renewables, Electrical Power, Water/Waste Water and Transportation.
With the potential to reduce costs and improve efficiency, remote automation and monitoring technologies are becoming increasingly attractive options for consideration in today's industrial market.
We can offer remote I/O products with a variety of industry standards such as Modbus TCP/IP and Profibus-DP, network solutions with redundant communications, and industrial computers for SCADA and other software applications that can measure, analyse, control and automate to allow you to improve any process related operation.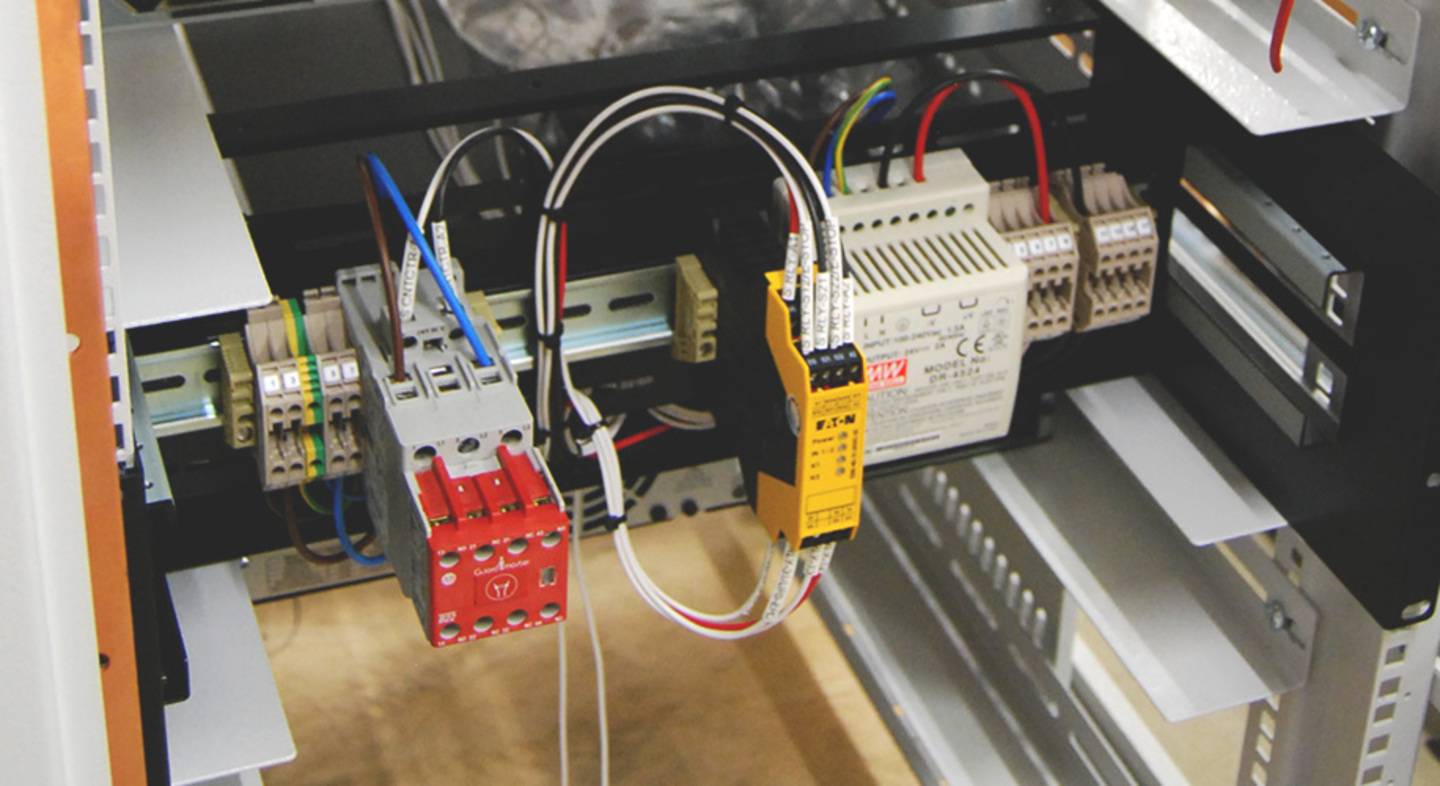 Products
Amplicon has over 40 years' experience in supplying process control and factory automation solutions.
Amplicon's Measurement & Control division are specialists in the design of industrial process control solutions, so please contact one of our application engineers to discuss your applications.
Services
The Amplicon integration technicians have been supplying Process control systems for over 50 years; our team of experienced Process control specialists are able to support you with product knowledge, system design and customisation as well as post sales technical advice.
Some of the customisation services we offer to our process control customers include:
The Amplicon process control division can manage your project from concept to completion; our engineering team are able to take the pain out of building any panel or cabinet allowing you to concentrate on your core abilities.
An Amplicon customer can benefit from the competitive pricing that can only be offered by a manufacturer and Tier 1 distributor. As an additional service our purchasing team will source any third party hardware. Our engineering team will then integrate this into your solution, enabling you to benefit from the simplification of your supply chain in placing one order with a secure and trusted supplier.
Amplicon have a wide range of services to support our extensive portfolio of data communications products.
Over many years Amplicon has gained first-hand knowledge of customer's requirements, and it is this experience that gives us the ability to provide a comprehensive range of services for data communication products and systems. This includes network architecture design, network consultancy and complementary network services.
Markets & Applications
Whether you work in Oil & Gas, Food & Beverage, Water/Waste water, Power Utility, Factory Automation, Transportation or any other industrial market, Amplicon can provide a customised Process control solution to meet the precise requirements of your project.
Below you can find a selection of Amplicon Process Control projects across a wide range of markets: