NI CompactRIO Modules
NI I/O modules contain isolation, conversion circuitry, signal conditioning, and built-in connectivity for direct connection to industrial sensors/actuators.
By offering a variety of wiring options and integrating the connector junction box into the modules, the CompactRIO system significantly reduces space requirements and field-wiring costs. You can choose from more than 70 NI C Series I/O modules for CompactRIO to connect to almost any sensor or actuator.
In this section you can find all the NI CompactRIO modules, for both cRIO and cDAQ I/O modules visist our CompactDAQ section.
For a limited time, Amplicon is offering up to 15% off select NI CompactRIO modules. Full offer details here
Product Range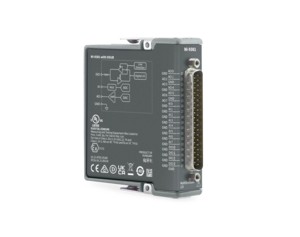 NI C Series serial
Adds serial ports to CompactRIO systems that allow you to communicate with serial devices. cRIO only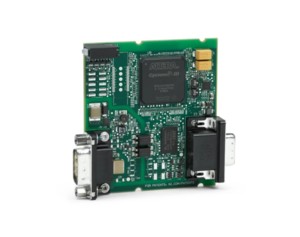 NI C Series CANopen
Enables CompactRIO systems to connect and communicate as a master on a CANopen network. cRIO only