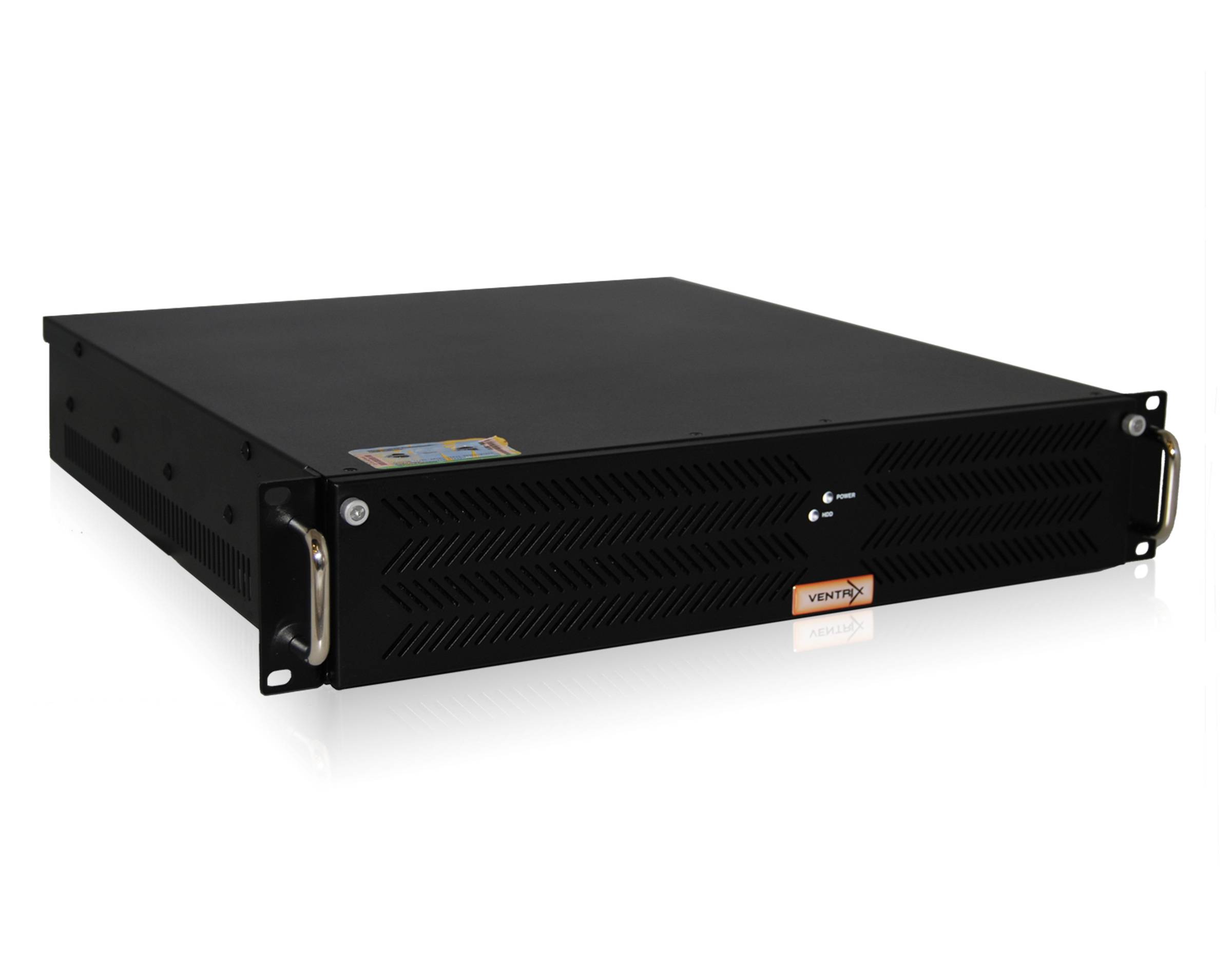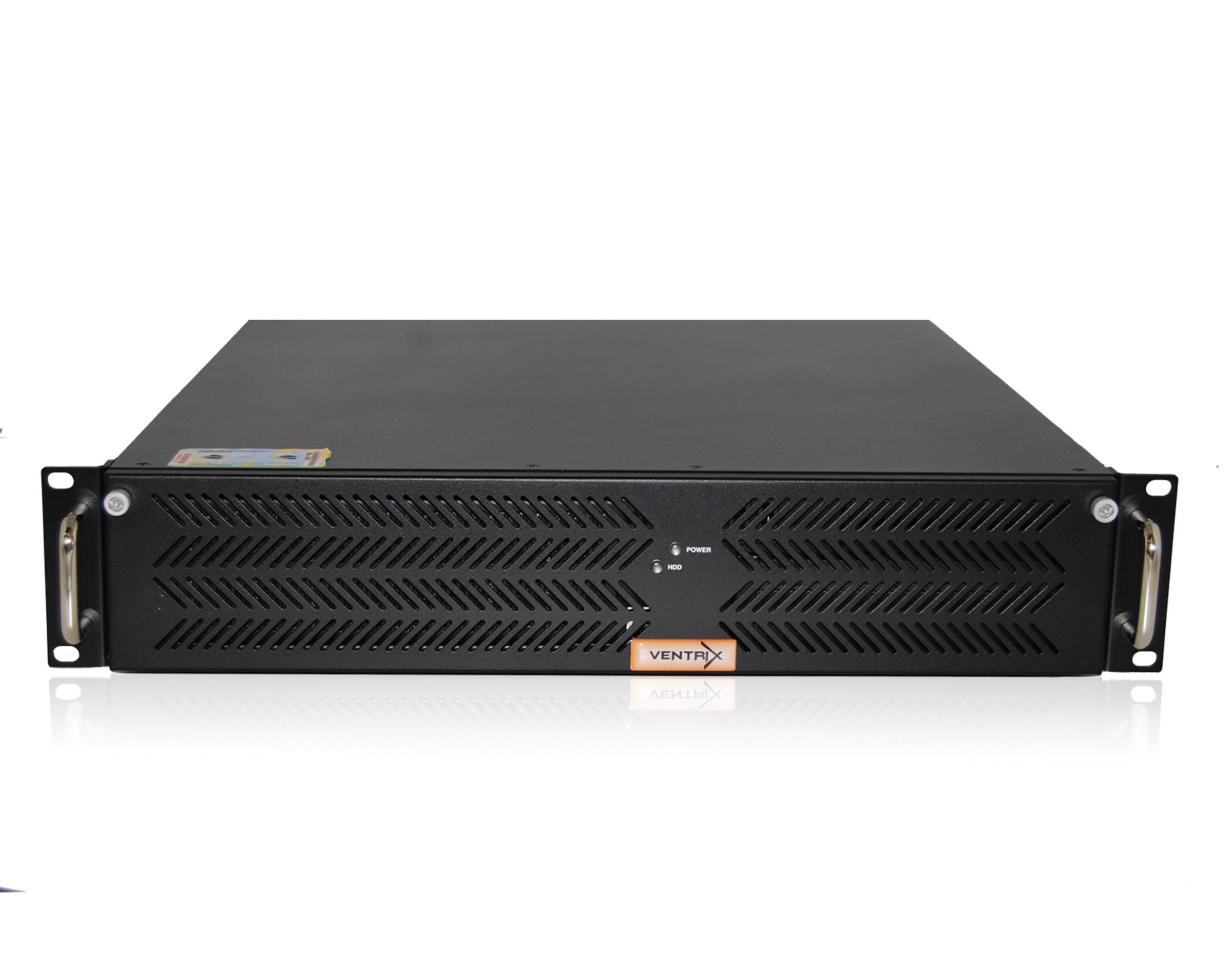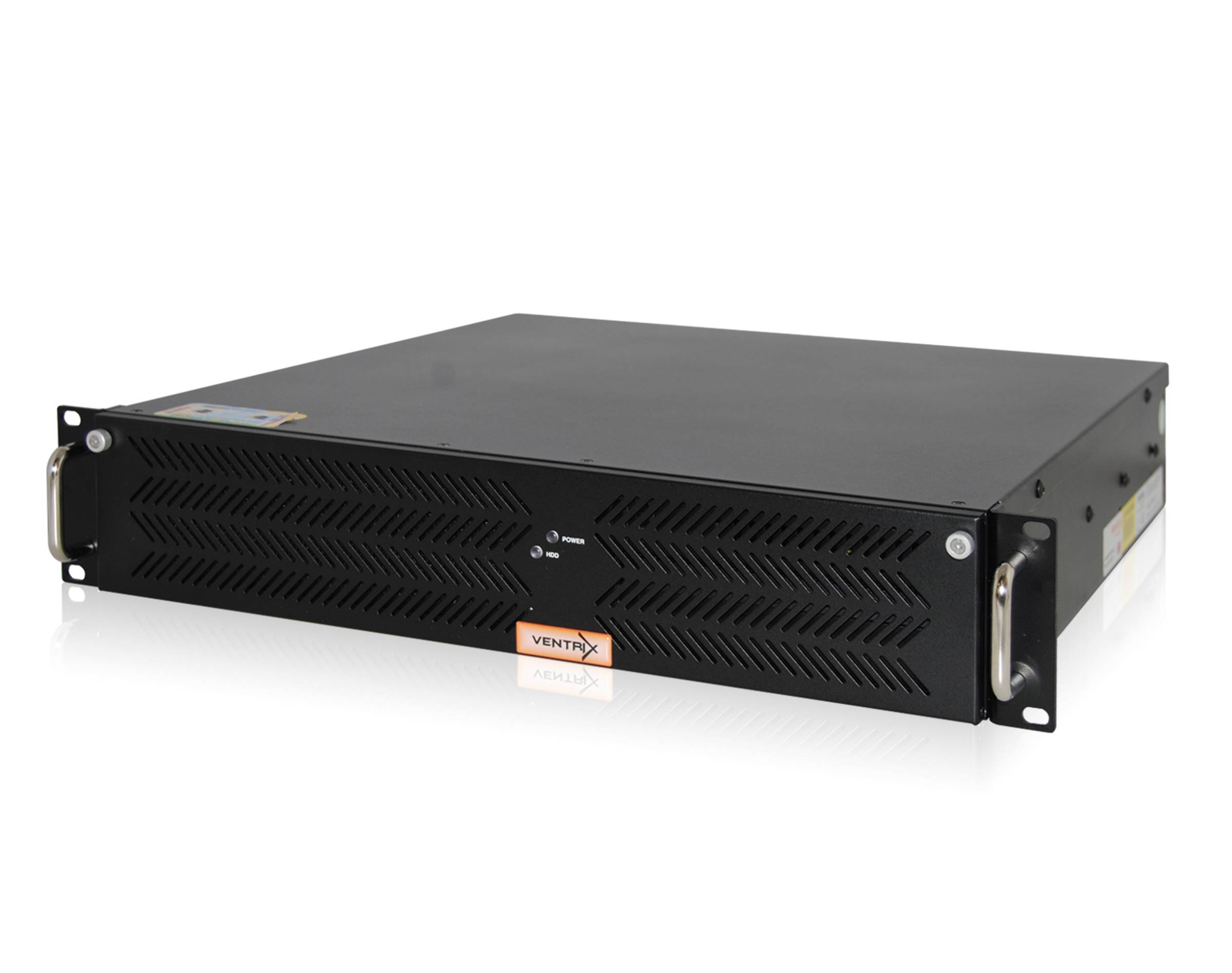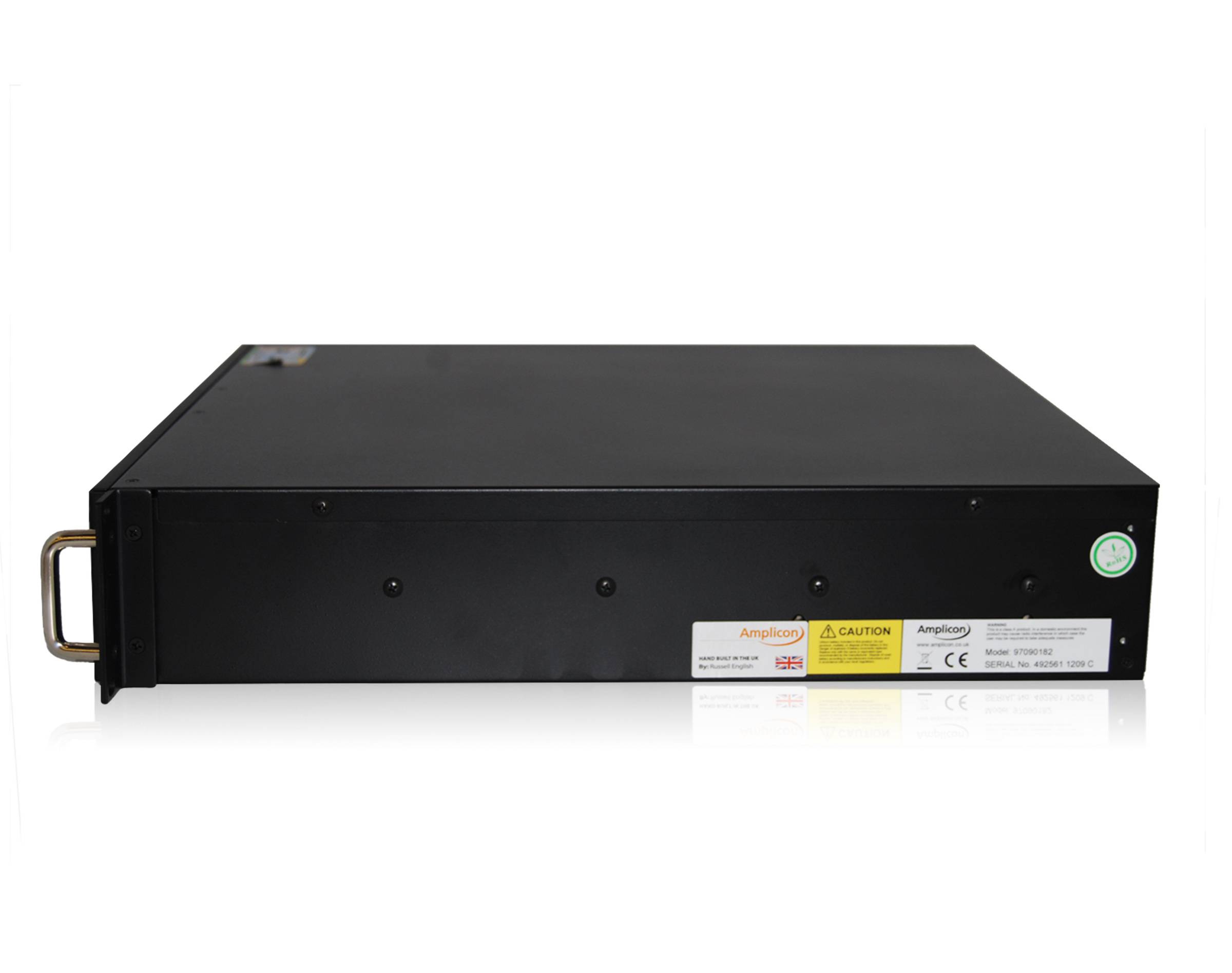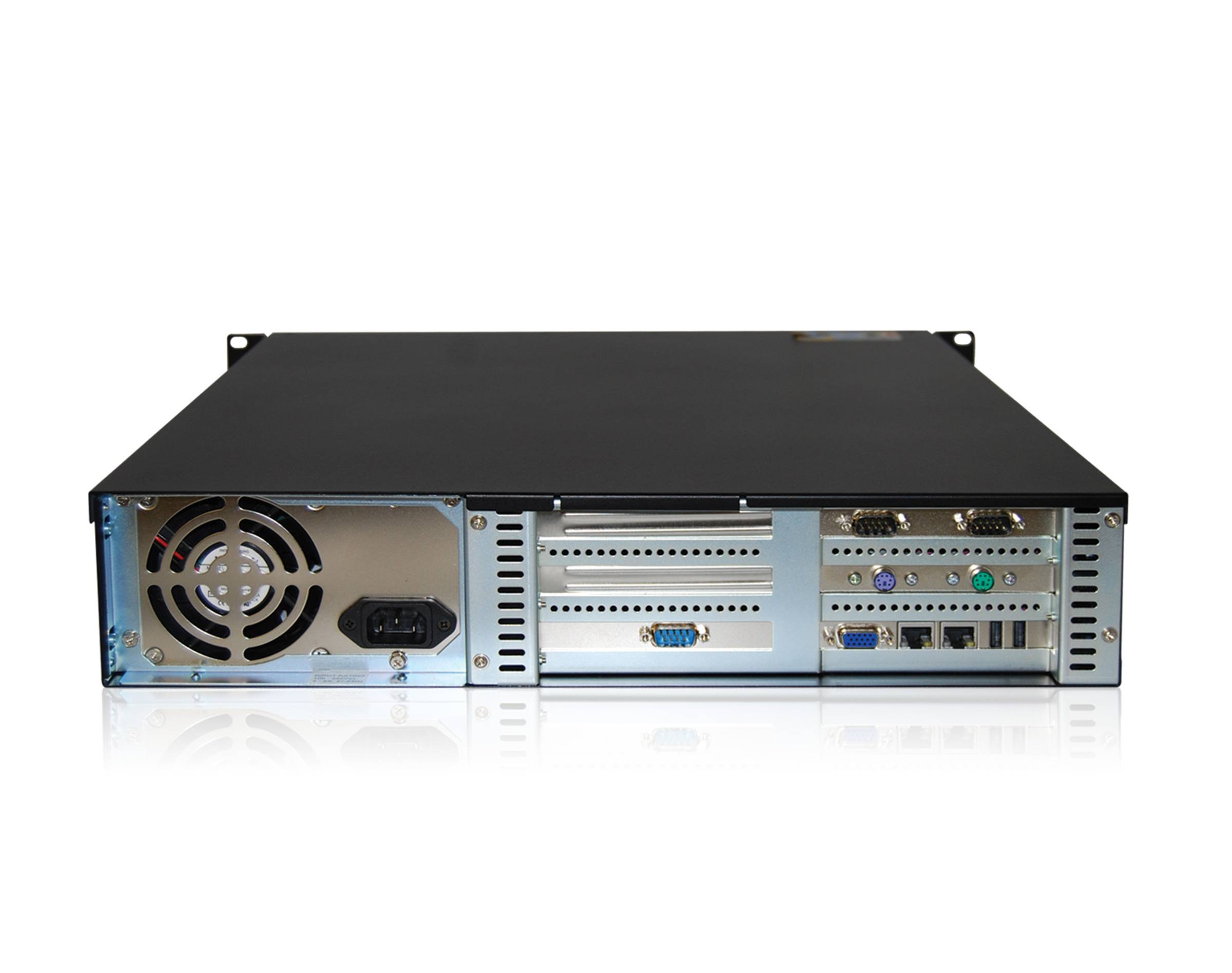 Ventrix 2000 series
2U rackmount SBC based industrial computer. Core-i processing power.
Key Features
Designed for 24/7 operation
Expansion for 4 plug-in cards
PCI, PCI Express and ISA expansion options available
Shallow depth - 450mm
3 year warranty package (1st year - UK onsite next business day)
5 to 15 year lifecycle
If you need an industrial rackmount computer with card expansion, but have a limited availability of rack space, the Amplicon Ventrix 2000 2U rackmount PC is the ideal solution for you.
The Ventrix 2000 series of industrial rackmount computers can accommodate up to 4 plug-in cards and support ISA, PCI and PCI Express buses. Our system reliability is backed by our unmatched 3 year warranty, with the first year on-site.
Amplicon's systems are able to offer 5~15 year life cycle.
3rd generation to 8th generation processor options available.
CPU

Core i3
Core i5
Core i7

OS Support

Linux
VMWare ESXi
Windows 10
Windows 10 IoT
Windows 7
Windows Emb Std 7
Windows XP

Expansion

PCI
PCIe
ISA
M.2

Chipset

Intel® Q67
Intel® B75
Intel® Q87
Intel® Q170
Intel® Q370

CPU Generation

3rd (Ivy Bridge)
4th (Haswell)
6th (Skylake)
7th (Kaby Lake)
8th (Coffee Lake)

Max Memory

16 GB
32 GB
64 GB

Max Operating Temperature

60 °C
Datasheet

1.39 MB

Datasheet

627.29 KB

Datasheet

892.67 KB

Datasheet

1.19 MB

Documents

594.16 KB

Datasheet

571.48 KB