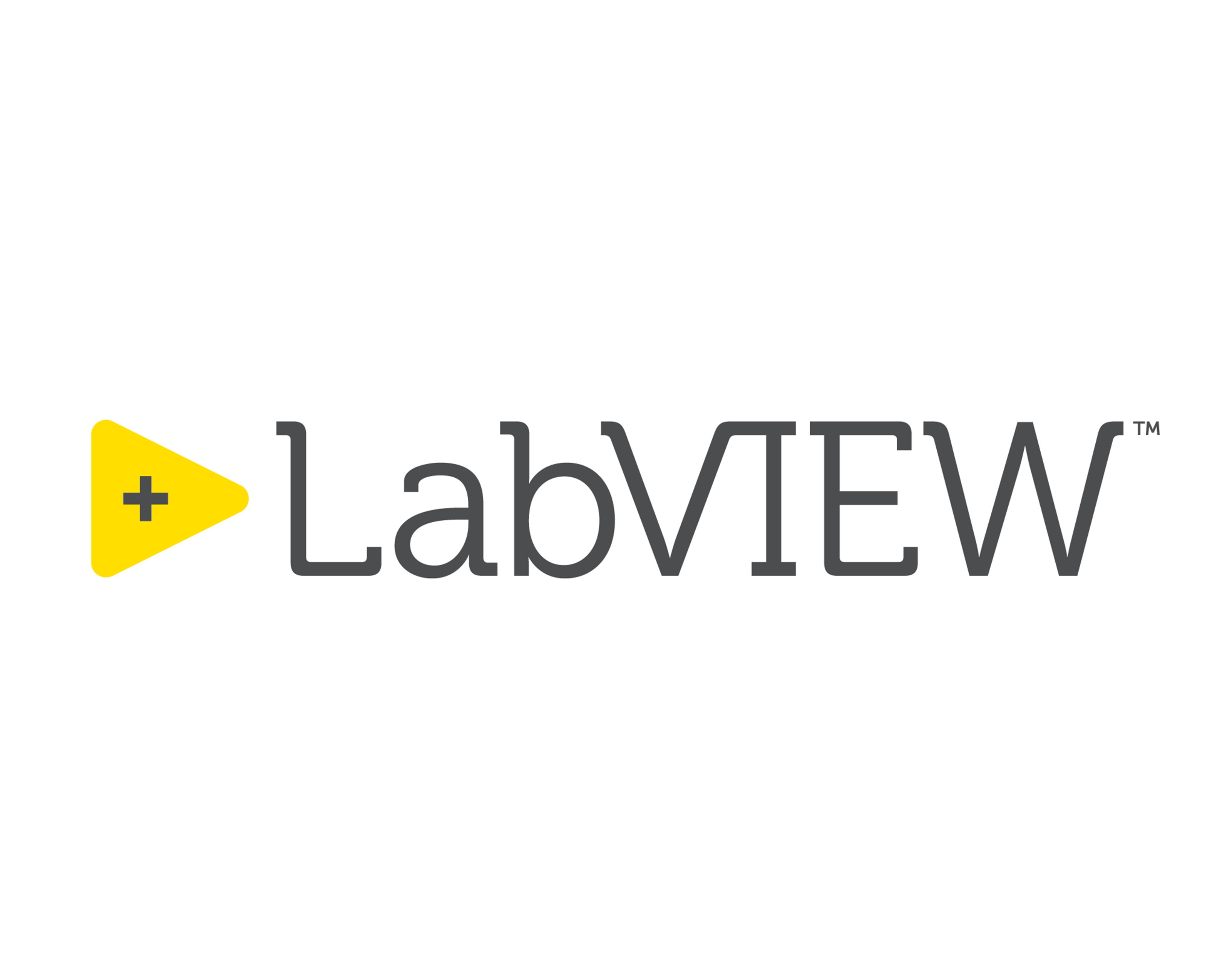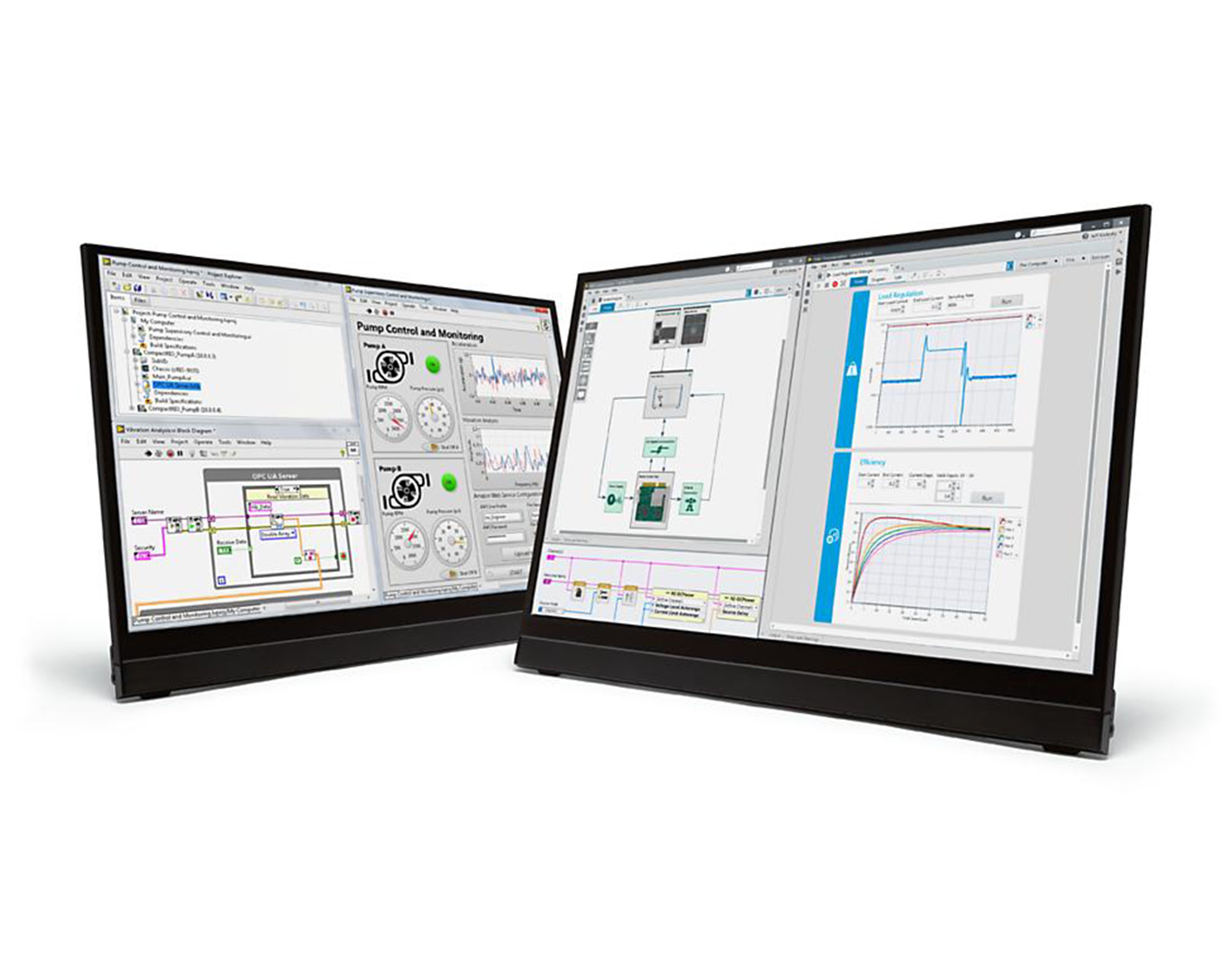 NI LabVIEW Full (788368-35) - 19220040
788368-35 LabVIEW Full, MAC OS, All Languages, Subscription License 1 Year, Download
Key Features
Acquiring data from NI and third-party hardware
Standard math functions, Probability and statistics
Network communications & Read and write to file
One year of technical support & software upgrades
Access to 24/7 online training courses
The NI (National Instruments) LabVIEW programming environment simplifies hardware integration for engineering applications so that you have a consistent way to acquire data from NI and third-party hardware. LabVIEW reduces the complexity of programming, so you can focus on your unique engineering problem.
NI LabVIEW enables you to immediately visualise results with built-in, drag-and-drop engineering user interface creation and integrated data viewers. To turn your acquired data into real business results, you can develop algorithms for data analysis and advanced control with included math and signal processing IP or reuse your own libraries from a variety of tools. To ensure compatibility with other engineering tools, LabVIEW can interoperate with, and reuse libraries from, other software and open-source languages.
Amplicon is the prefered NI distributor for UK and Ireland. We supply the full National Instruments product and software range. With many years of experience, our Engineering team are ready to answer your questions and help with your NI product requirements. Talk to our team today - 01273 608 331.
LabVIEW 2023 introduces exciting new features and capabilities. Learn more about NI LabVIEW software.
LabVIEW is part of the Test Workflow bundle, which includes six of NI's core applications at a fraction of the price. Consider Test Workflow when buying LabVIEW and save nearly 60%.
With LabVIEW, TestStand and PXI you can build and develop full test solutions faster, simplify system development and reduce costs. Learn more about NI Test software and hardware
Documents

4.40 MB

Documents

1.86 MB