Peli Case ' Rapid response unit
SELEX Galileo, a Finmeccanica company, is a leader in defence electronics markets, with a distinctive strength in airborne mission-critical systems and a wide range of capabilities for the battlefield and for homeland security applications.
The requirement & Solution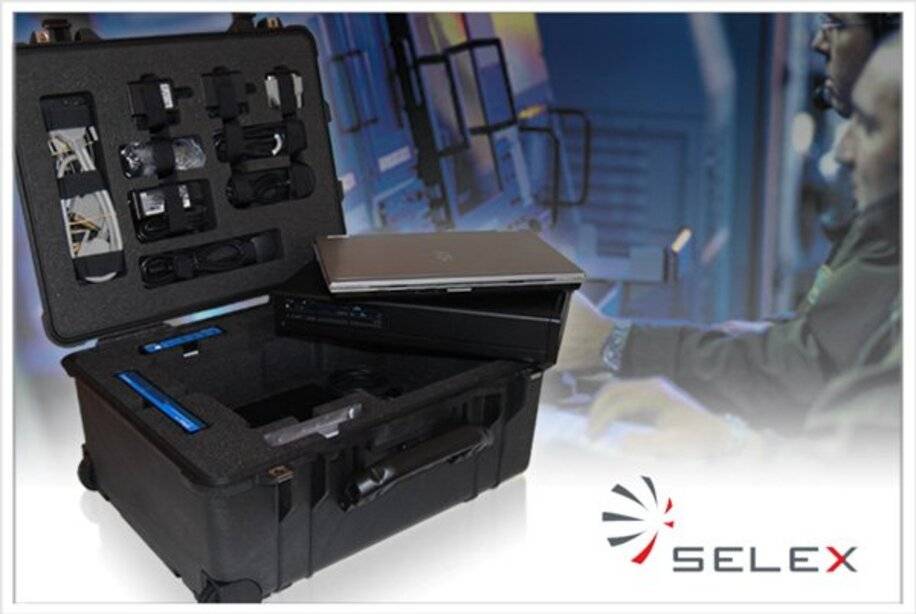 The customer approached Amplicon with a requirement for a Magma expansion unit to house a specialist communications card. (FSCC3 Serial card) On further investigation, it became apparent that the requirement was more complex. Selex needed a test rig, but unlike the normal 42U rack cabinet they were looking for a rig to test a rig; it would be a rapid response unit that could be used to run diagnostics for fault finding purposes.
A mini rack cabinet was not going to be suitable, nor would an industrial computer fit the bill as both would be too cumbersome. It was decided that a laptop would suffice, they needed some portable and basic instrumentation, and the customer identified a suitable USB Oscilloscope and a USB Counter Timer device. With the previous and successful experience of this equipment, Selex could see the benefit of using it again.
Modern notebooks lack serial ports, so to overcome this problem Amplicon recommended the MOXA UPort 1450 USB 2.0 to 4 x RS232/422/485 port serial hub. The number of USB devices being tested meant that the notebook would not be able to cope so a suitable robust solution of the MOXA UPort 404 4-port industrial USB hub was selected.
Finally, a switch was required to get communications between the rapid response unit and the portable test solution; the ATOP EH2306 6 Port Unmanaged fast Ethernet switch was specified by the Amplicon team. These parts formulated the rapid response unit, a total of 9 devices.
Results
The brief was to manufacture something that could be described as a "Rapid Response" unit. The main concern was the potential for losing or mislaying parts, nine devices and associated cables and power supplies meant that risk of loss of an essential part of the system was very high. To overcome this problem Amplicon identified the Peli 1560 Case as the perfect solution. The Peli case is robust and functional and easily capable of taking the knocks it could receive in a workshop environment, and as it has wheels it was fully portable. It was sufficiently large to house all of the instrumentation, computing, associated cables and power supplies; and the bonus of the case having wheels made it easy for engineers to transport the case on-site.
Amplicon worked with Peli to design the layout of the internal foam housing; this was cut to shape to house all parts, cables and power supplies. This gave a further advantage of making it easy to identify if something was missing from the 'Rapid Response' unit.
Amplicon's engineering solutions team delivered a first class service. The rapid response unit will allow us to quickly and efficiently service and maintain our test systems, safe in the knowledge that all we need is in one place.
Cliff Williamson - SELEX Galileo - A Finmeccanica company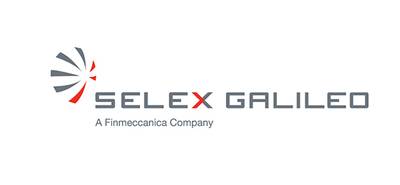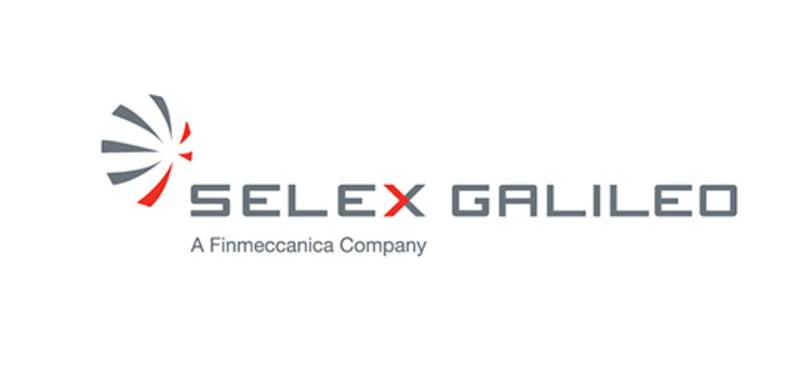 Why Amplicon?
Amplicon engineering services offered the best solution to the customer's problem. Selex had tried to create 'Rapid Response' units in the past, but they had always lost essential parts at the last minute, meaning costly delays while they were searched out or replaced.
The Amplicon engineering team took the time to consult with the customer and as a result identified that the best solution would be to buy against the Selex bill of materials and deliver a fully competent portable 'Rapid Response' unit.