Amplicon's oil & gas test system saves £100,000
An instrumentation manufacturer for the oil and gas industry approached Amplicon for a solution to test flow computers as they come off the production line.
The requirement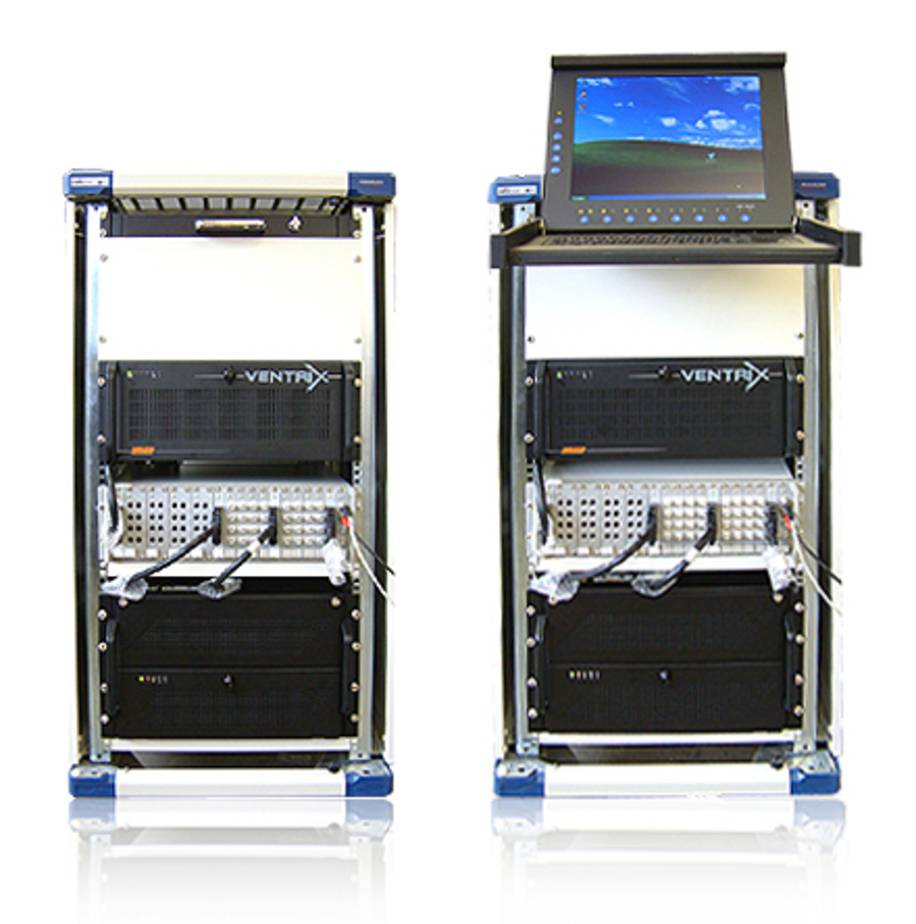 The mass of gasses and liquids are affected by changing temperature and pressure, therefore a flow computer is often required to calculate the mass flow rate of the fluid. The flow computer takes readings from volumetric flow meters, temperature and pressure sensors.
Each flow computer has sixteen 4-20mA input signals (for pressure, flow and temperature measurements), RS485 Modbus communications and twelve alarm relays.
The existing test system uses a combination of benchtop test equipment and custom-designed hardware, built up over several years to test previous versions of computer flow. This means the whole system is old and fractious. Testing with this system is a purely manual task making it a time consuming and labour intensive process.
The new requirement was for an integrated test system which can be automated with a choice of software, to reduce costs and increase productivity through faster test time.
The ATE (Automatic Test Equipment) has to be able to generate sixteen 4-20mA signals and read the status of the twelve relays on each flow computer.
A small ATE system was required to test each flow computer, and a large ATE system was needed to test up to 16 flow computers simultaneously. Both ATE systems had to be built using the same technology and software.
The solution
Solution 1 - Large ATE system with 256 x 4-20mA output & 192 x digital inputs
A PC system with expansion for about 20 traditional PCI cards could control all the outputs and read the digital inputs. However, a Windows based application would struggle to manage all the operations effectively.
Instead, a real-time data acquisition system was offered, based on a DAP (Data Acquisition Processor) which is able to control hundreds of I/O channels. A DAP is a PCI data acquisition card with an on-board microprocessor, RAM and a dedicated operating system which runs independently of Windows. This means the card can handle data acquisition functions without being impeded by other tasks taking place in the PC's Operating System.
The system required two DAP cards installed in an Amplicon Industrial PC as well as 32 analogue output cards and 12 digital input cards installed in two 19" rackmount enclosures. All the input and output cards had a D-Sub connector for use with a custom wiring loom. They were fitted into a 19" rack along with a rackmount monitor and keyboard and a rackmount oscilloscope for additional testing.
Solution 2 - Small ATE system with 16 x 4-20mA output & 12 x digital inputs
This system required only one DAP in an Amplicon Industrial PC, two analogue output cards and one digital input card in a half-width industrial enclosure.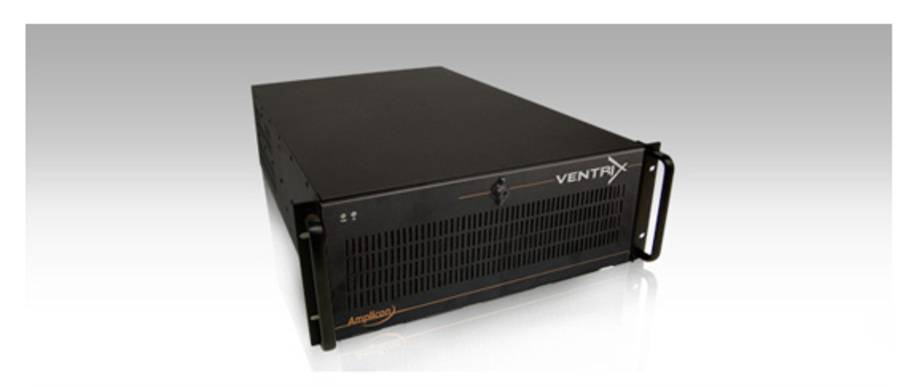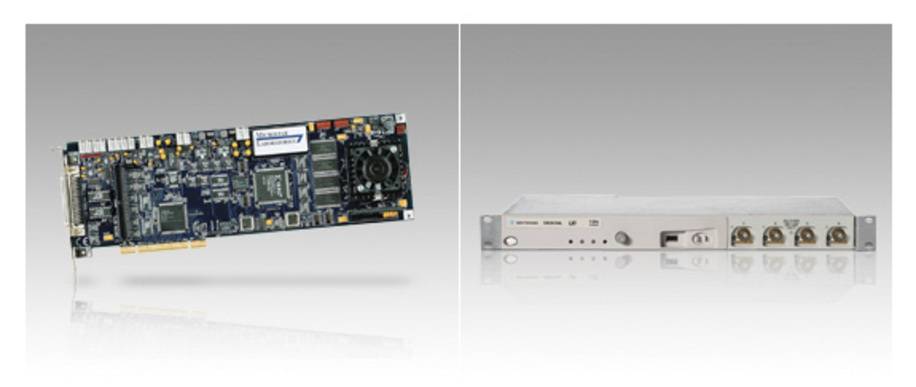 Results
This powerful yet modular design is a flexible solution, able to control many channels in real-time, and easy to maintain in the long term. It is a COTS (Commercial Off The Shelf) solution that enabled a cost-saving of over £100,000 compared to developing an in-house system.
Why Amplicon?
Amplicon's expertise in industrial computing combined with 25 years of experience in the data acquisition market provides a unique platform from which to offer completely customised and very cost-effective test systems.