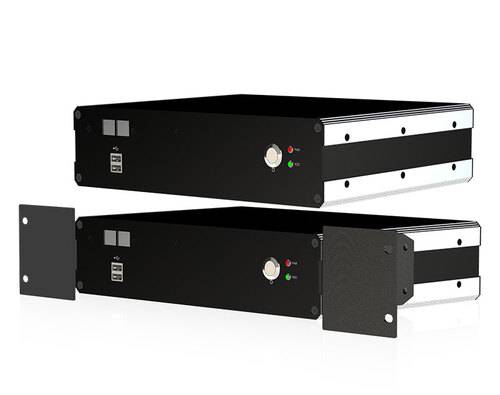 Impact-E x224BT series
High powered embedded PC powered by Intel ATOM with dual PCI and Dual mPCIe expansion
Key Features
Intel® ATOM™ Baytrail processor
Up to 8GB DDR3L Memory
Multi monitor support
Multiple expansion capability
15 year life cycle
The Amplicon Impact-E x224BT Embedded PC is a completely fanless system powered by the Intel® ATOM™ Apollo lake processors.
With multiple serial communication ports, the Impact-E x224BT can be adapted to suit any existing or future project, allowing for true flexibility.
The Impact-E series utilises industrial components, which provide revision control. Our production processes are controlled under ISO 9001:2015 with every system undergoing a full diagnostic burn-in test prior to shipment.
15 year life cycle.
OS Support

Linux
Windows 10
Windows 10 IoT
Windows Emb Std 7
Documents

198.94 KB

Datasheet

401.38 KB