Amplicon Charitable Projects and Initiatives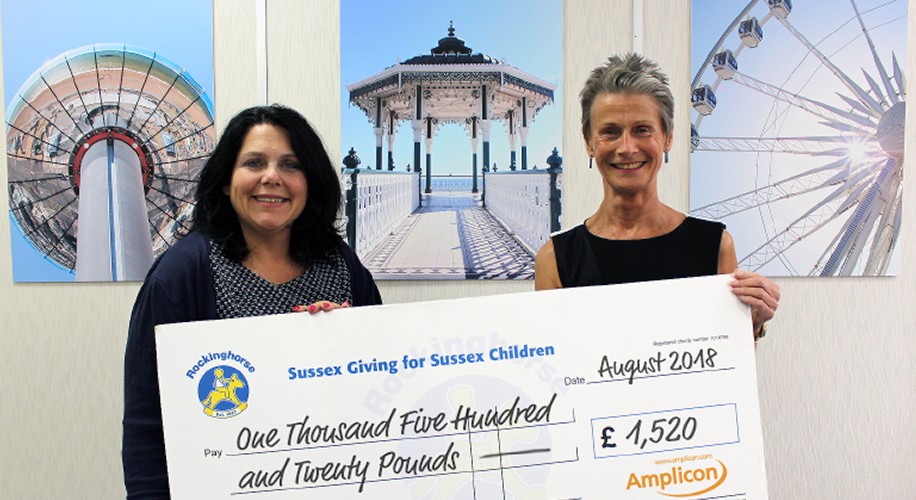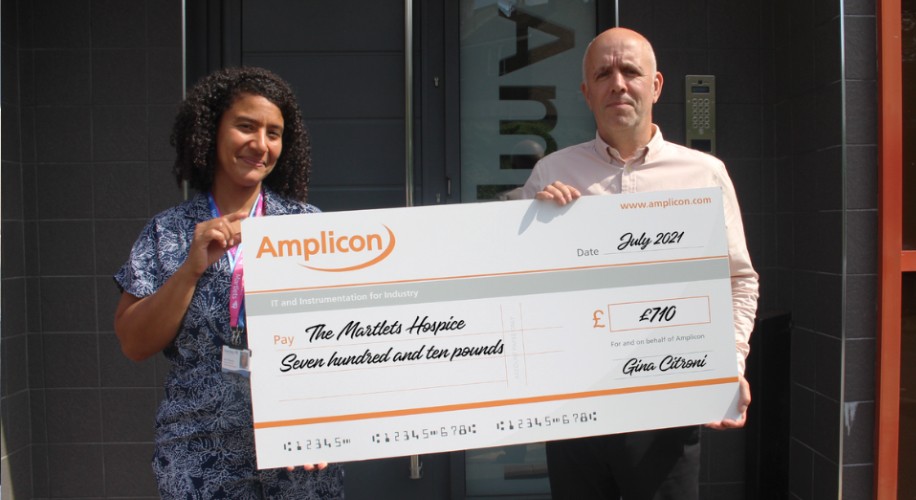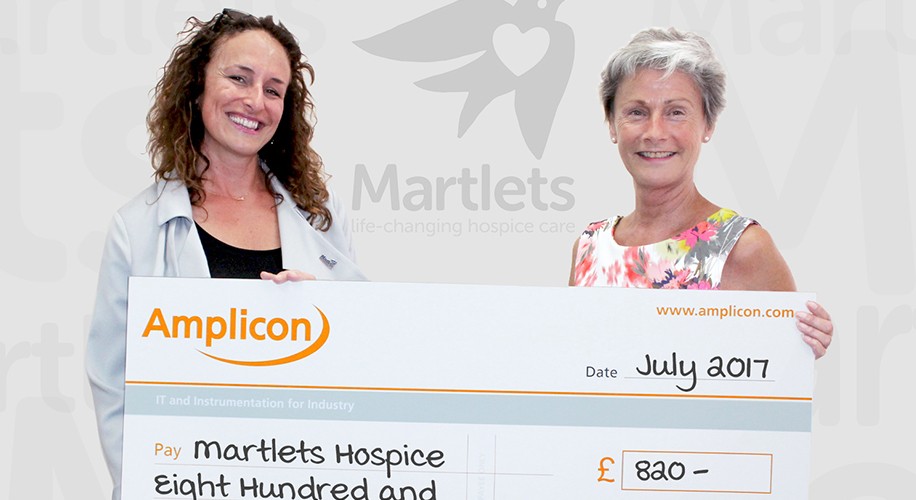 Amplicon Fundraising Events
Amplicon tends to find ways to get involved with many local charities, whether it's raising money through sales, in-office fundraiser events and many more.
For more than 10 years, we've been supporting numerous charities and the local community, which is a dedication that is very close to our hearts. Taking into account the events of the past few years, we believe it is more important than ever to support smaller charities that make a big difference to the people and animals they serve.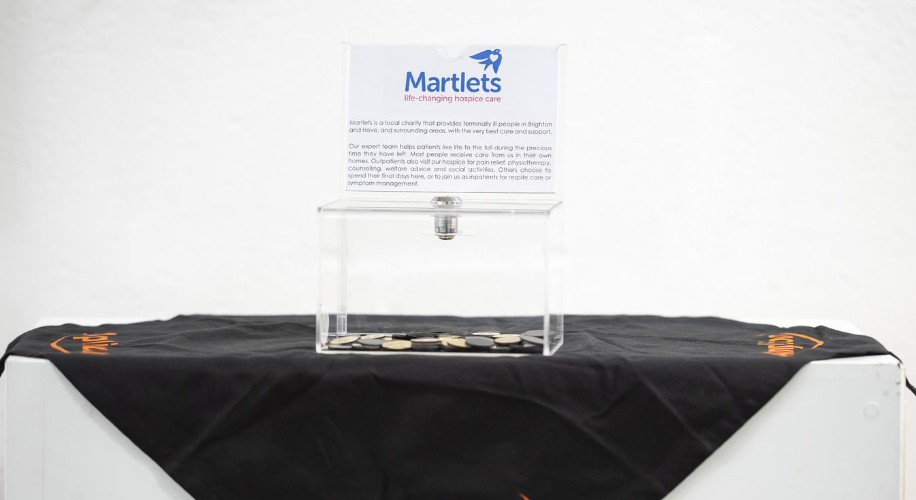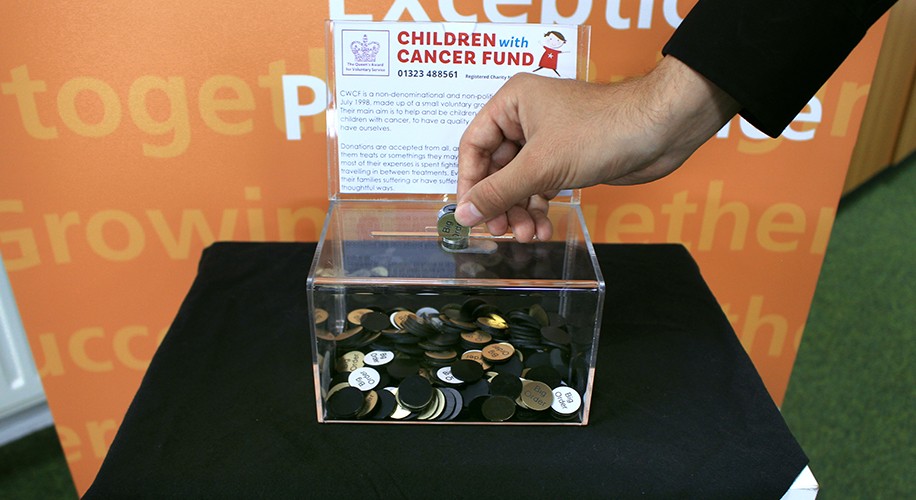 Bell Ringer Fundraising Scheme
Donations are collected entirely through the sales team's hard work and determination. For every £10,000 order booked, they receive a 'big order' token, which is equivalent to £10. Sales employees have the choice to donate the token to one of the three chosen charity boxes.
Since 2016, we have raised over £20,000 for local charities across Sussex and are offering help to communities that need it the most.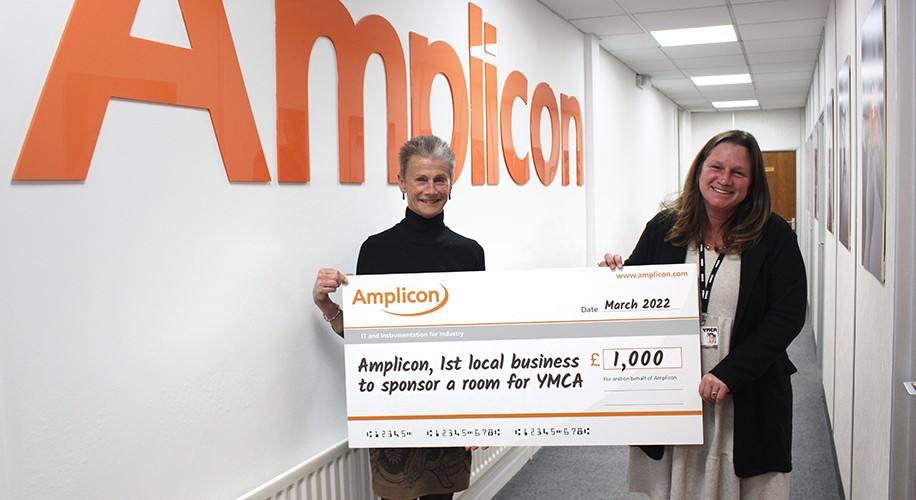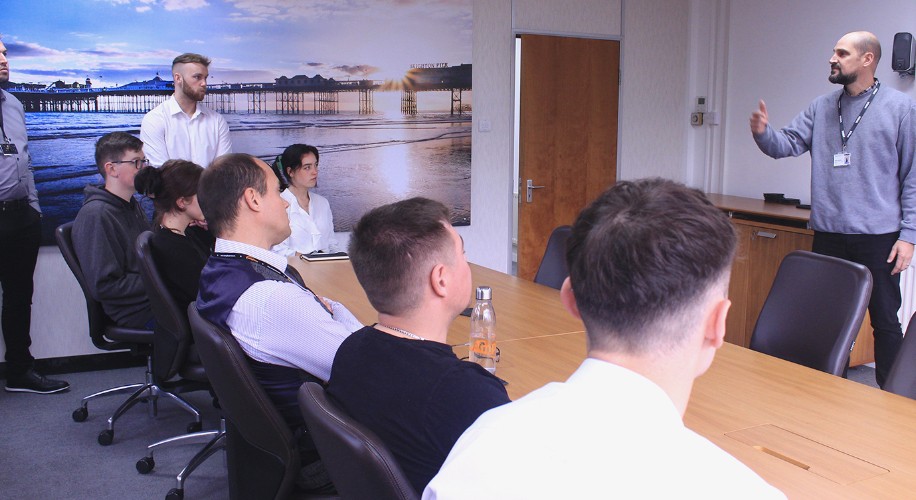 Room Sponsorship for YMCA
Amplicon is the first ever corporate partner to sponsor a room for a vulnerable young person in one of YMCA DownsLink Group's 24 hour supported accommodation projects in Brighton.
By sponsoring a room, Amplicon will put a vulnerable young person in the local area out of danger of assault, abuse and/or illness. In addition to a safe and stable home, every young person cared for by the charity receives full support and advice services as well as training opportunities to help them live independently.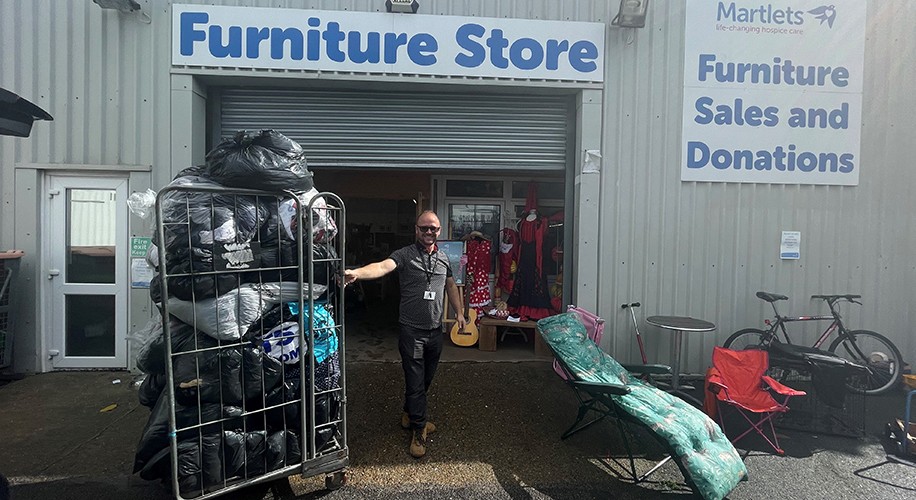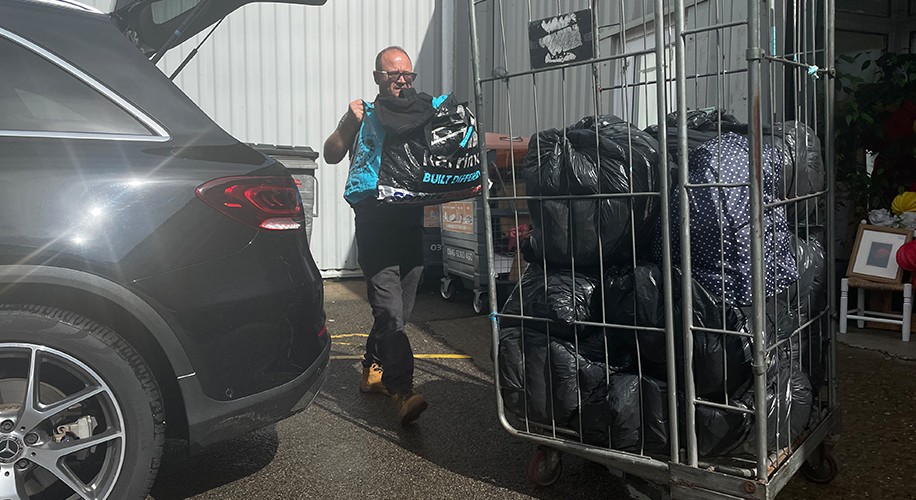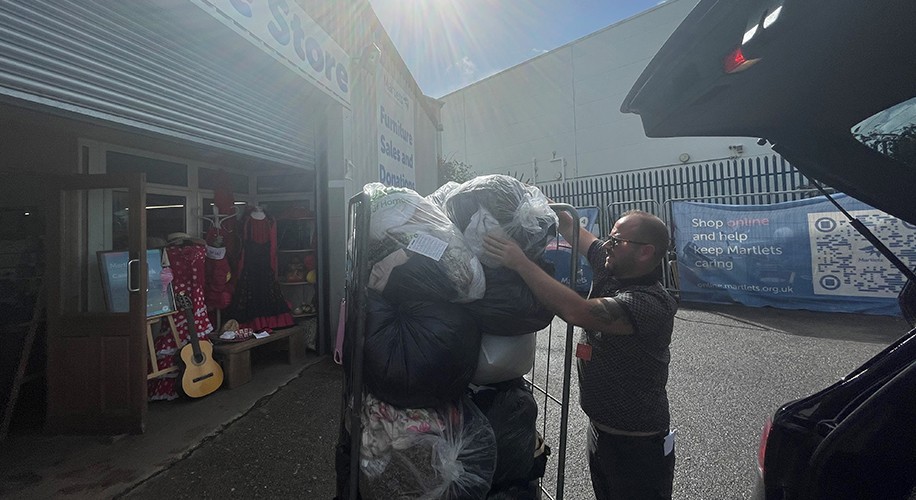 Clothes Collection for local charities
The team at Amplicon have been donating any unwanted or unneeded items of clothing to Brighton based charity Martlets. Clothing donated to this vital charity is dedicated to improving the quality of life and caring for people who are living with terminal illness.
As a business, Amplicon feels it is our duty as part of the community to support this charity in every way possible.
Proud supporters of the Sussex community
Latest fundraising news
---