"Countdown to Net Zero" webinar series
A series of helpful discussions delivering practical advice and help.
This is an opportunity for you to join a virtual community of the Amplicon technical experts. To understand how to reduce the carbon footprint in your workplace.
The agenda panel below features a host of critical topics that will provide much needed guidance on this key area; helping you to deliver the benefits of a green office.
Don't miss the opportunity to learn from our team of technical experts.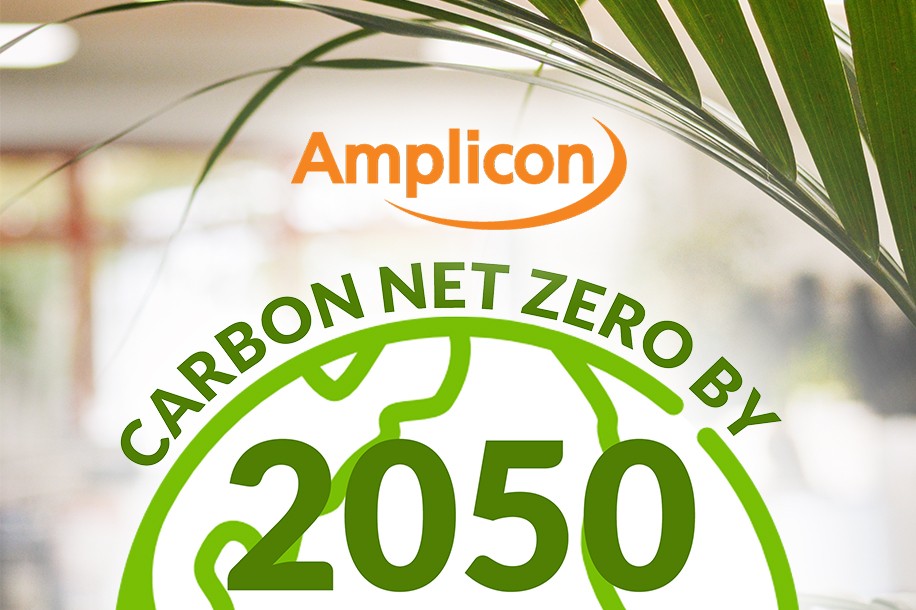 Register now
Green business - What, When and How
With more than half of companies not on track to meet the Paris Agreement target of net zero carbon emissions by 2050, companies across all sectors, particularly manufacturing and industrial companies have a key role to play to meet this target.
In this webinar, Sarim Shehzad Product Specialist at Amplicon explores the impacts of climate change and how businesses can adapt to the changes and challenges that go along with a carbon neutral strategy. He provides insight on current global trends and the international and national response to this crisis as well as explaining how companies can reduce costs while saving the planet.
In addition, he unveils the actions Amplicon takes to reduce their carbon footprint, explaining the impact of each of these green initiatives.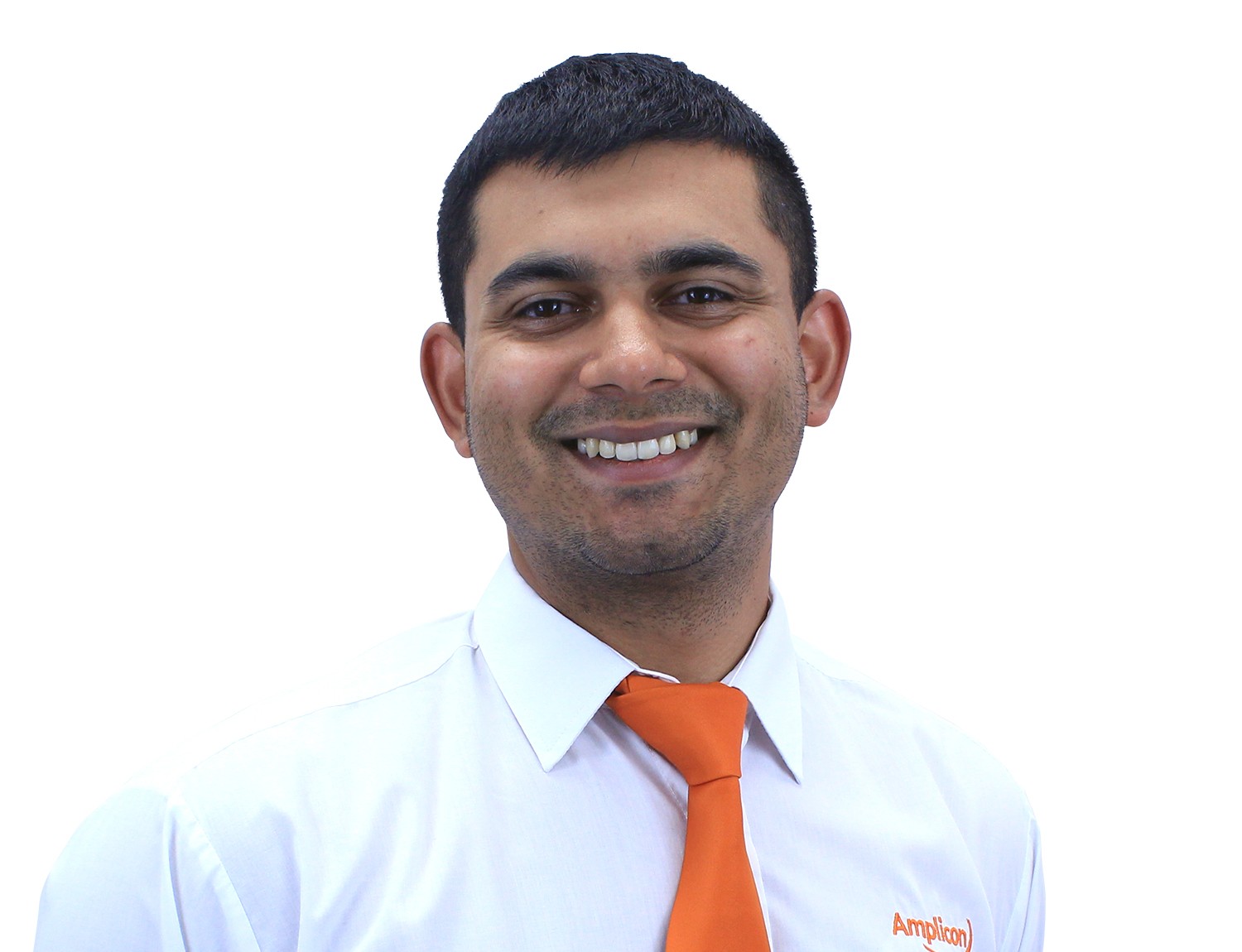 Data Communications - Product Specialist
About the speaker
Sarim Shehzad completed his Bachelor's degree in Electrical and Electronics Engineering at the University of Portsmouth, then went on to complete his Masters in Computer Networking.
After graduating, he joined Team Amplicon taking on the role of Data Communications Product Specialist. He specialises in IP based connectivity, network and topology design, networking products, cellular & wireless connectivity, cybersecurity & Network Management Systems.
UPCOMING - The role of technology in a green business
In this webinar, Joe Davies, Senior Product Specialist at Amplicon, discusses the different technologies that can contribute in the reduction of your carbon footprint.
He explains how to monitor your business energy consumption, see historic figures and analyse the actions that need to be taken to drive your business to net zero.
Also in this session, our Data Comms Product Specialist Sarim Shehzad, will run a demonstration on how to set up a cloud based power-monitoring system. This system will be available for you to try in your own business.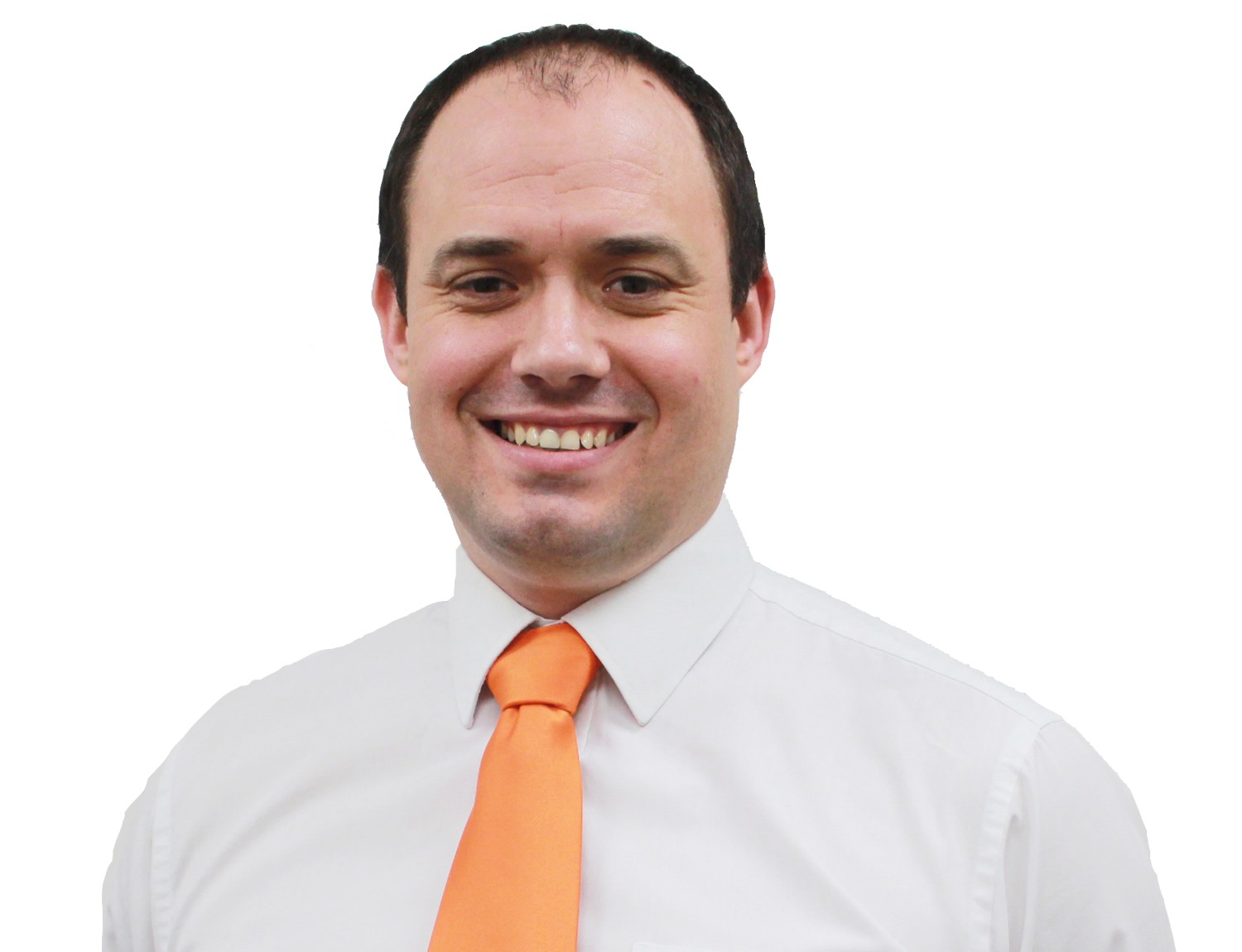 Industrial Computing - Product Specialist
About the speaker
Joe Davies studied Engineering at Aberdeen University and graduated with a BSc Eng. After University he worked in Subsea Engineering as a Project Engineer building, testing and documenting pipeline spools.
In August 2019 Joe took on the position of Industrial computing Product Specialist, where he is responsible for the design, testing and launch of all new Amplicon industrial computing products.
As part of the Engineering team, Joe is responsible for all computer-based components selection and system layout, working closely with our CAD designer and suppliers to achieve the best results.