Amplicon Webinars: Automating the Workplace
Part of a series of helpful technical discussions delivering practical advice and help.
This is an opportunity for you to join a virtual community of the Amplicon technical experts. To understand how to deliver a fully automated cyber secure process ecosystem in your workplace.
The agenda panel below features a host of critical topics that will provide much needed guidance on this key area; helping you to deliver the benefits of remote working. This interesting article from E&T magazine emphasises the urgency of automation in the workplace.
Don't miss the opportunity to learn from our team of technical experts.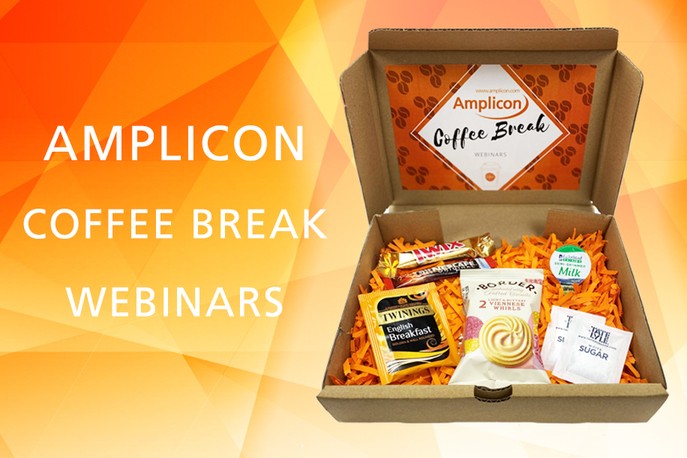 Register now
Process Automation - A beginner's guide
In this webinar, Andy Pook the Amplicon M&C product specialist explains the fundamentals of process automation.
Starting from its humble beginning and ending with a fully automated process line with centralised SCADA control. On this journey, Andy will cover the various standard equipment that is commonly used in modern process automation systems such as Programmable Logic Controllers (PLCs), Human Machine Interfaces (HMIs) and Supervisory Control and Data Acquisition systems (SCADA).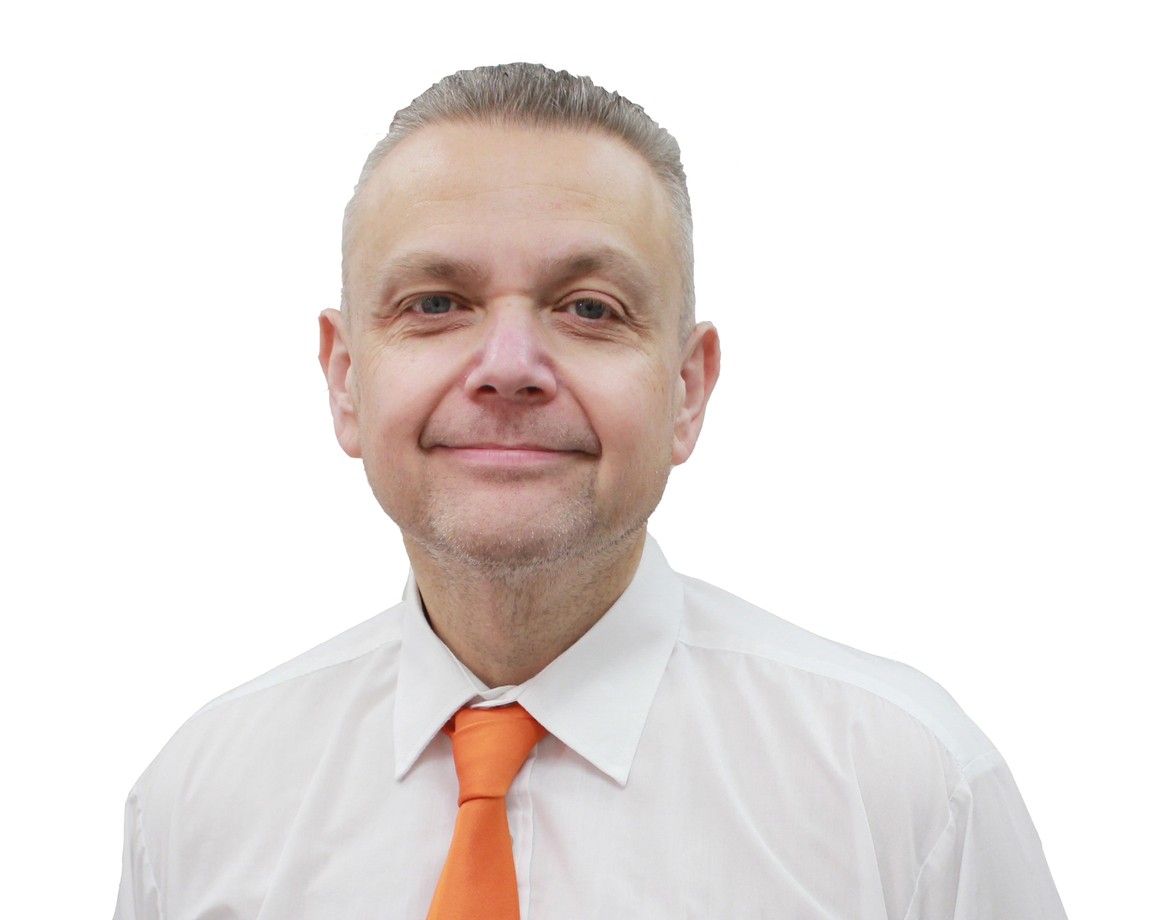 Measurement & Control - Product Specialist
About the speaker
Andy Pook has over 20 years' experience in the electronics industry; he began his career working at an industrial weighing company where he attained an ONC in Electrical/Electronic Engineering.
Andy then went on to work at West Instruments where he achieved an HNC in Electrical/Electronic Engineering; throughout this role, he gained a wealth of experience in process control and automation systems, both integrating systems and troubleshooting complex installations.
Andy joined Amplicon in 2011 taking on the role of M&C Product Specialist. His responsibilities include supplier management, introducing products, product lifecycle, application support, training and EMC compliance testing. He is also instrumental in supporting our engineering team with complex builds.
Industrial computing in Process Control - A beginner's guide
In this webinar, Joe Davies the Amplicon IPC Product Specialist will be exploring how to move from a cluster of production lines to a fully automated production facility. He will be discussing the benefits of industrial network switches, the vital nature of network redundancy and how centralised factory control can produce huge efficiencies.
Joe will also examine how industrial servers offer the vital 24x7 availability for a modern factory and end with a look at edge computing and how this reduces the need for human intervention.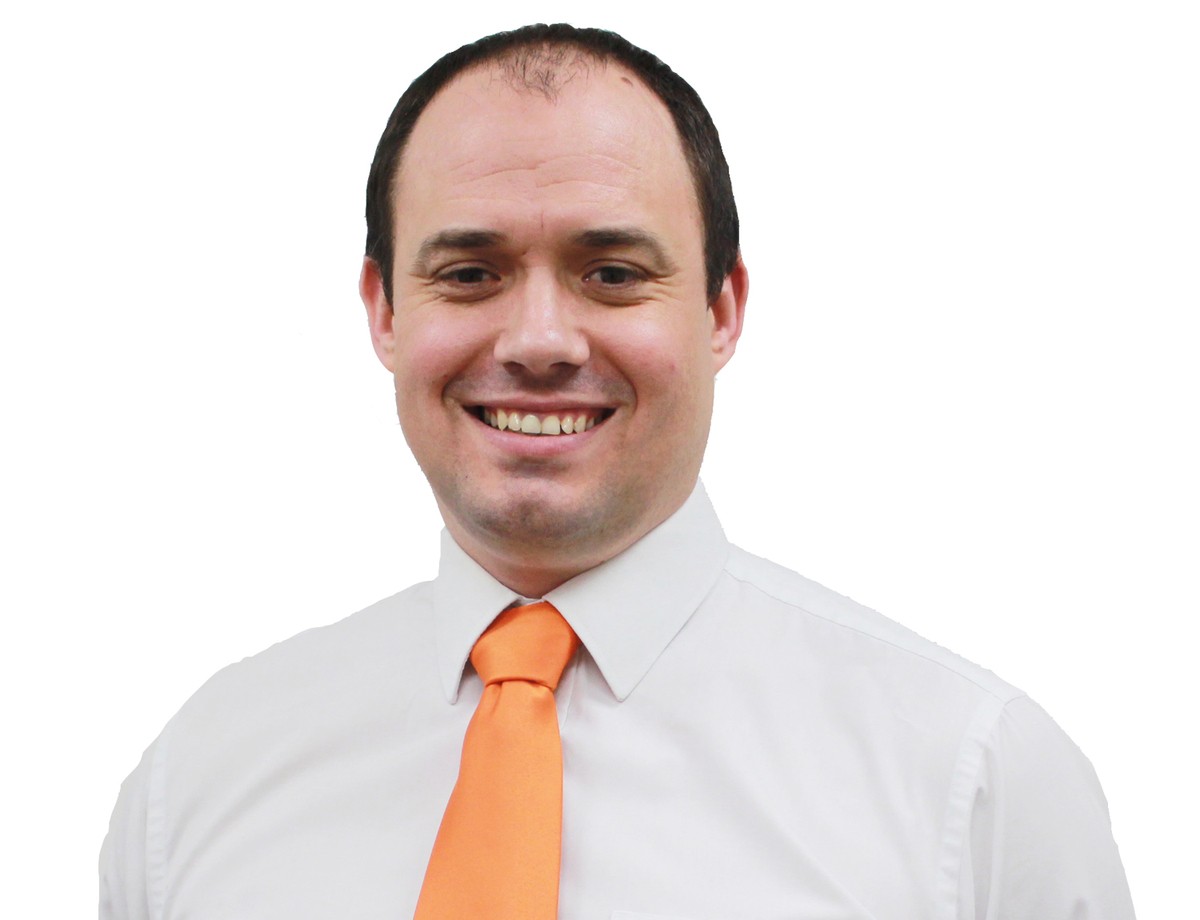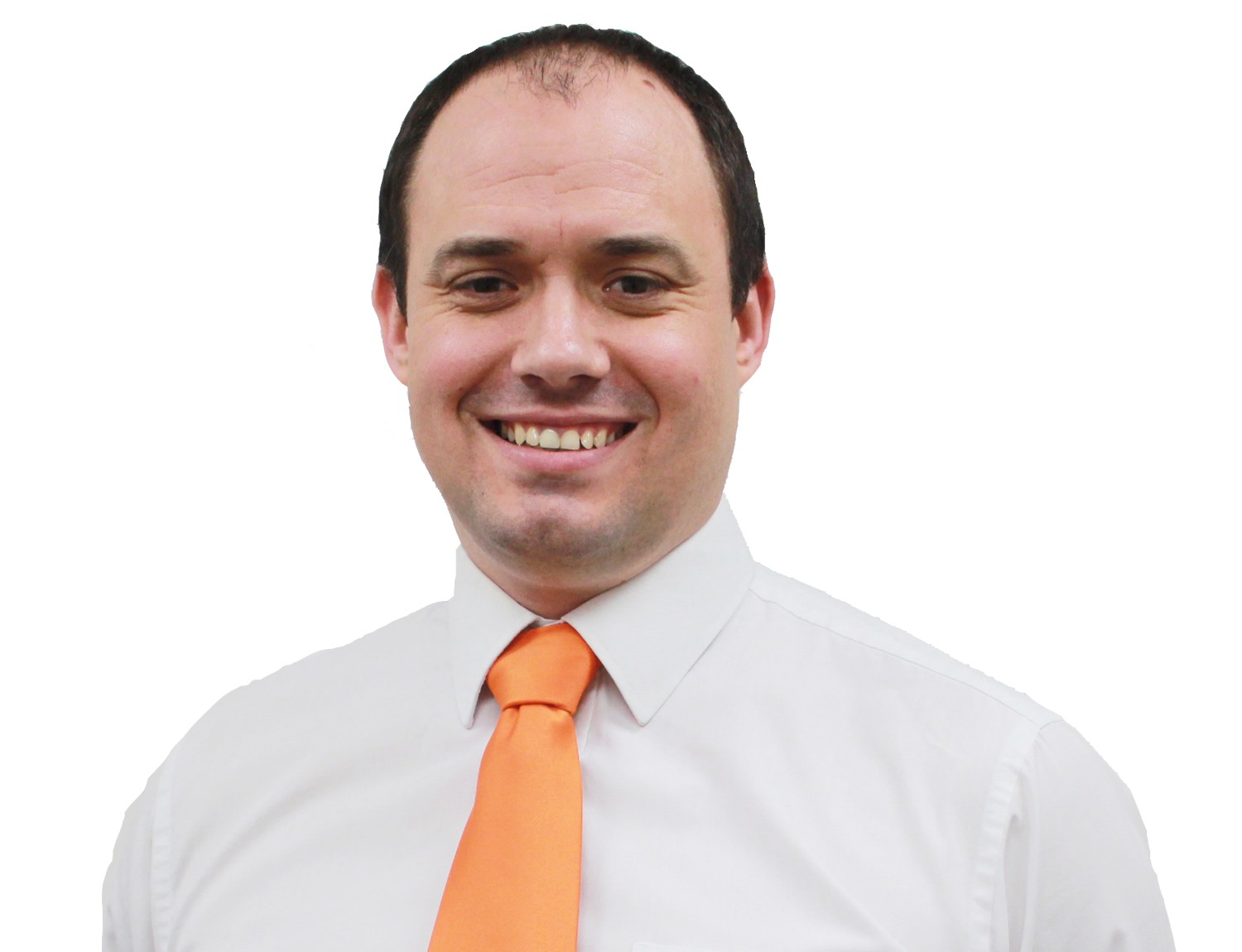 Industrial Computing - Product Specialist
About the speaker
Joe Davies studied Engineering at Aberdeen University and graduated with a BSc Eng. After University he worked in Subsea Engineering as a Project Engineer building, testing and documenting pipeline spools.
In August 2019 Joe took on the position of Industrial computing Product Specialist, where he is responsible for the design, testing and launch of all new Amplicon industrial computing products.
As part of the Engineering team, Joe is responsible for all computer-based components selection and system layout, working closely with our CAD designer and suppliers to achieve the best results.
Cyber Security in Process Automation - A beginner's guide
In this webinar, Sarim Shehzad, the Amplicon Data Communications Product Specialist explains what Big Data is and how Cloud connectivity may introduce cyber threats to a network.
Then Sarim discusses the steps we can take to minimise these threats and make the network secure. No network is completely secure from cyber threats, but the good news is we can explore how to make our network secure and robust to cyber threats by designing it in a way that minimises any security issues.
He will also look at how network segmentation, firewalls, network policies, intrusion detection & prevention systems as well as how secure connectivity plays a role in preventing any network from being compromised.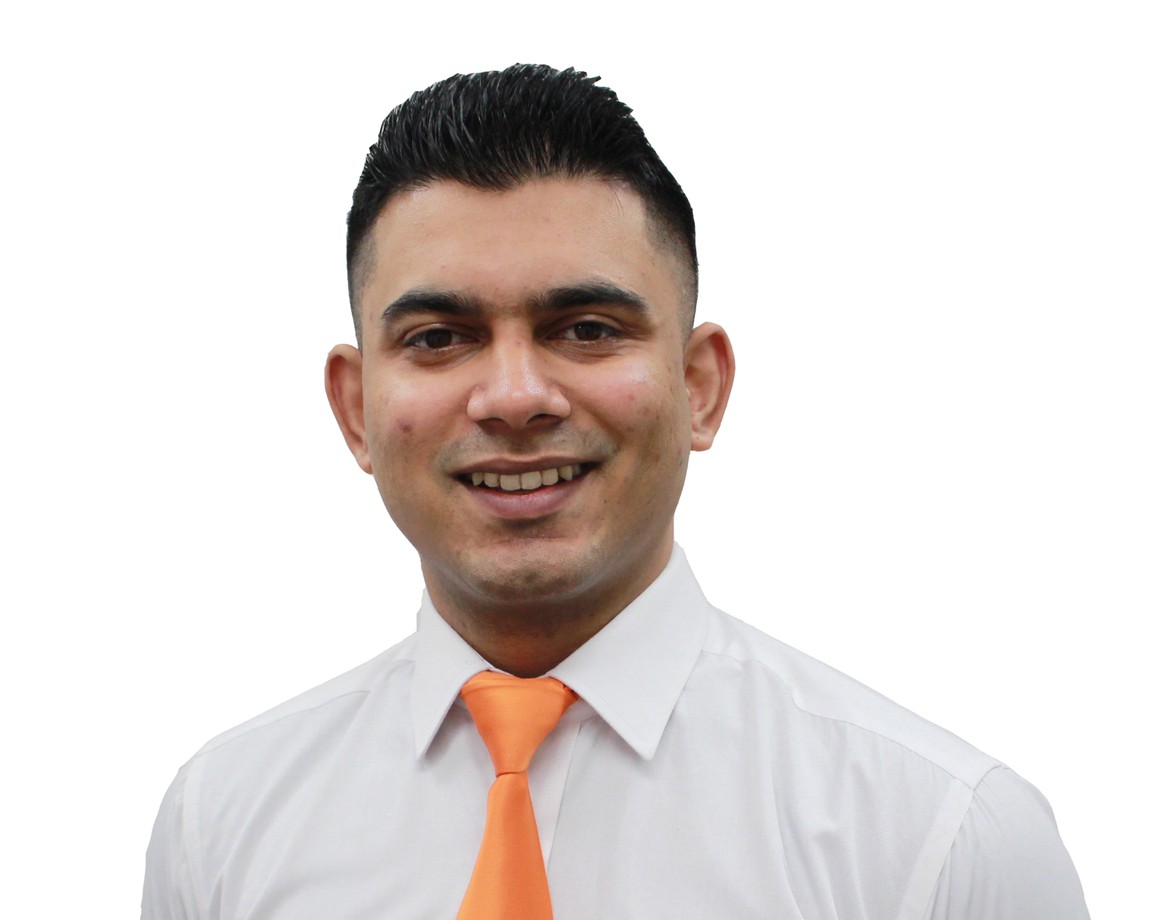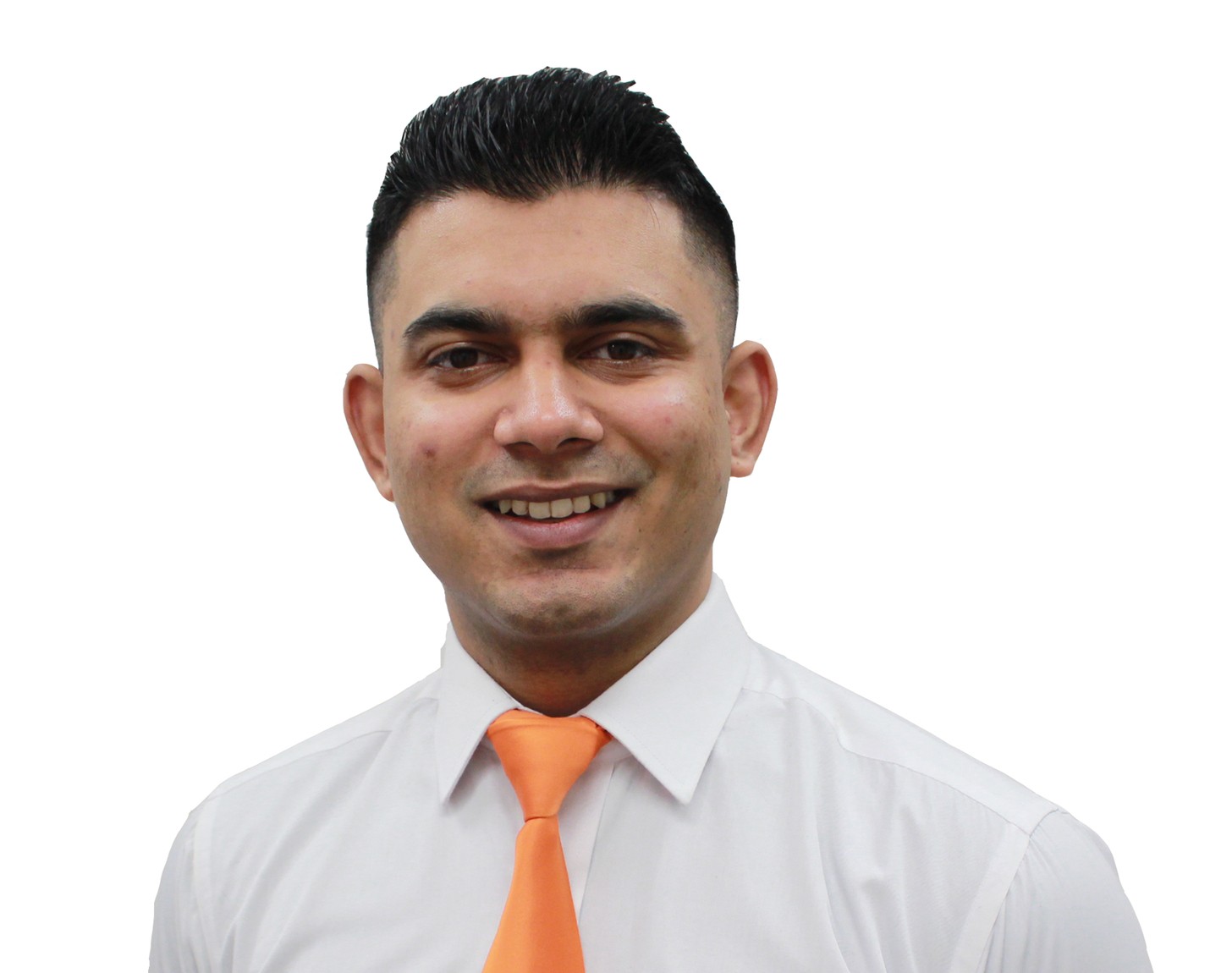 Data Communications - Product Specialist
About the speaker
Sarim Shehzad completed his Bachelor's degree in Electrical and Electronics Engineering at the University of Portsmouth, then went on to complete his Masters in Computer Networking.
After graduating, he joined Team Amplicon taking on the role of Data Communications Product Specialist. He specialises in IP based connectivity, network and topology design, networking products, cellular & wireless connectivity, cybersecurity & Network Management Systems.