Portable flight trails recorder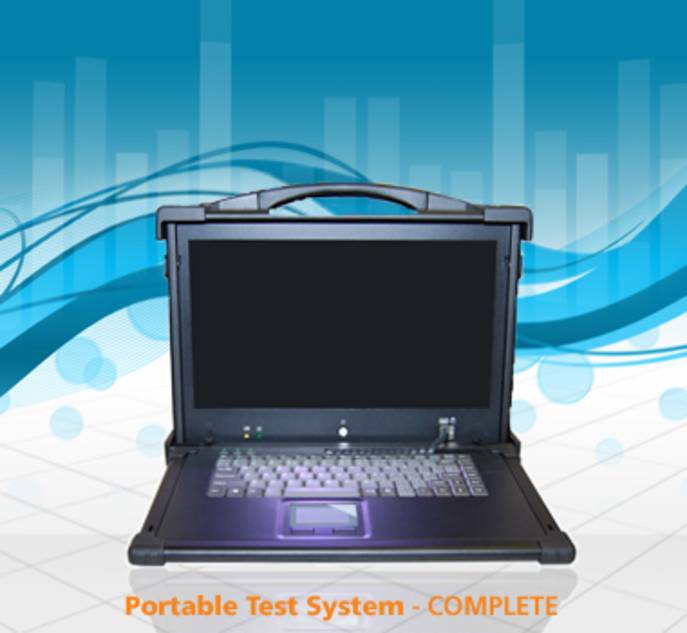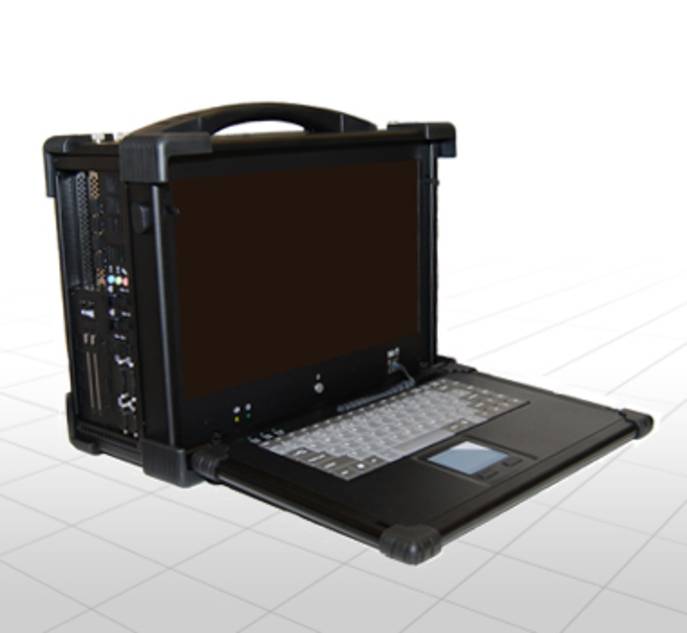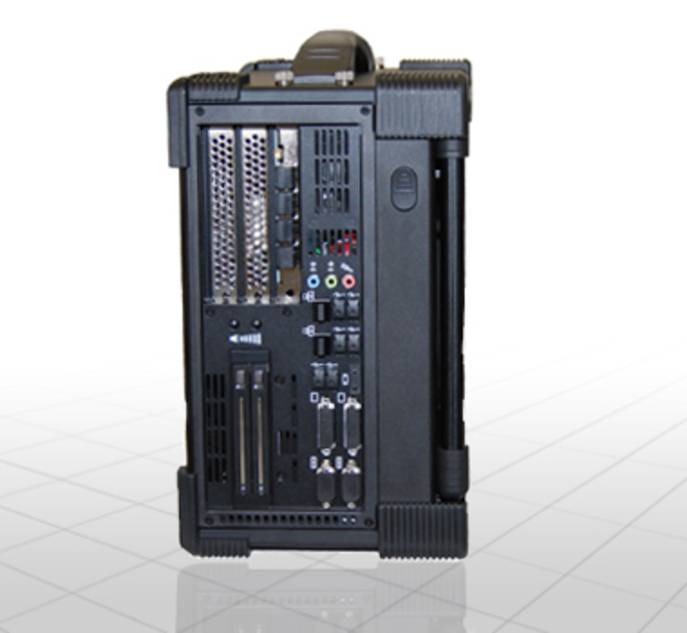 Amplicon was approached by a reputable Military & Aviation company to provide a portable PC based test solution that could be easily transported. The system needed to be installed into different helicopters to record the performance of the radars fitted on-board, so the aim was to provide a test unit that could be moved from project to project with minimum downtime.
Amplicon designed a bespoke solution to house all the required data acquisition cards, carefully selecting the size of the chassis and offering a high-performance PC with a keyboard and screen fitted in a compact size.
Specification details
15.6" 1920 x 1080 LCD All-in-one rugged portable computer
Rugged Aluminium Construction with shock-absorbing rubber corners
Compact Size Lightweight Design
UK Keyboard with touchpad
Intel Core i7-2710QE Processors
PCIe slots for Curtis Wright ANSI/VITA 17.1-2003 Serial FPDP protocol data cards
DVD/RW
Windows operating system