Fully tested and CE marked configured rack cabinet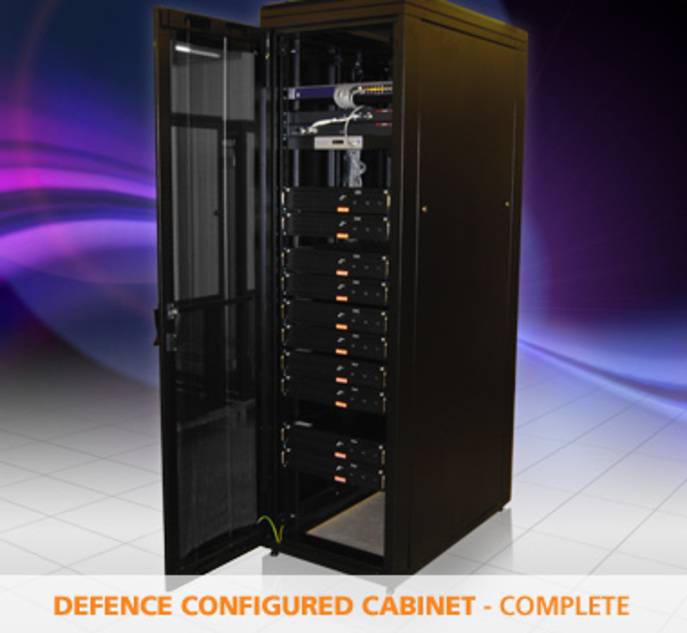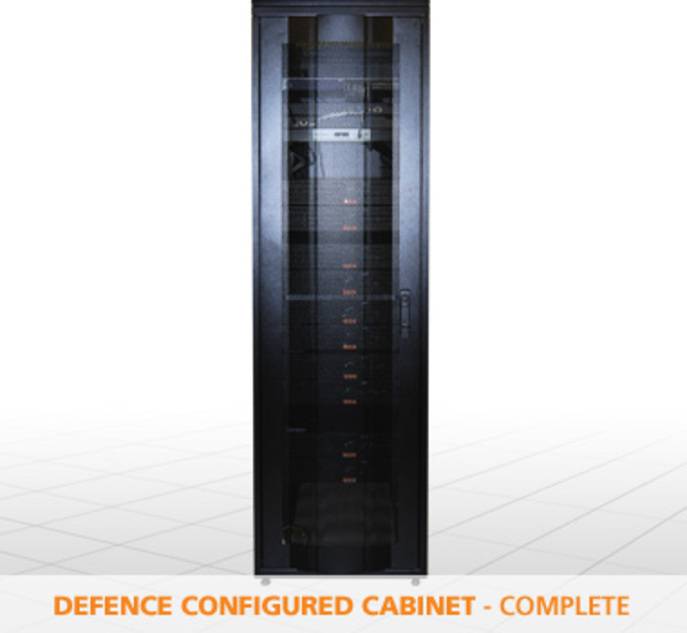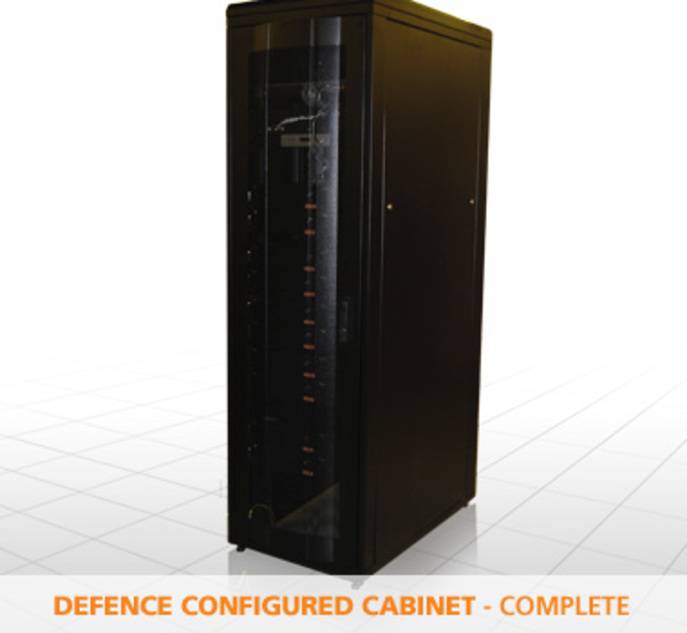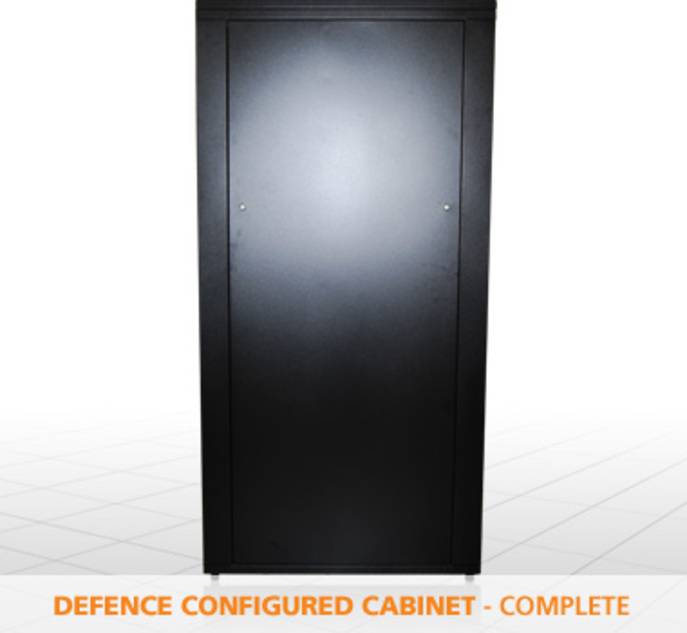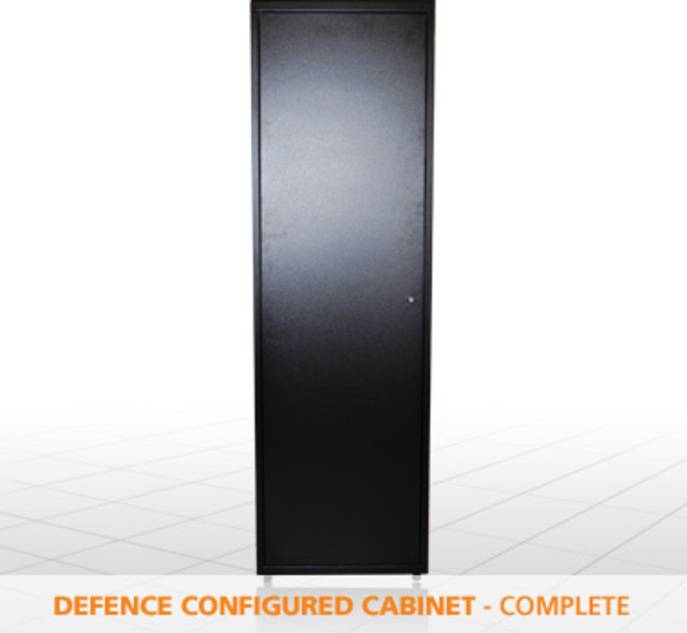 Amplicon was approached by a leading company in the defence industry with a requiment for a large number of industrial computers; our Engineering Services division fully studied the project to ensure that the best possible solution was being offered. Through the detailed investigation and workig very closed to the customer it was decided that the best way forward was to house all the equipment in a fully configured cabinet.
The Amplicon Engineering team designed a custom solution including Industrial computers and remote monitoring products; eventually supplying a rack cabinet housing all the equipment, all tested and CE marked.
Specification details
Amplicon Ventrix 2020 i5 2U industrial computers
AdderLink CatxIP1000 AdderView IP KVM Switch
Adder ePower Switch
Enclosure Systems 42U rack cabinet
EMC and Safety inspection and CE marking
Full functionality test procedure