Formula one
The customer is one of the world's leading car manufacturing companies and successful Formula 1 Racing Team.
The requirement & Solution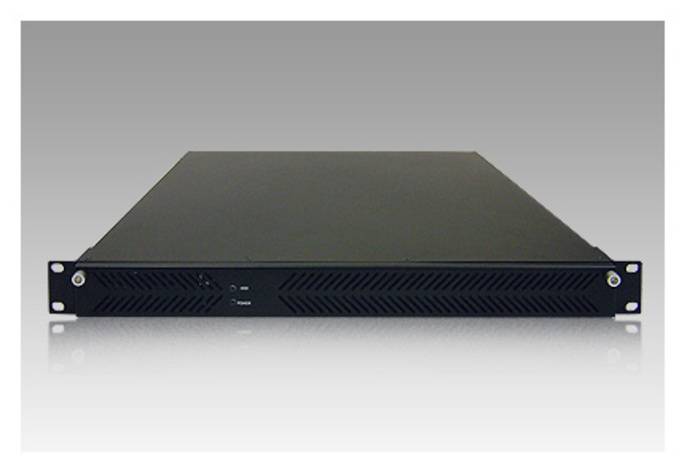 Amplicon was approached to provide the latest system in 1U form factor, offering a wide operating temperature Industrial PC's for receiving car and track data and telemetry in order for pit engineers to determine performance and calculate scenarios more effectively.
The challenge was to house the appropriate PCI data acquisition and communication cards in an industrial chassis without compromising the performance of the system. As well as providing a solution that could withstand the changes in environmental conditions associated with Formula 1 Racing.
Amplicon recommended the Ventrix 1005, with 2 PCI slots and sufficient cooling to operate in temperatures up to 40°C. In addition to this, there was the need to reduce power consumption and heat dissipation, therefore the Ventrix 1005 with its Core 2 Duo processor enabled the customer to meet all of their engineering challenges.
Results
By using the Ventrix 1005, the customer has been able to transfer the overall telemetry system to all of the racing venues in the Formula 1 calendar without the concern of overheating. A direct result of this has been an improvement in reliability and, furthermore, improved the overall performance of the telemetry system.
Why Amplicon?
Amplicon provides the marketplace with a wide range of advanced computer-based measurement and automation systems that can be customised, networked and bundled for easy integration, this is backed by a technically competent sales and application team together with a highly developed engineering capability.